Probiotic Everyday is a powerful probiotic for supporting a healthy gut environment. With over 100 million CFU of patented, highly stable probiotics per chew, this delicious supplement offers advanced gastrointestinal and immune support.
Cats with occasional diarrhea
Cats that are taking or have recently taken a course of antibiotics
Cats that are prone to stomach distress
Cats that are easily affected by stress
Cats that need a grain free diet or other specialty diet
Cats that have difficulty using the litter box or elimination problems
Probiotic Everyday contains prebiotics along with beneficial probiotics to support digestive tract health. Probiotic Everyday has been designed to be used on a daily basis to support digestion. It also helps to counter stress in day-to-day situations like traveling, kenneling and training. Probiotic Everyday incorporates bacillus coagulans, a lactic acid producing bacteria that is extremely durable and helps maintain the balance of beneficial bacteria within the body. This probiotic supports digestion by producing a wide spectrum of enzymes that help eliminate hostile bacteria.
View full details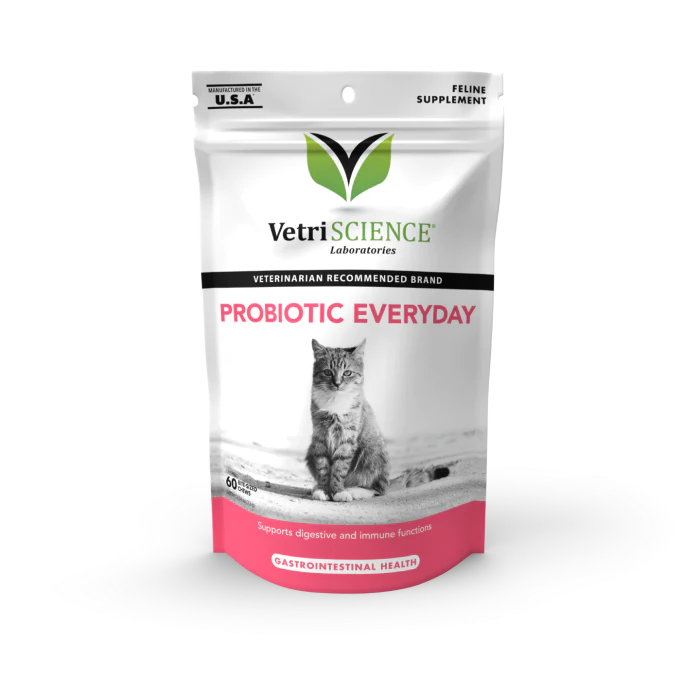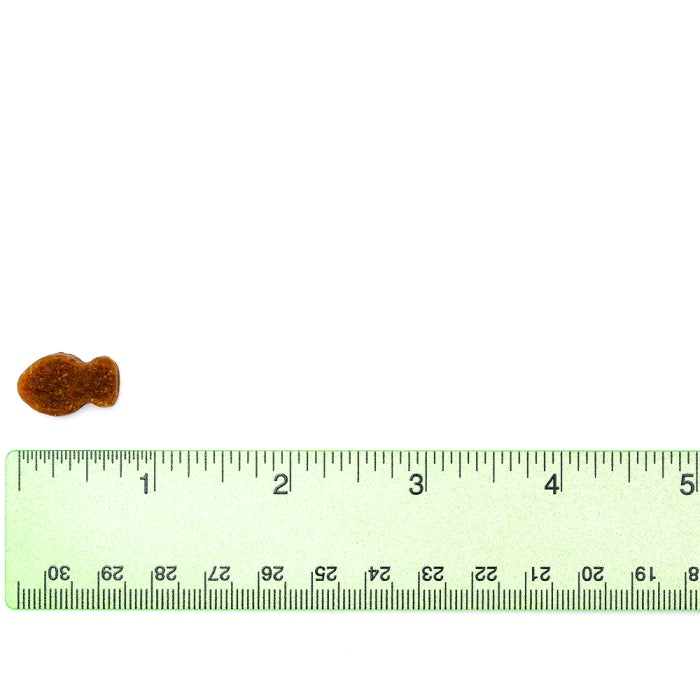 Free Shipping

Order ships free with minimum $250 order value. Otherwise, a flat $4 shipping fee will apply.

Talk to us today!

Reach out to us at sales@infinitypethealth.com if you have any questions. We always welcome ideas or opportunities to collaborate and grow together.