GlycoFlex® Plus joint support for cats is specifically formulated to meet the needs of cats of all ages with joint health and mobility issues.

GlycoFlex® Plus for cats is a powerful formula for joint care that includes more active ingredients than other leading brands including chondroitin, glucosamine and
Perna canaliculis. Available in a delicious, fish-flavored chew, GlycoFlex® Plus helps to cushion joints and keep your cats leaping and jumping.
More Information

About our ingredients:
» GlycOmega™ brand Perna canaliculus is a green-lipped mussel from an exclusive New Zealand source. Unlike Perna extractbased products and mussel powders, which may lack important fatty acids and other bioactive components (e.g. defatted powders or extracts), the entire organism is utilized in GlycOmega™ Perna. All GlycoFlex® products are formulated with GlycOmega™ Perna.

» DMG is naturally produced in your pet's body. This compound supports physical and mental energy levels, efficient oxygen utilization in tissues, and it acts as an antioxidant to maintain joint health.

» Glucosamine has been shown to support the production of glycosaminoglycans (GAGs) within the cartilage matrix and synovial fluid. As your cat ages, there is a decrease in the production of GAGs, which can result in joint stress, thinning of synovial fluid, and the breakdown of connective tissue. Glucosamine also supports bladder and urinary tract health by supporting the integrity of the mucosal lining.

» MSM is a source of organic sulfur. It supports the structure of joints and connective tissue. Increased availability of MSM is linked to comfort and mobility, as well as the support of collagen production.

» Manganese is required for the formation of collagen, GAGs, and proteoglycans, all of which support required cartilage integrity. A lack of manganese can lead to inefficient production of GAGs within the joints.

Antioxidants:
» Vitamin C
» Vitamin E
» Grape Seed Extract
» Selenium
» L-glutathione

The antioxidants in our formula help support immune system response, proper detoxification function, free radical neutralization, as well as provide support for a healthy inflammatory response.
View full details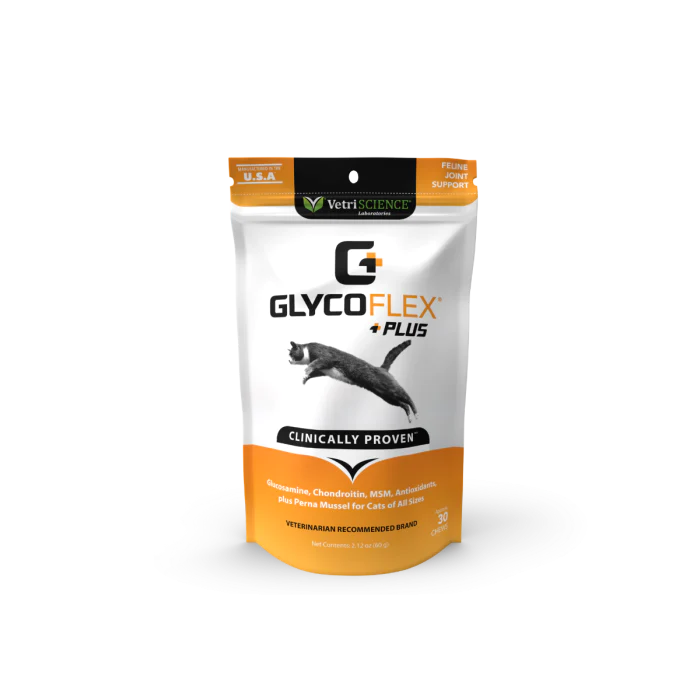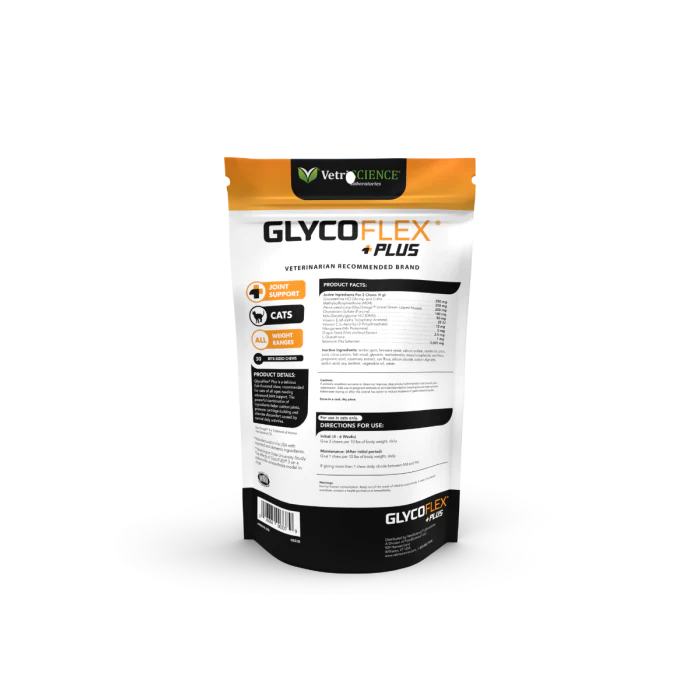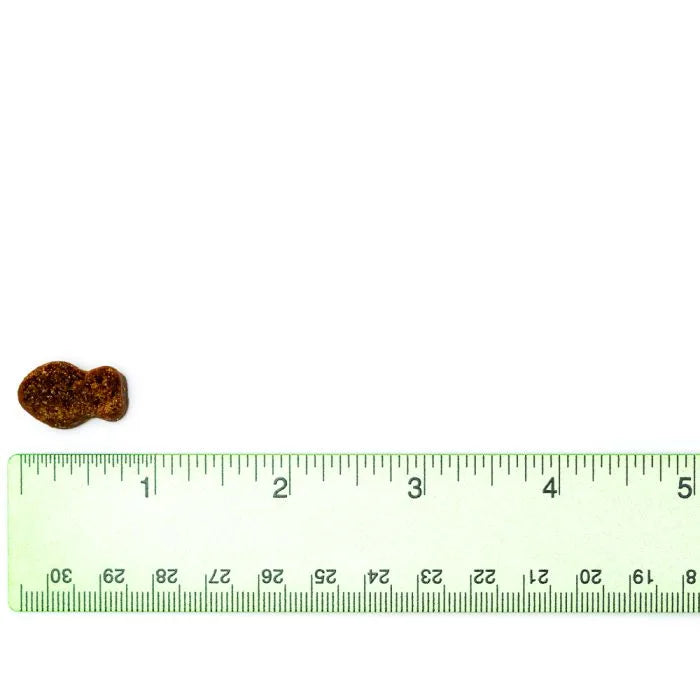 Free Shipping

Order ships free with minimum $250 order value. Otherwise, a flat $4 shipping fee will apply.

Talk to us today!

Reach out to us at sales@infinitypethealth.com if you have any questions. We always welcome ideas or opportunities to collaborate and grow together.