Composure™ is a fast-acting formula that promotes calm behavior in dogs that are anxious or stressed. It's great for thunderstorms, fireworks, traveling, vet visits, routine changes and more. Composure™ is clinically shown to work within 30 minutes and last up to 4 hours.* Since Composure is a supplement, it's suitable to double or triple your dog's dose during times of added stress like:
Thunderstorms
Fireworks
Traveling
Vet and Grooming Visits
Holidays and Parties
Routine Changes
Our unique formula features extensively researched ingredients that help your dog remain calm without harmful side effects. Patented Colostrum Calming Complex® Biopeptide Blend, Thiamine (Vitamin B1) and L-Theanine work together to support balanced behavior and a relaxed state of mind. These ingredients have been shown to help reduce stress and unwanted behavior. Composure™ is made with naturally sourced ingredients in a delicious bite-sized chew that dogs love!

Composure™ does not contain L-tryptophan or herbal ingredients, such as Kava kava, Valerian, or St. John's Wort. Its ingredients do not cause addiction, drowsiness, or impaired motor skills.

*CanCog Technologies Study "Assessment of Anxiolytic Properties of a Novel Compound in Beagle Dogs with a Noise-Induced Model of Fear and Anxiety"
More Information

About the formula:
» Colostrum Calming Complex™ Biopeptide Blend is isolated fromcolostrum proteins, which have a calming effect on animals. These bioactive proteins have been found to support cognitive function and stress reduction. The Colostrum Calming Complex™ Biopeptide Blend works with L-Theanine in this formula to promote relaxation and cognition in dogs.

» L-Theanine supports calming and relaxation and the reduction of irritability and low mood states. L-Theanine has been extensively researched for its ability to reduce stress, anxiety, and unwanted behavior. L-Theanine is a naturally occurring amino acid found in green tea that is a derivative of the neurotransmitter glutamic acid. It helps the body produce other calming amino acids, such as dopamine, GABA and tryptophan and it helps bring certain neurotransmitters into balance. Studies on L-Theanine showed reduced anxiety-related behavior in dogs without adverse effect or drowsiness; dogs were alert, playful, and calmer in stressful situations.

» Thiamine (vitamin B1) helps manage stress and reduces irritability. Thiamine has been shown to affect the central nervous system to help calm and soothe anxious animals. A lack of thiamine can cause mental confusion, muscular weakness, muscle spasms, nervousness, reduced appetite, or weight loss during periods of stress.
View full details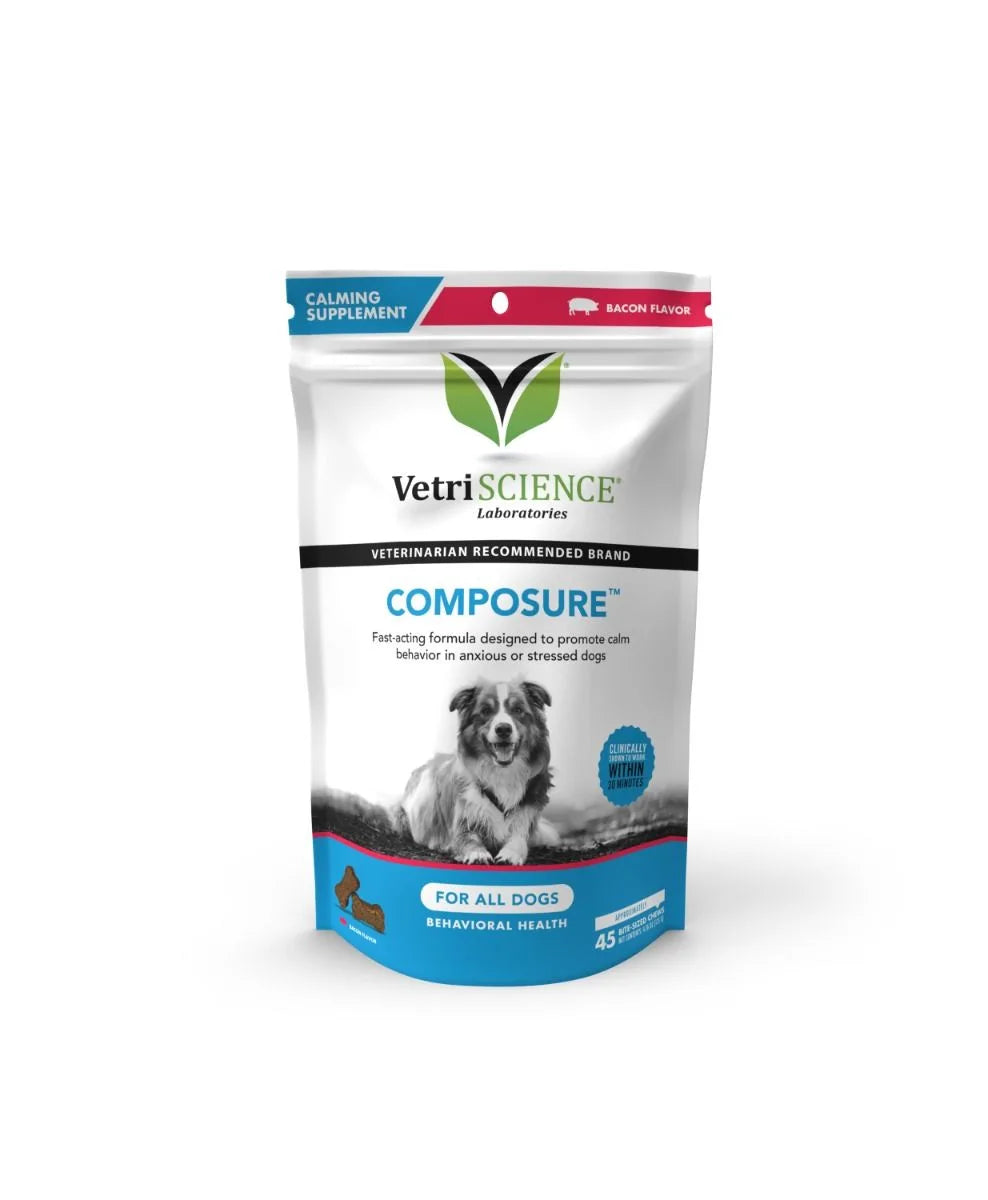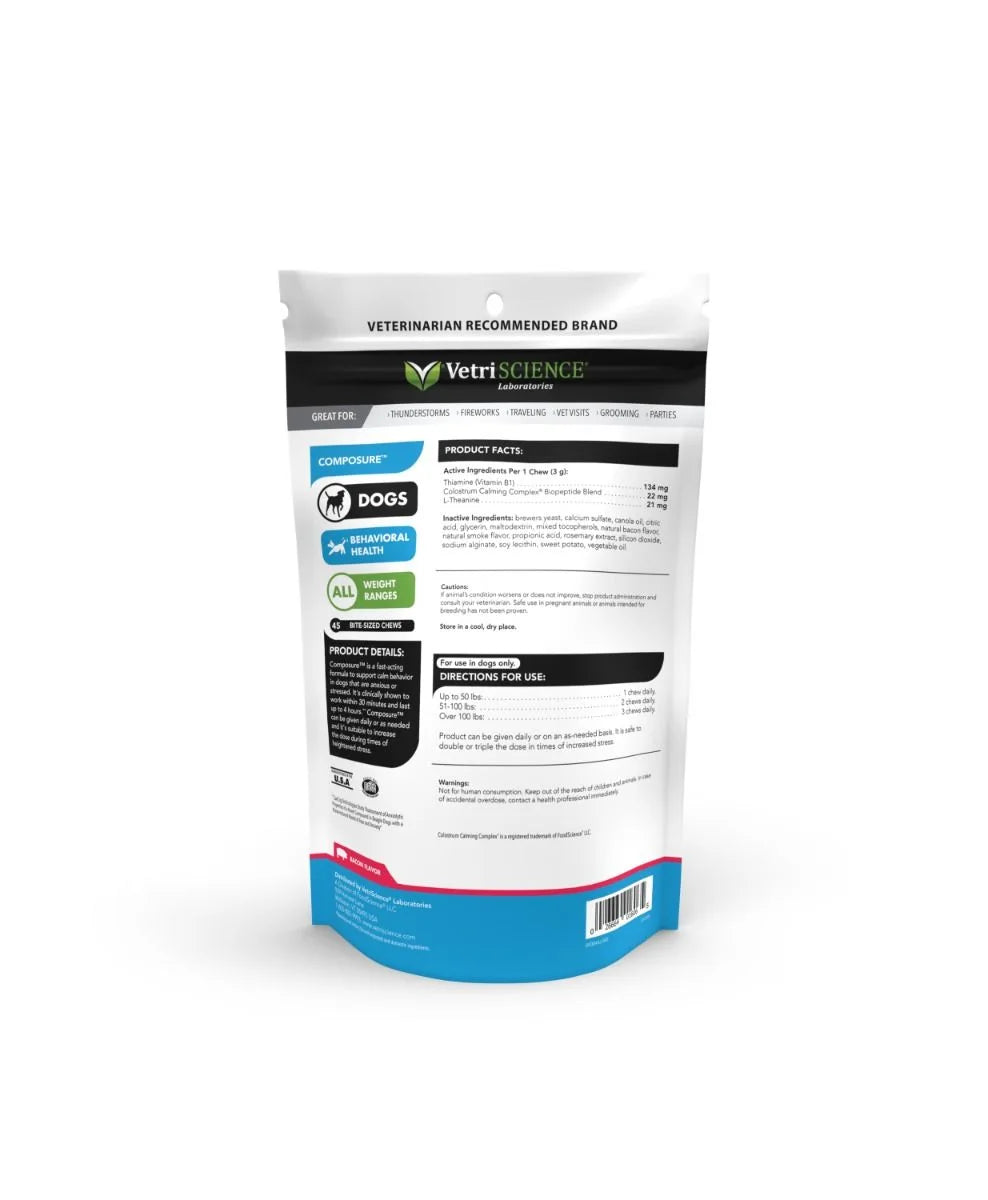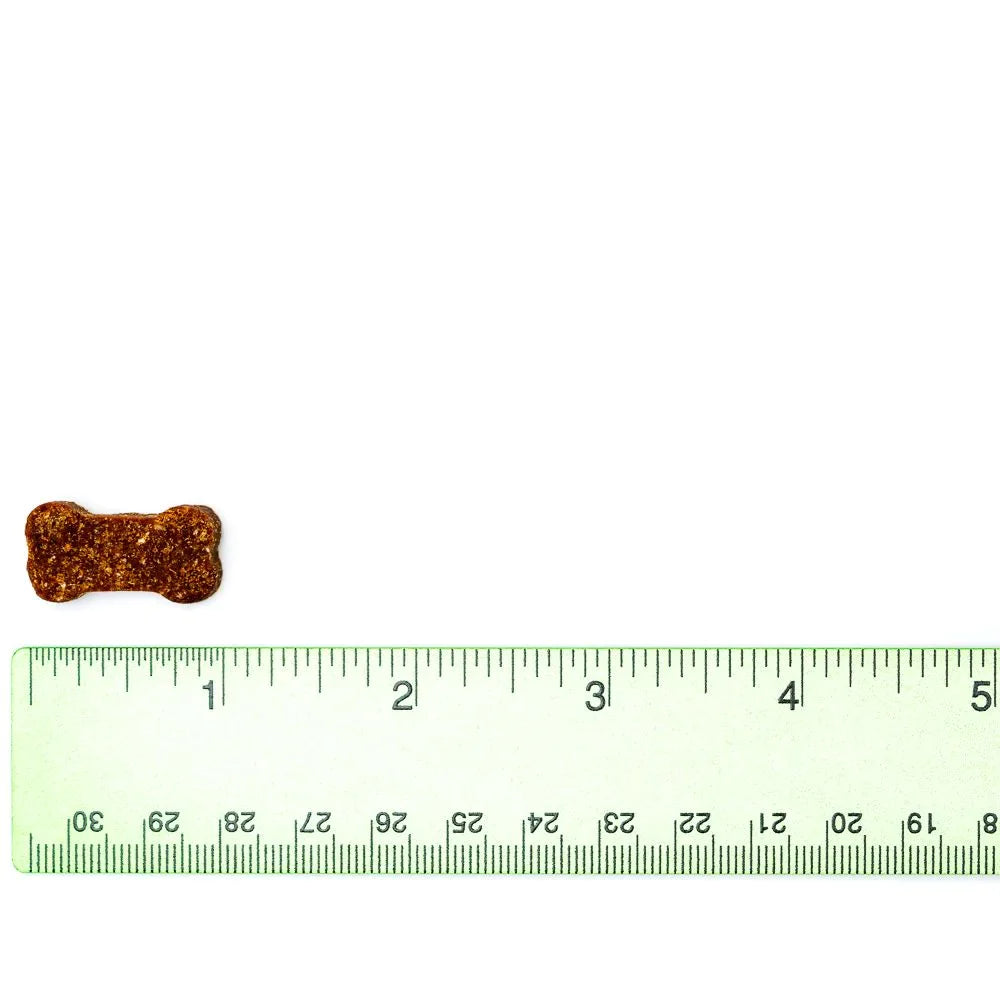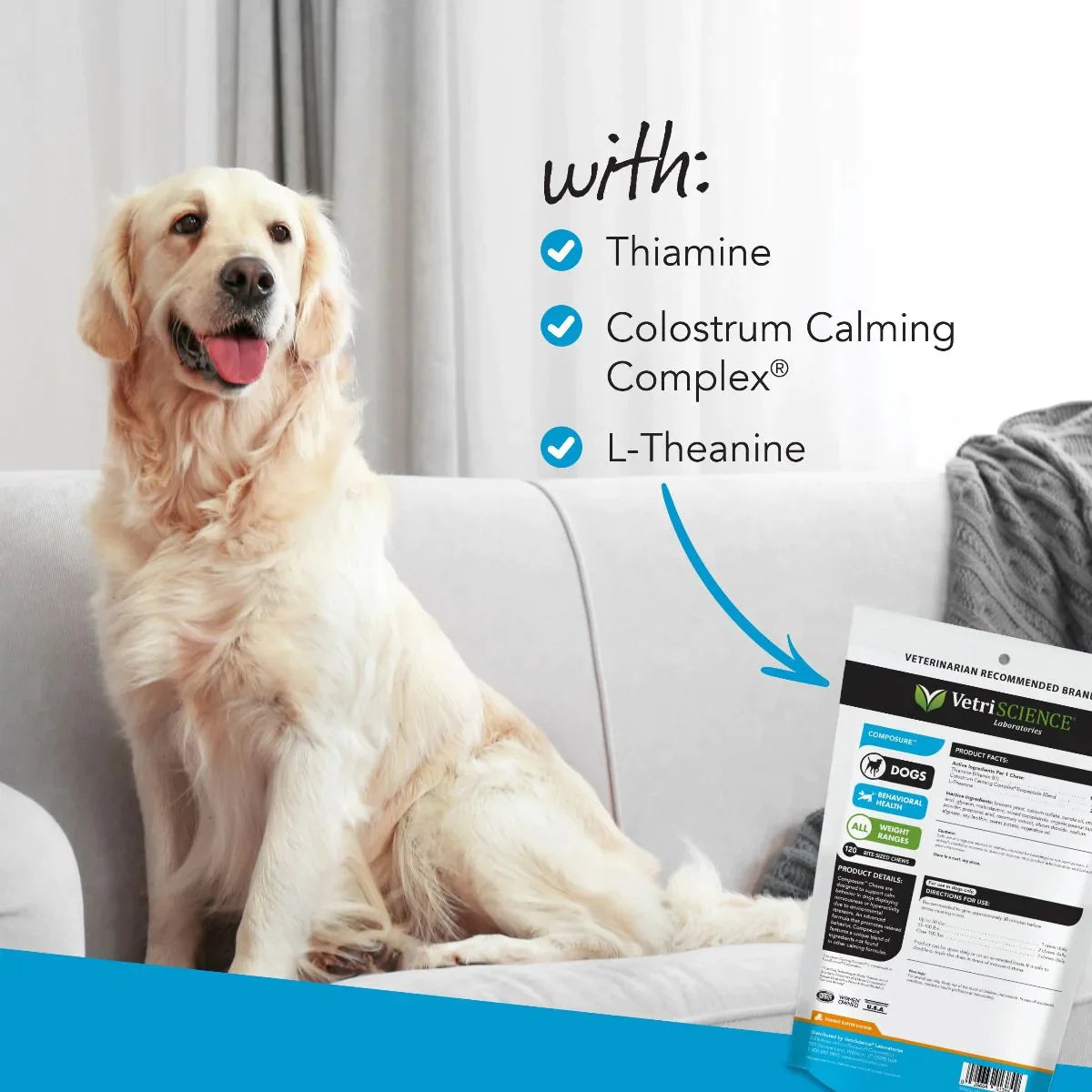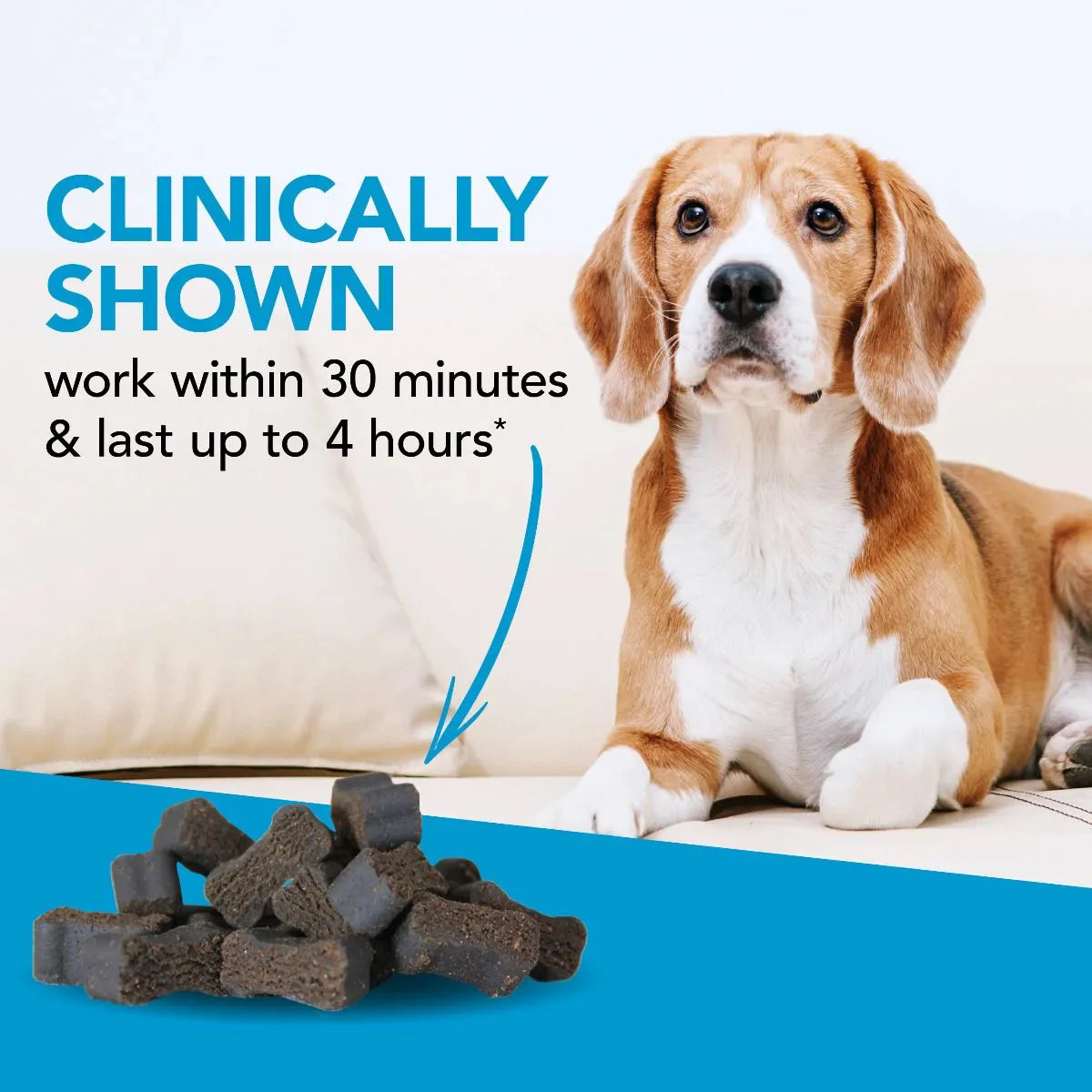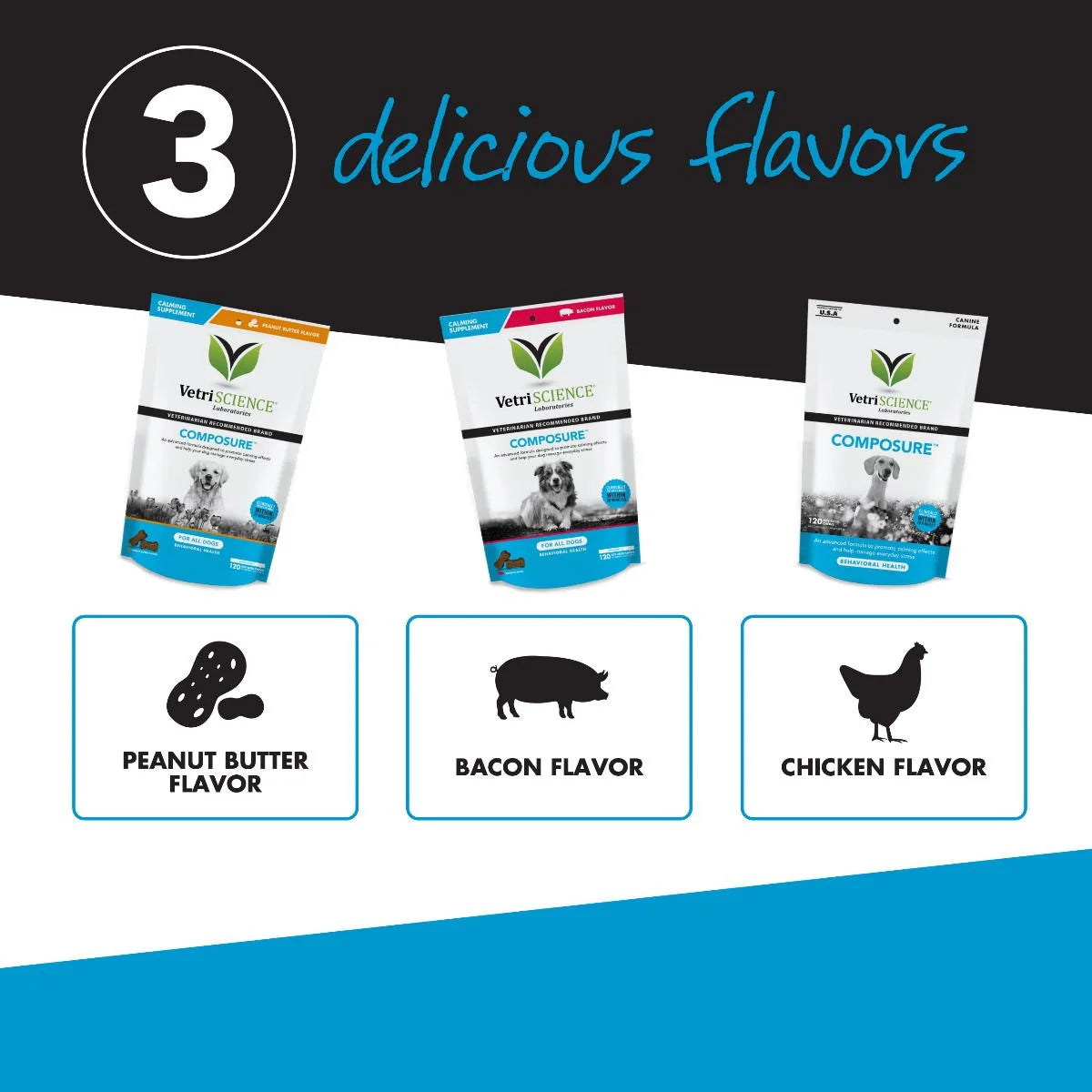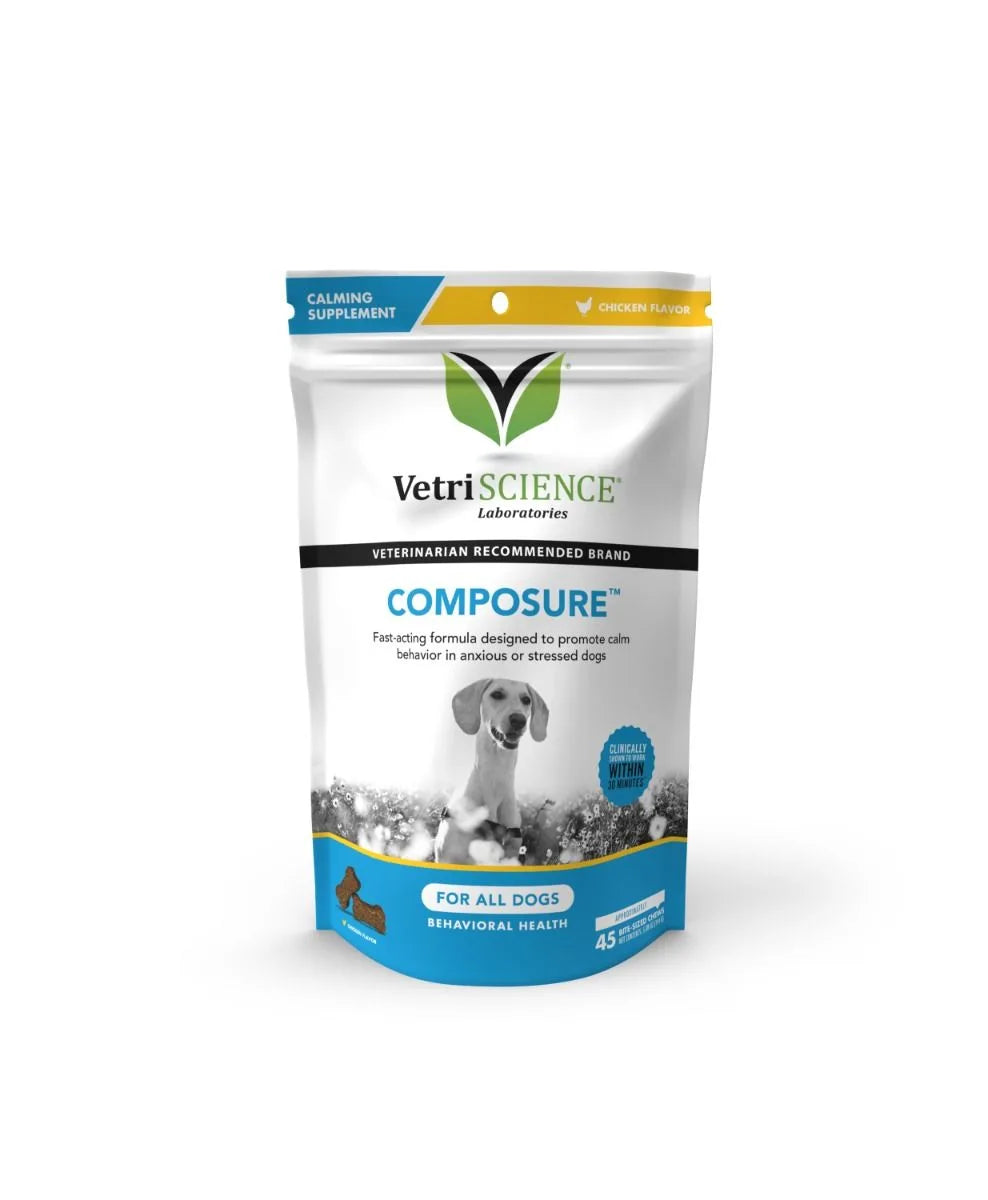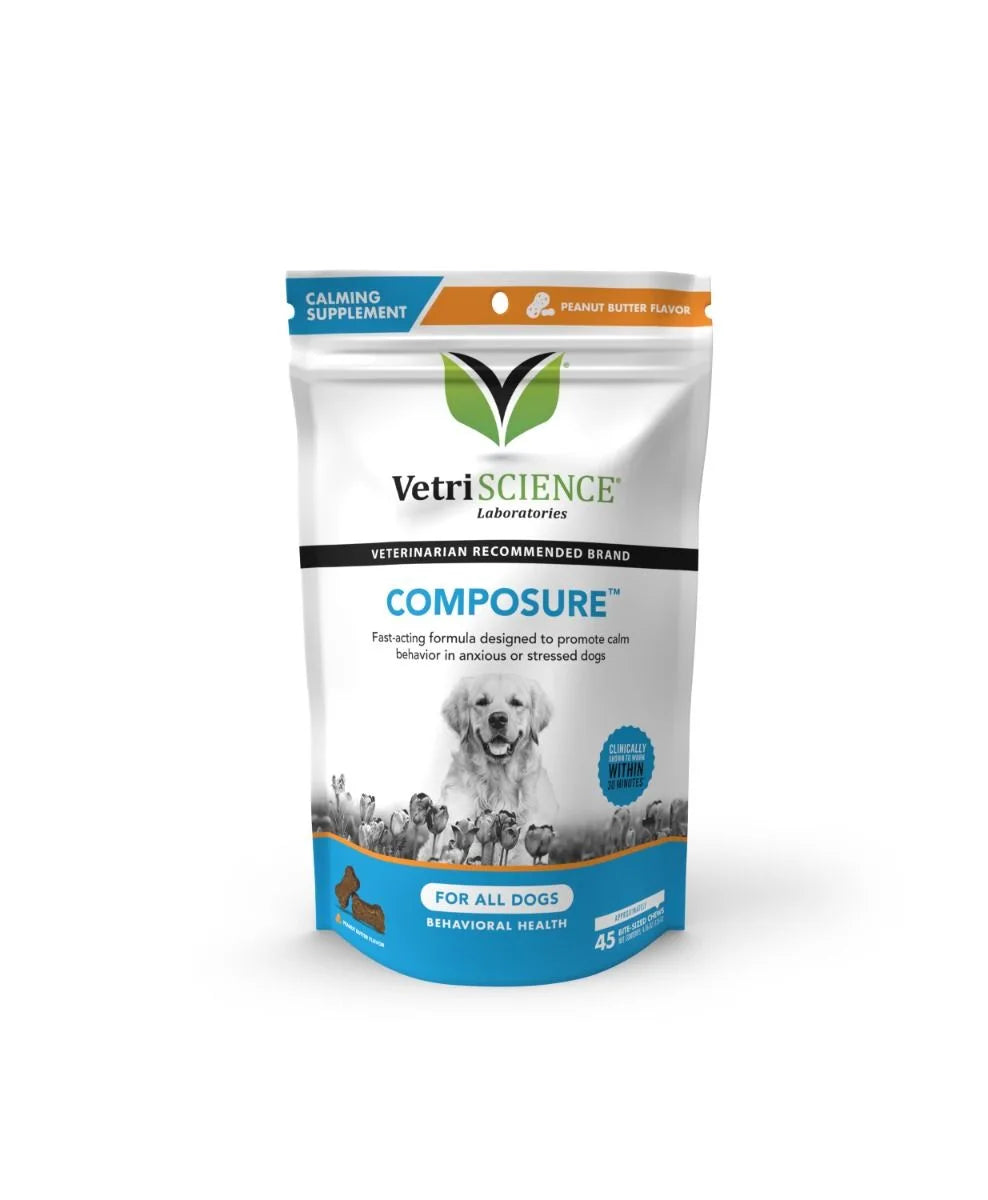 Free Shipping

Order ships free with minimum $250 order value. Otherwise, a flat $4 shipping fee will apply.

Talk to us today!

Reach out to us at sales@infinitypethealth.com if you have any questions. We always welcome ideas or opportunities to collaborate and grow together.