Cell Advance 880 is our most advanced immune support supplement yet, specifically formulated for medium to large dogs. 23 active ingredients all offer antioxidant properties to help support the immune system - and full-body wellness - in a convenient capsule. To give, simply add to food. For dogs who struggle with capsules, you can open the capsule and mix the powder into food.
Recommended for:
Immune system support
Antioxidant support
Protection against free radical damage
Normal antibody production
Dogs over 30 lbs.
Immune support for dogs with 23 antioxidants, including vitamins, minerals, bioflavonoids, and amino acids. Powerful wellness support for dogs over 30 lbs.
More Information

What do the antioxidants in Cell Advance 880 do for dogs?

There are many types of antioxidants - hundreds of different vitamins, minerals, bioflavonoids, and amino acids can have antioxidant properties. The unique mixture of complementary antioxidants in Cell Advance 880 makes it a particularly beneficial immune supplement for dogs, by promoting immune health and wellness at the cellular level and protecting against free radical damage.

Along with promoting immune health and function, the beneficial active ingredients can help support eye, heart, liver, kidney, and connective tissue health. Bioflavonoids, like quercetin, also help maintain healthy collagen levels.

While Cell Advance 880 is recommended for medium to large dogs of any age, the inclusion of powerful antioxidants, including Coenzyme Q10 (CoQ10), makes it a great senior dog nutrition supplement. Incorporating antioxidants into older dogs diets can help provide extra support for aging immune systems.
View full details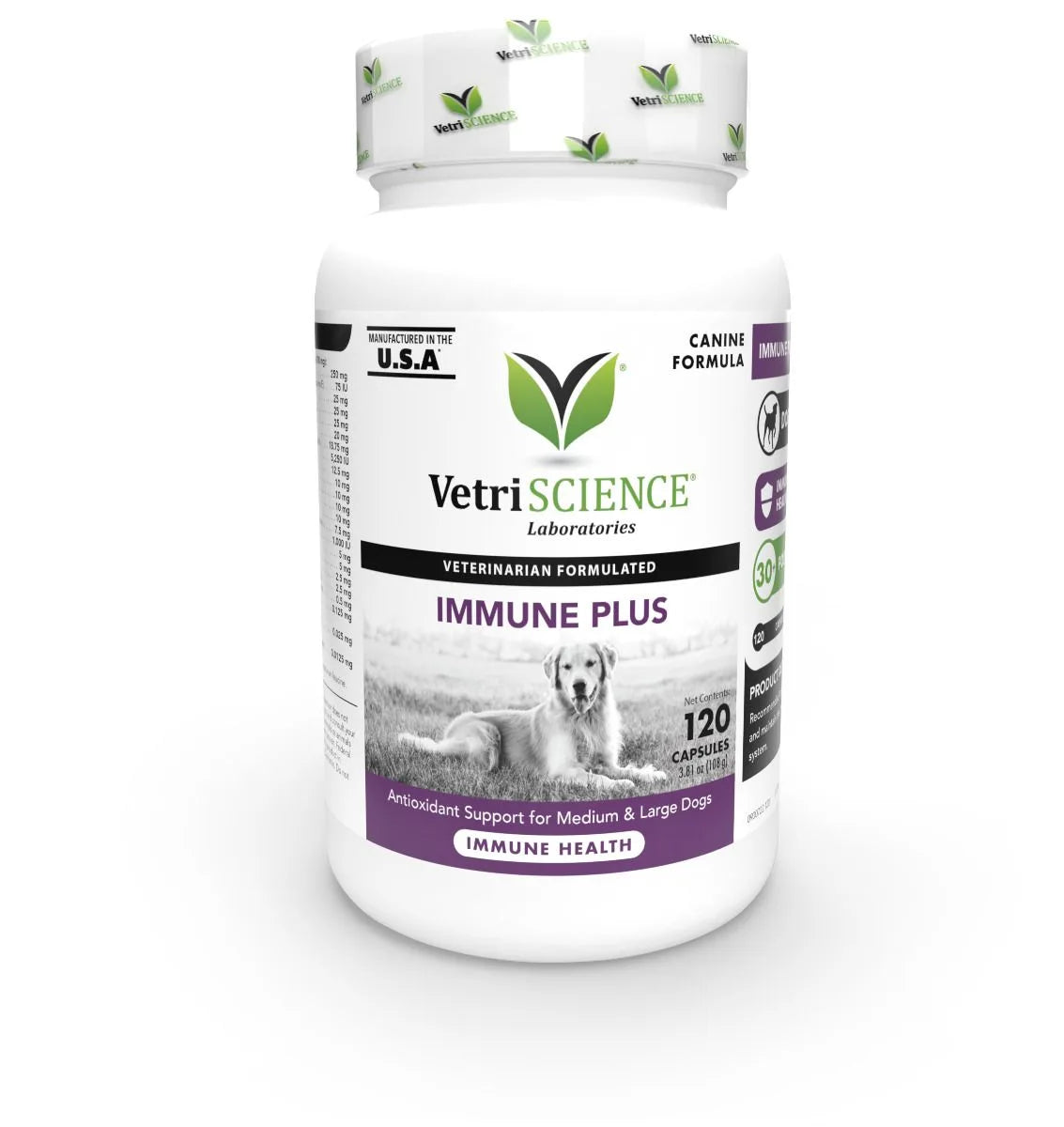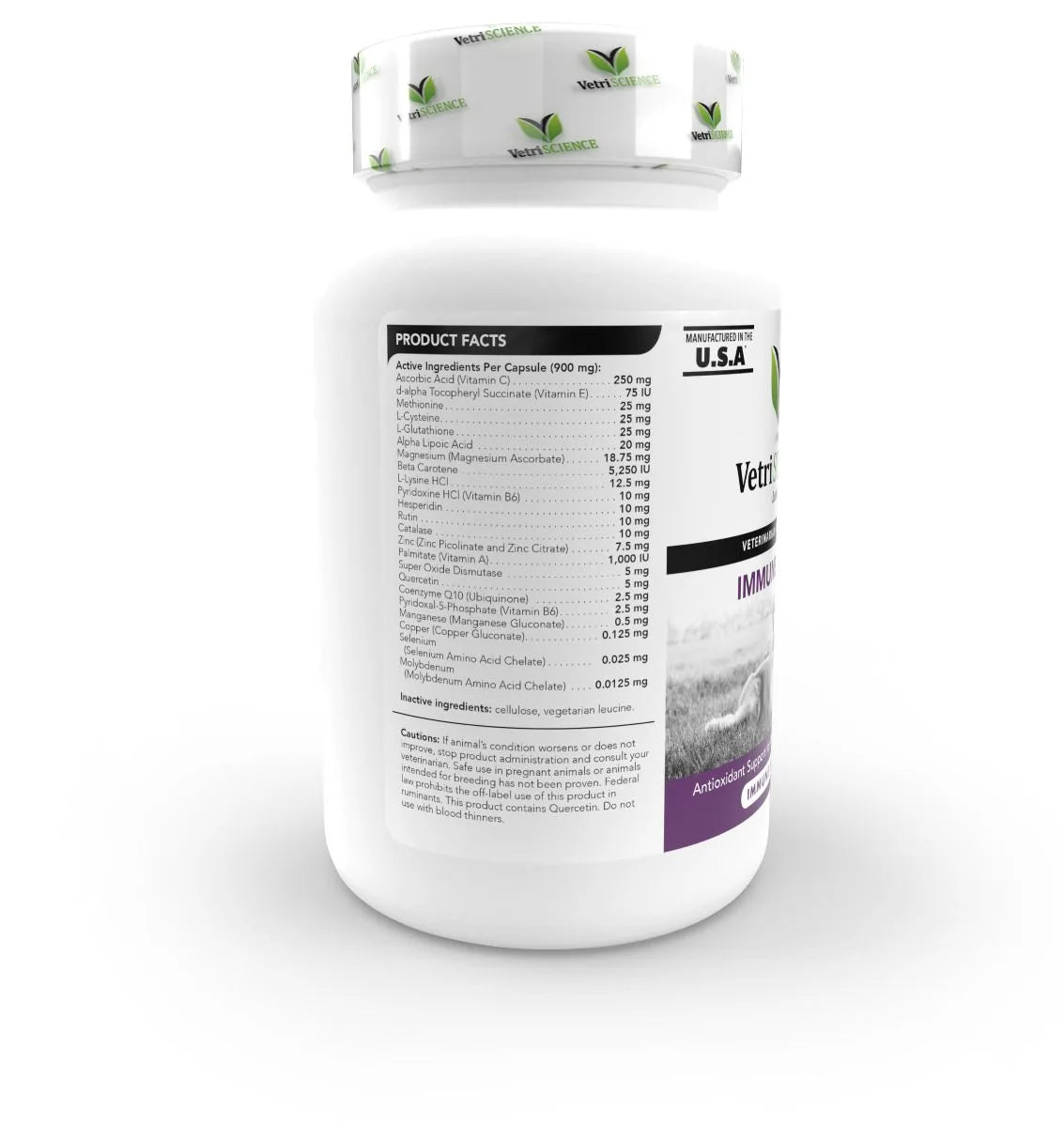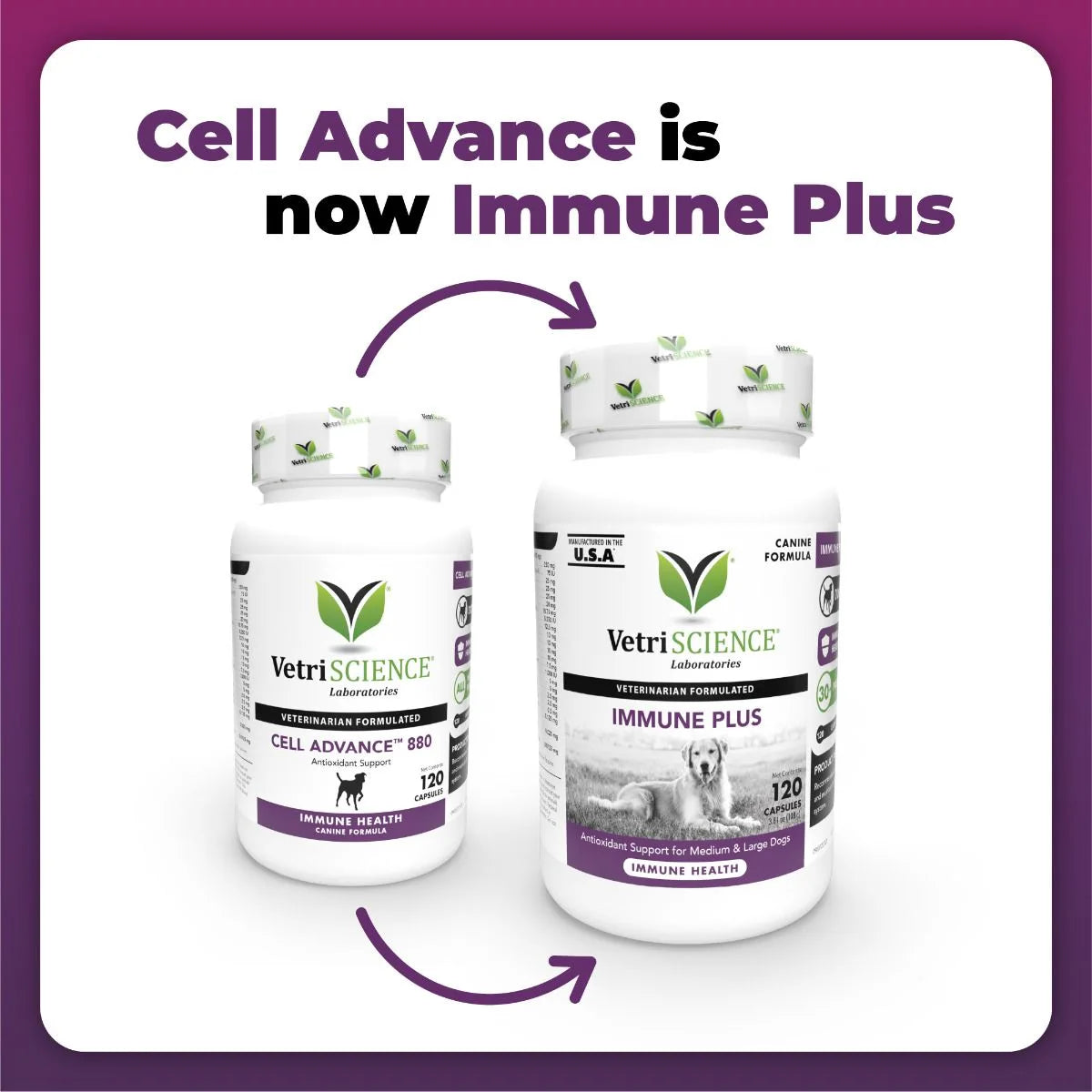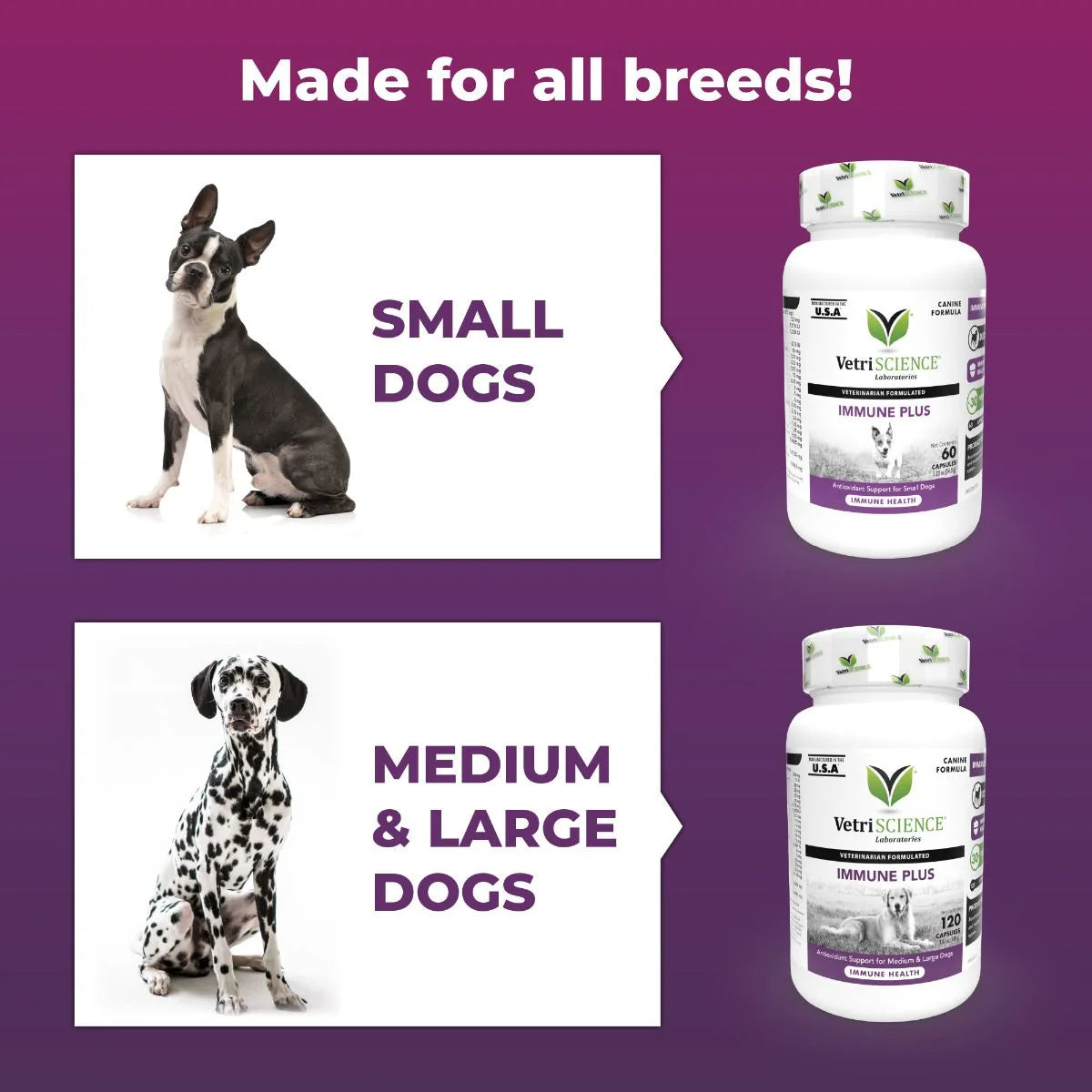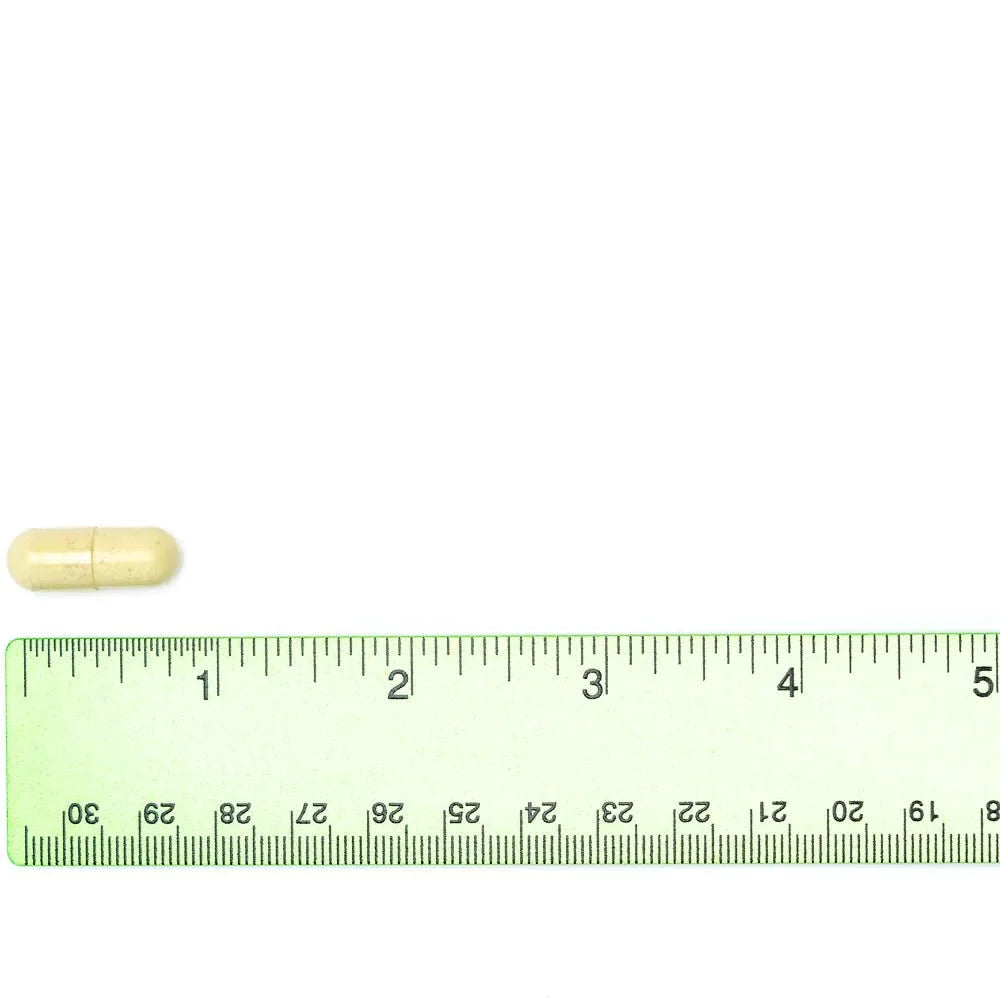 Free Shipping

Order ships free with minimum $250 order value. Otherwise, a flat $4 shipping fee will apply.

Talk to us today!

Reach out to us at sales@infinitypethealth.com if you have any questions. We always welcome ideas or opportunities to collaborate and grow together.