What is Pet Melatonin?
Melatonin is a naturally-occurring hormone produced in the pineal gland of dogs (and other animals), and plays a large role in regulating sleep patterns. It also has a role in the regulation of cortisol production. In dogs, melatonin supplementation has been shown to target the adrenal cells and the amount of cortisol they make. This may support normal hair growth, normal appetite and urination in your pet. It has been shown that having a consistent level of melatonin in the body can help support balanced cortisol output by the adrenal glands.
Support for adrenal glands and normal cortisol production:
Healthy coat and hair growth
Normal appetite and urination
Helps with anxiety and normal sleep patterns
Order Pet Melatonin today for anxiety or to support your pet's cortisol levels (+ Adrenal Harmony Gold)
2 oz (59 ml) is a 1- to 2-month supply for most dogs (up to 50 lbs).

Melatonin inhibits some of the enzymes needed for the body to produce more cortisol. Pet Melatonin is different from melatonin used for human consumption. It is a unique liquid form that makes it ideal to administer to pets of all sizes in the correct amounts, unlike capsules or tablets.
It is synthetically derived and not made from the pineal glands of pigs. A synthetic melatonin ensures safety from viruses or other microbes that can be present in animal tissue.
Pet Melatonin is also not a quick-release or a slow acting form of melatonin. A simple form of melatonin is the ideal way to administer this supplement to a dog or cat, and not quick or slow release. Pet Melatonin is enhanced with natural bacon flavor so it is something your pet will enjoy. 
View full details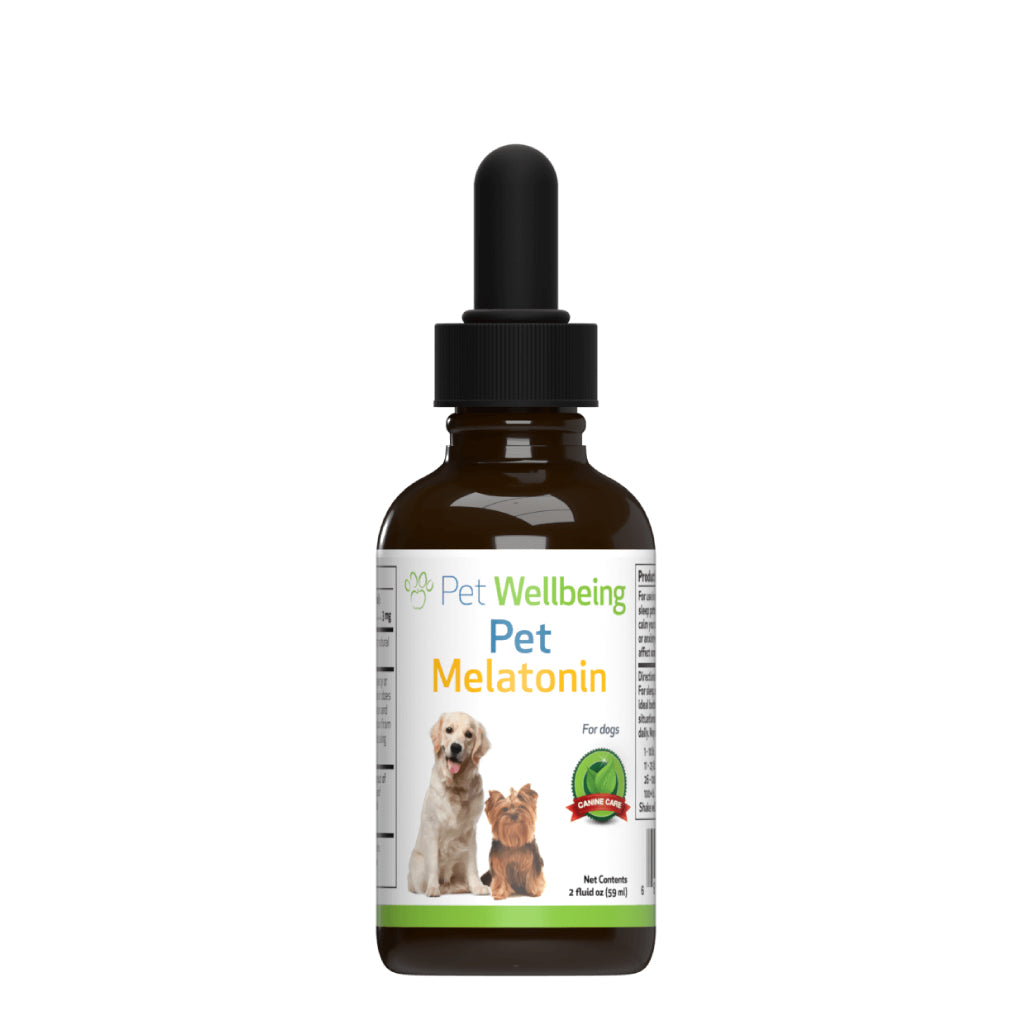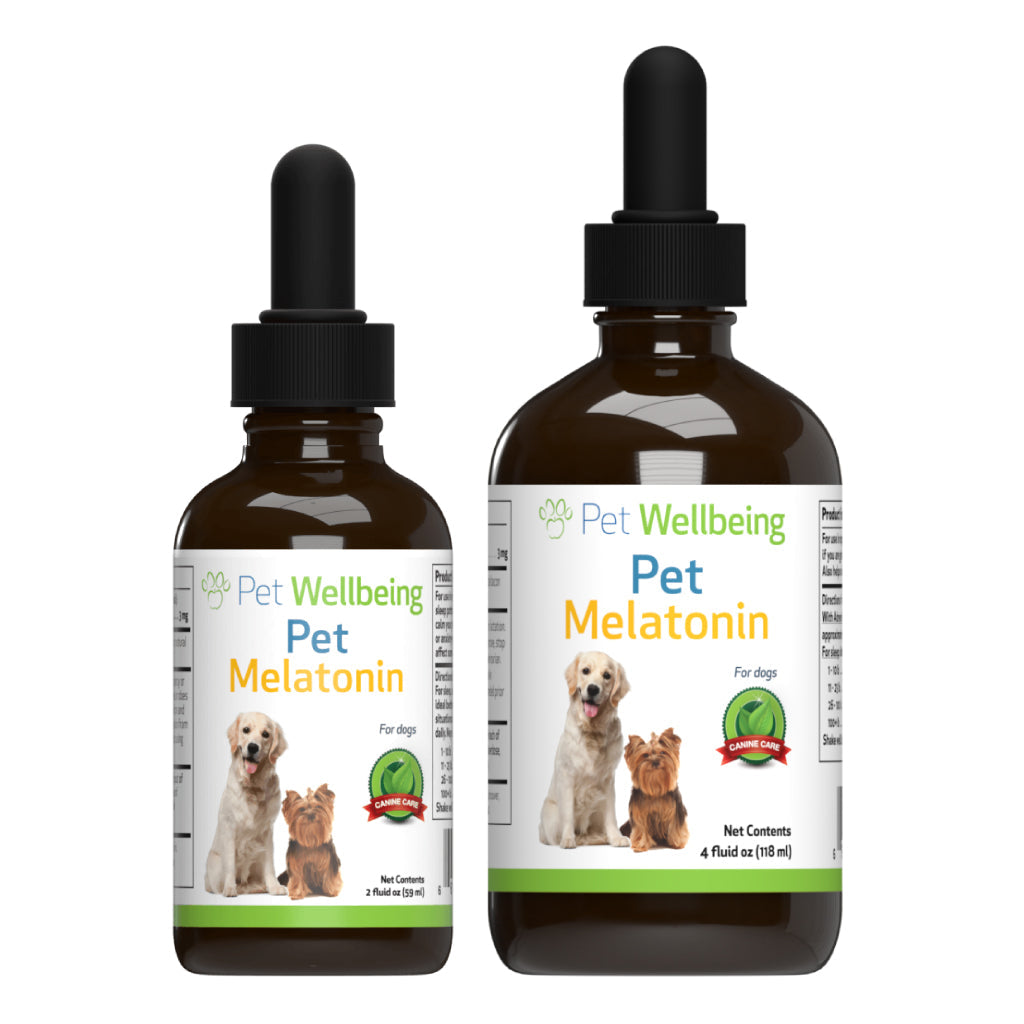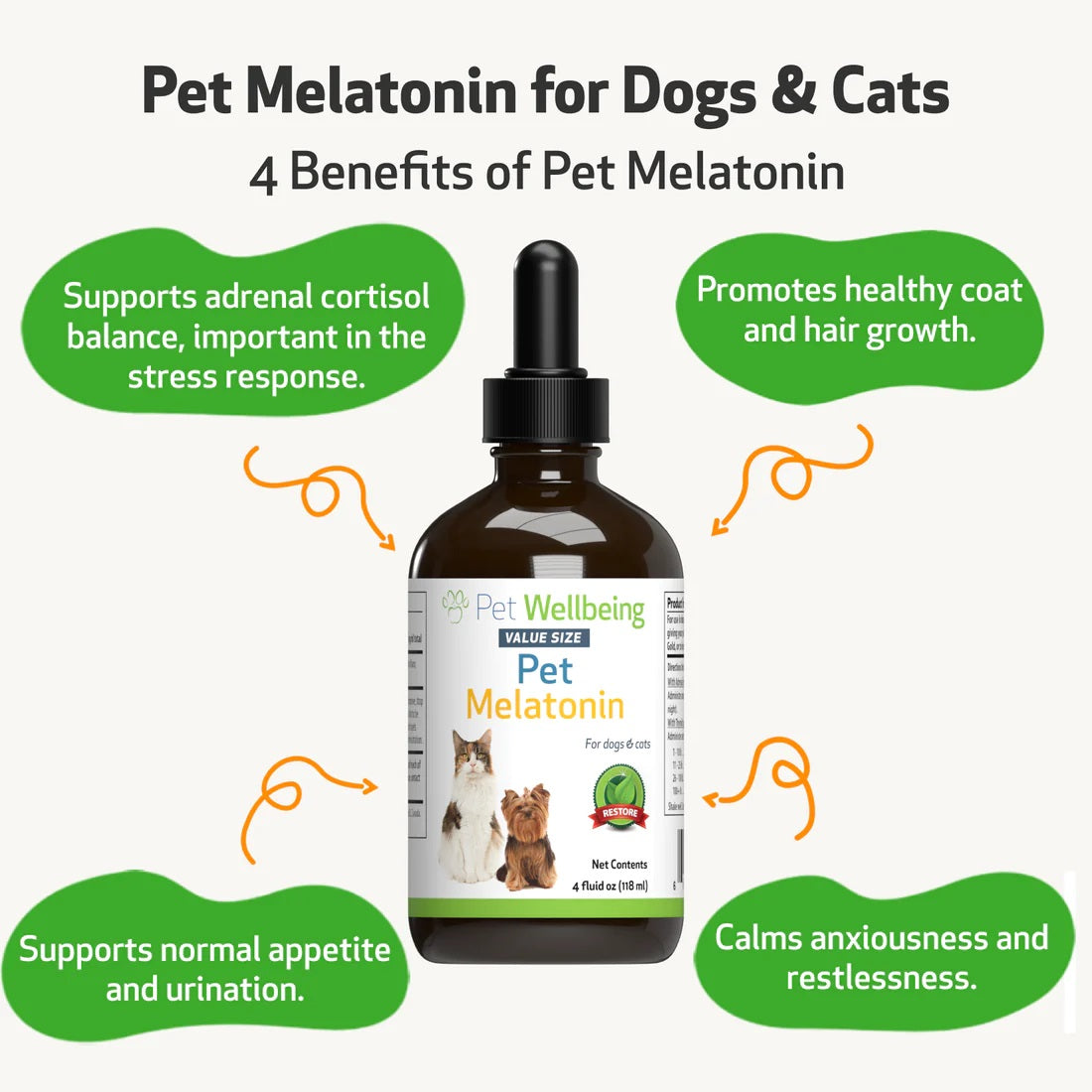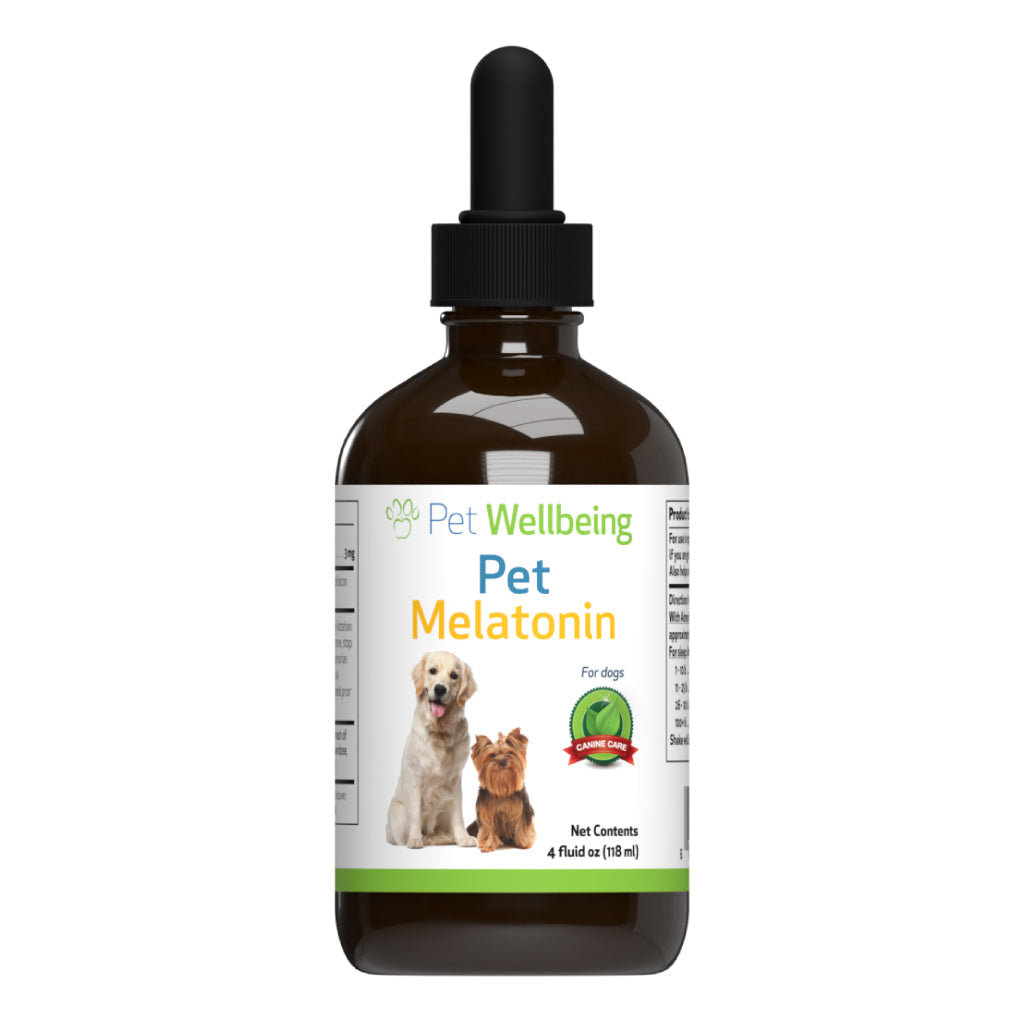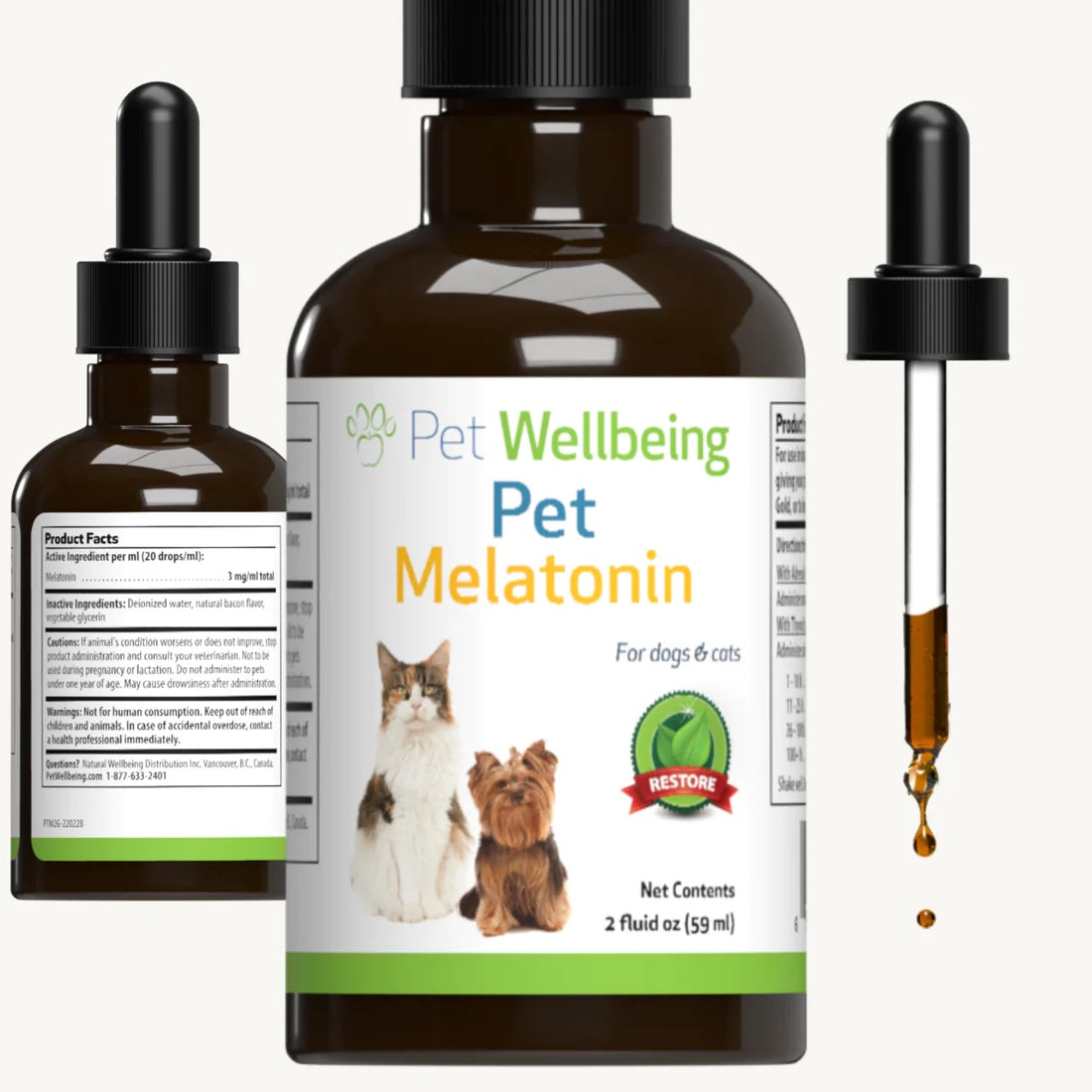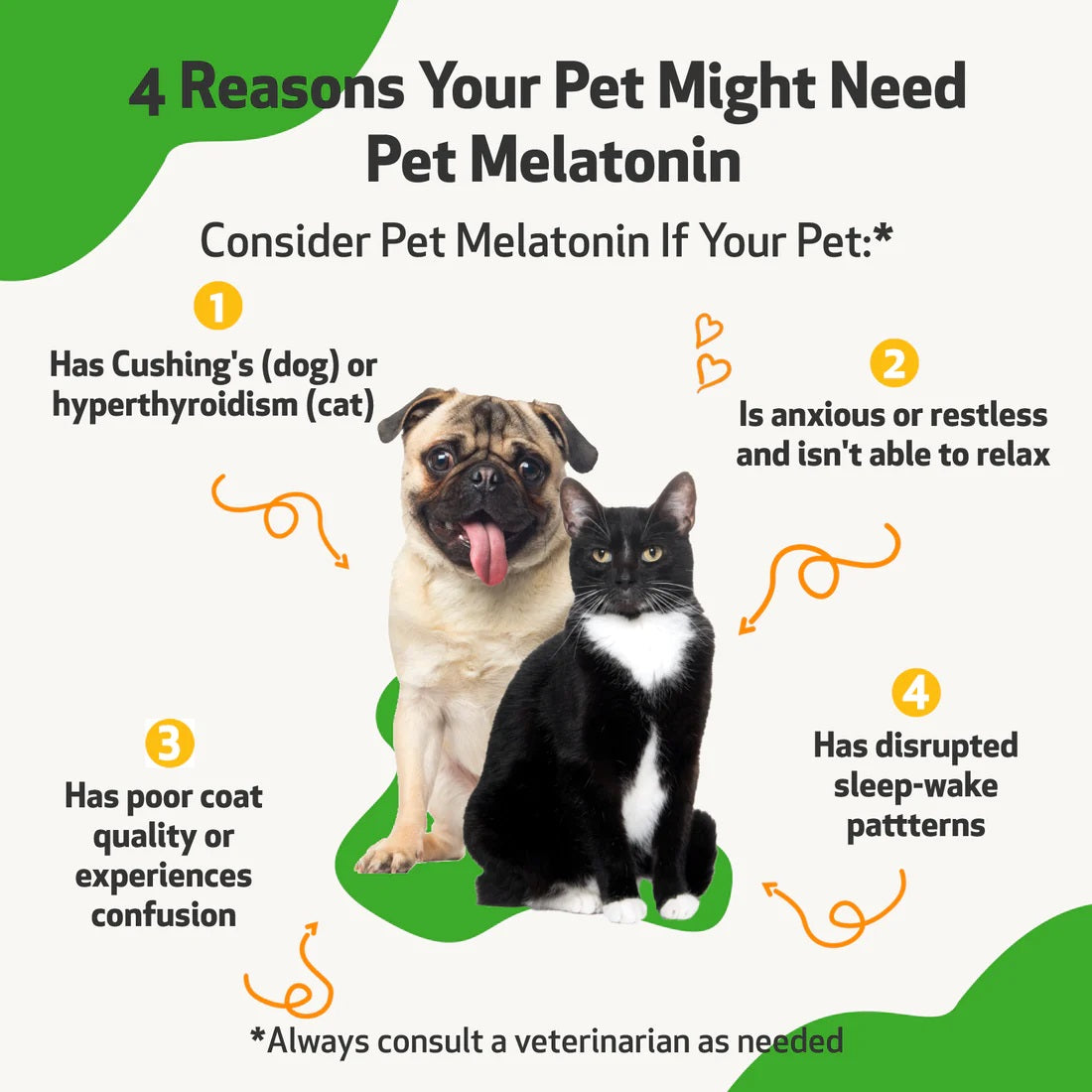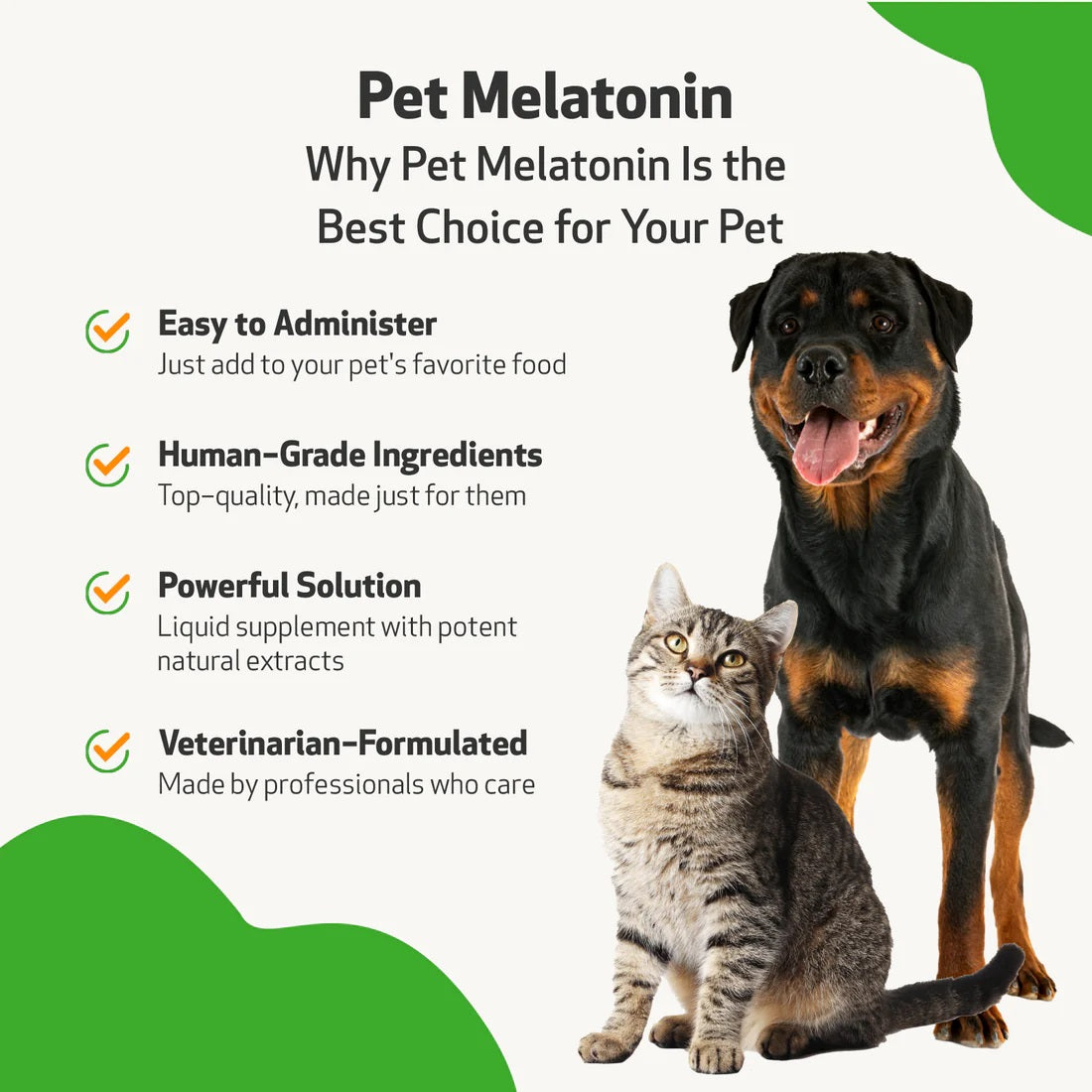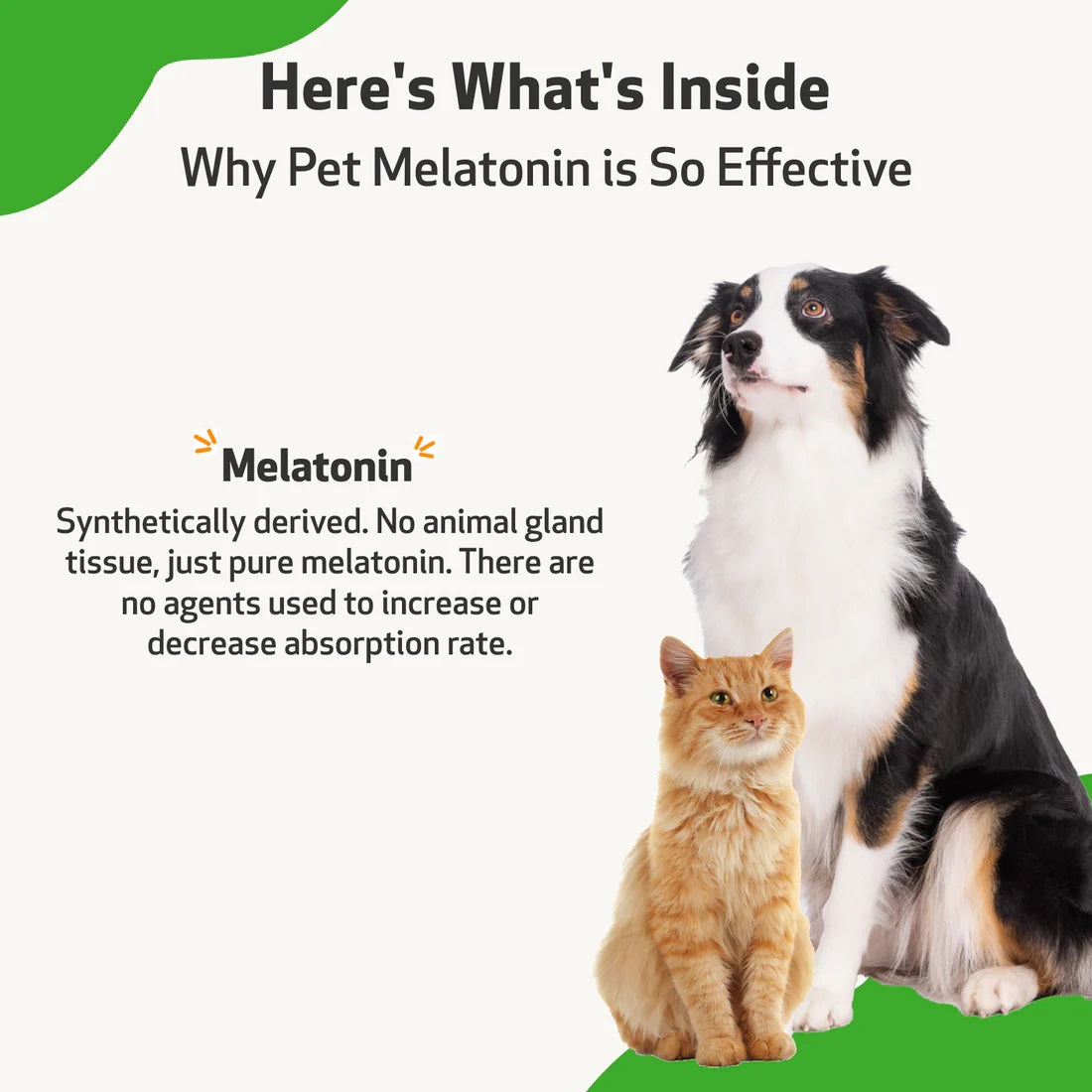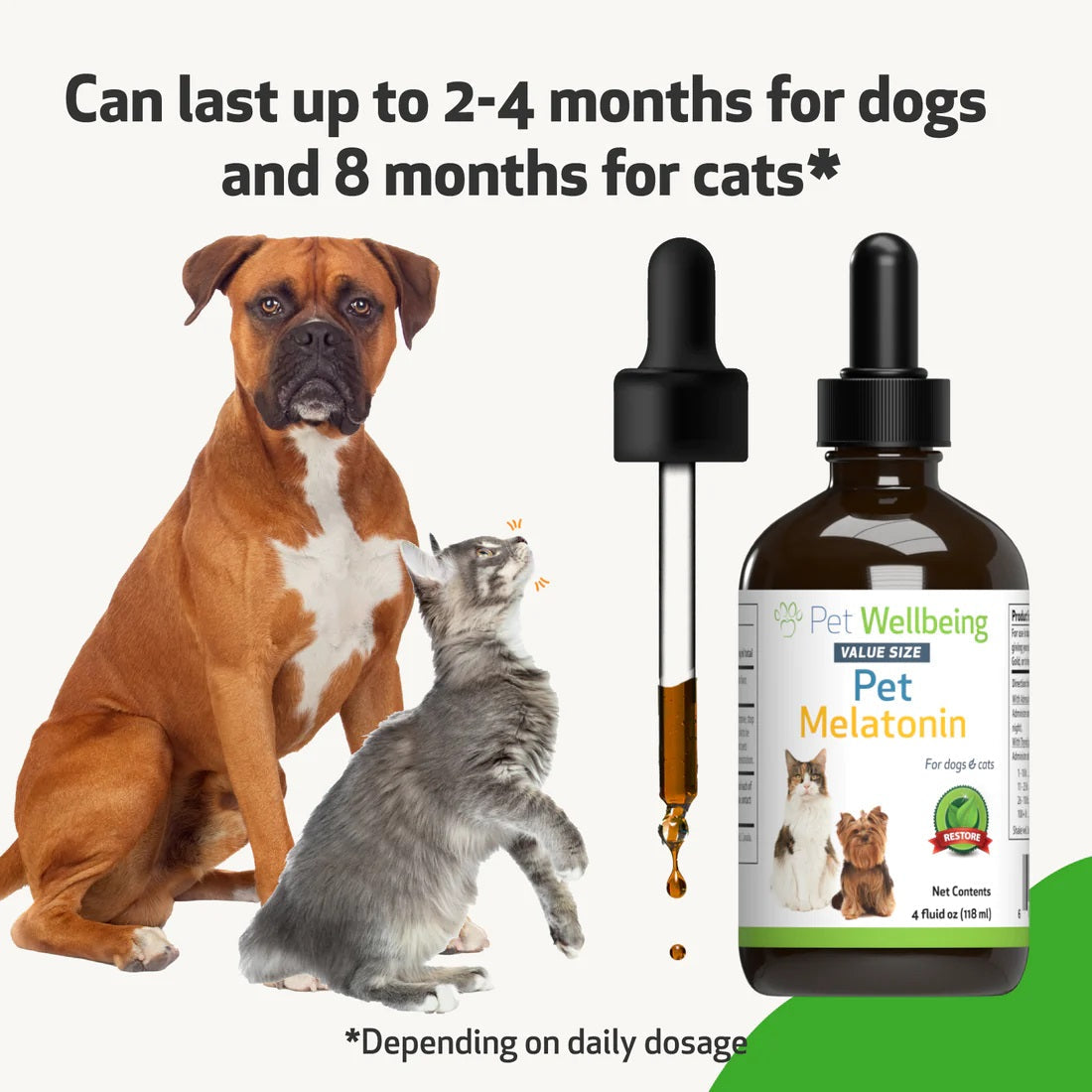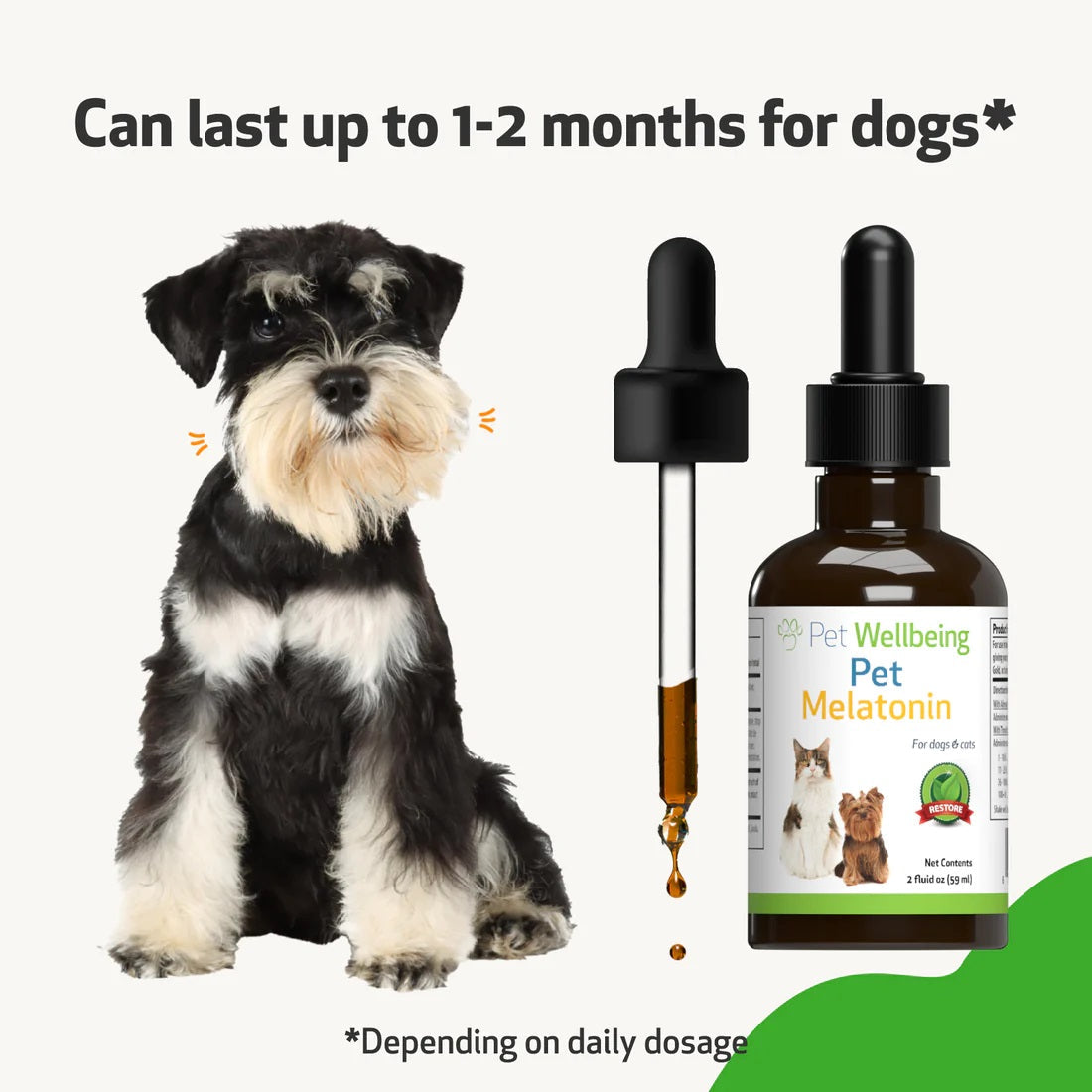 Free Shipping

Order ships free with minimum $250 order value. Otherwise, a flat $4 shipping fee will apply.

Talk to us today!

Reach out to us at sales@infinitypethealth.com if you have any questions. We always welcome ideas or opportunities to collaborate and grow together.