What is Mushroom Immune Gold? Created by one of Pet Wellbeing veterinary researchers, this product effectively meets the needs of animals in need of intensive (or preventative) therapy. Mushroom Immune Gold is a comprehensive, complementary, and alternative therapy. It can be used alone or in conjunction with chemotherapeutic drugs and/or radiation therapy.
Potent complementary, alternative health support for immunocompromised animals
Complementary Alternative Medicine for Canine Cancer:
Veterinary researched
High-potency
No side-effects
Helps maintain immunity
Bottle = 8 oz (237 ml)
For small dogs: one bottle lasts 3 - 4 months
For medium dogs: one bottle lasts 2 - 3 months
For large dogs: one bottle lasts about one month
Medicinal mushrooms have gained notoriety for their powerful ability to support the immune system. Many supplements make this claim, but medicinal mushrooms go beyond immune support that is anti-bacterial or anti-viral. Many mushroom species have the ability to support the body's innate immune mechanisms, sustaining a stronger and more resilient immunity, and faster recovery. In addition to immune enhancement, certain mushroom species help the body's normal reactions to internal and external stresses, including cellular stress from environmental toxins.
View full details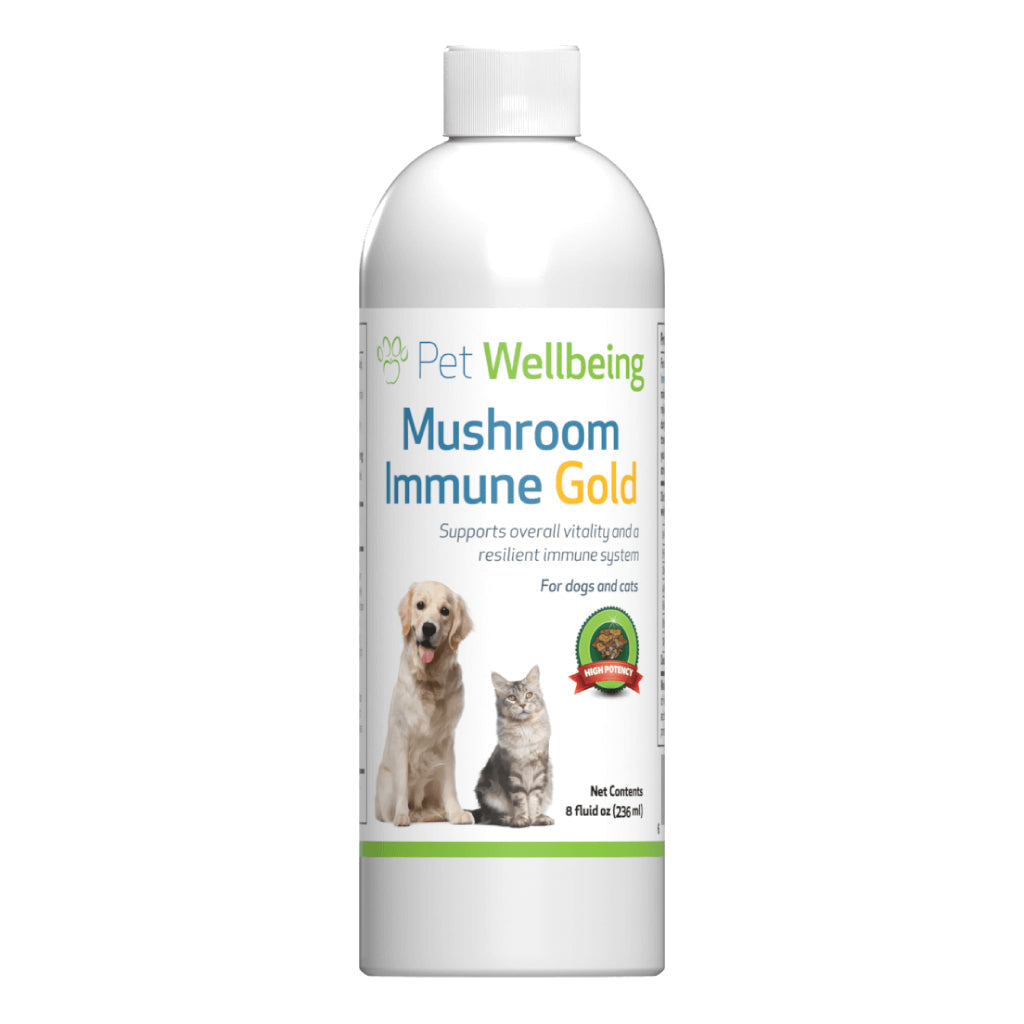 Free Shipping

Order ships free with minimum $250 order value. Otherwise, a flat $4 shipping fee will apply.

Talk to us today!

Reach out to us at sales@infinitypethealth.com if you have any questions. We always welcome ideas or opportunities to collaborate and grow together.