What is Healthy Gums?
Natural support for reducing plaque, promoting stronger gums and pleasant breath
Natural maintenance for oral hygiene contributes to:
Good resistance to oral infections
Less plaque build up
More pleasant breath
Soothing of the gums
Prevention of problems that result from gum inflammation
2 oz (59 ml) is a 2-3 month supply for most dogs
4 oz (118 ml) Value Size is a 4-6 month supply for most dogs
Designed by a holistic veterinarian, Healthy Gums is a potent infused herbal product with added nutrients for gum and oral health: Coenzyme Q10, Vitamin C and Zinc. It does not contain alcohol or harsh ingredients that can cause further irritation of the gums. The base of this product is medium chain triglyceride (MCT) oil. Unlike regular coconut oil, MCT oil remains in a liquid state at room temperature. This oil is known for its ability to keep skin tissue healthy and provide nutrition to the layers of the skin. Furthermore, MCT oil from coconut, helps to maintain the natural immunity of the tissues, assisting the skin's barrier capability. The infection can become systemic and travel to other areas of the body. 
View full details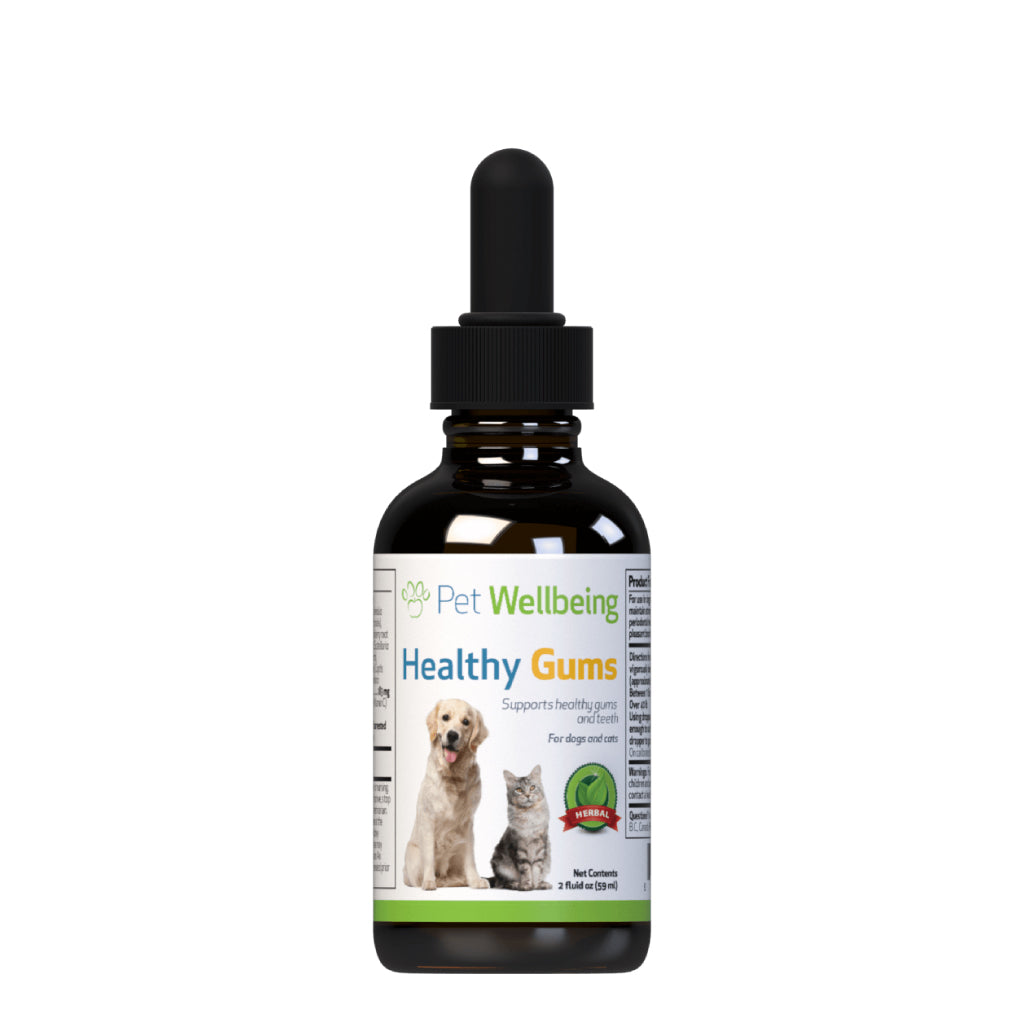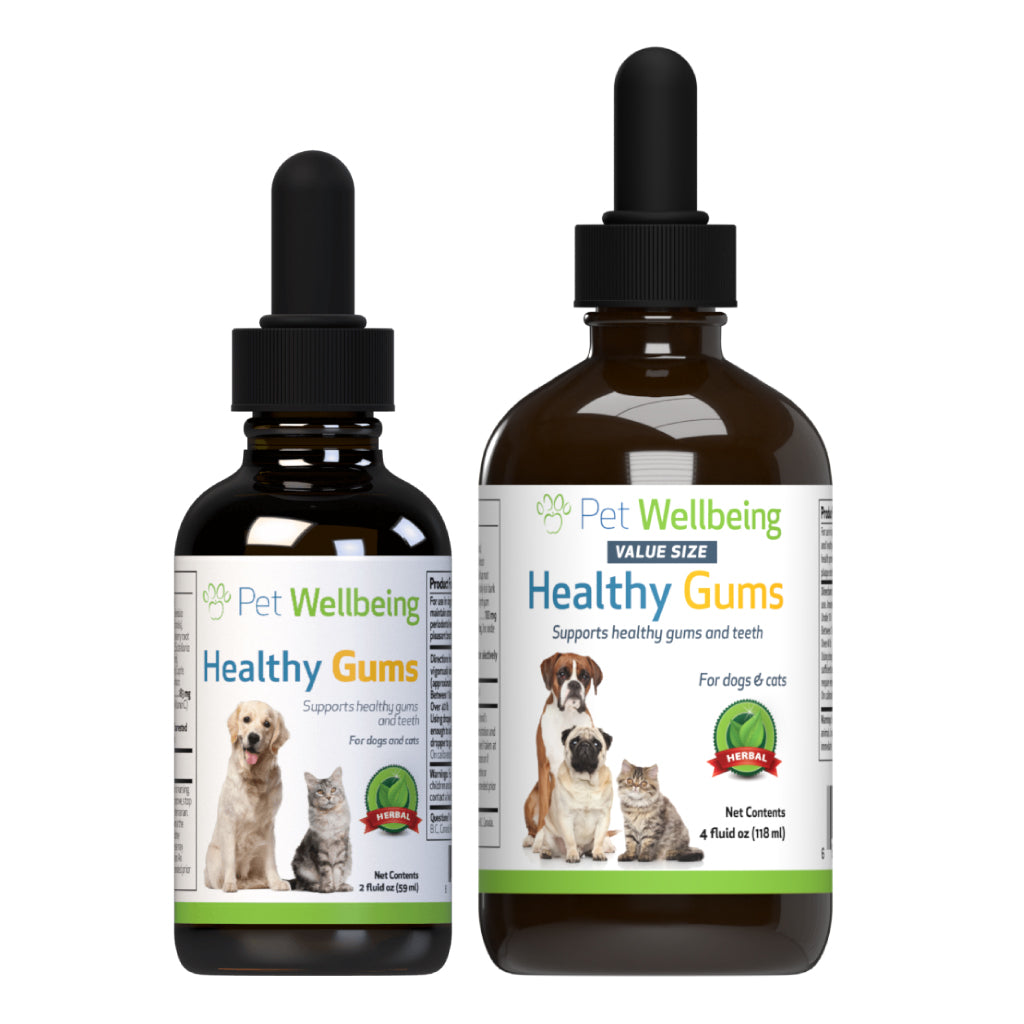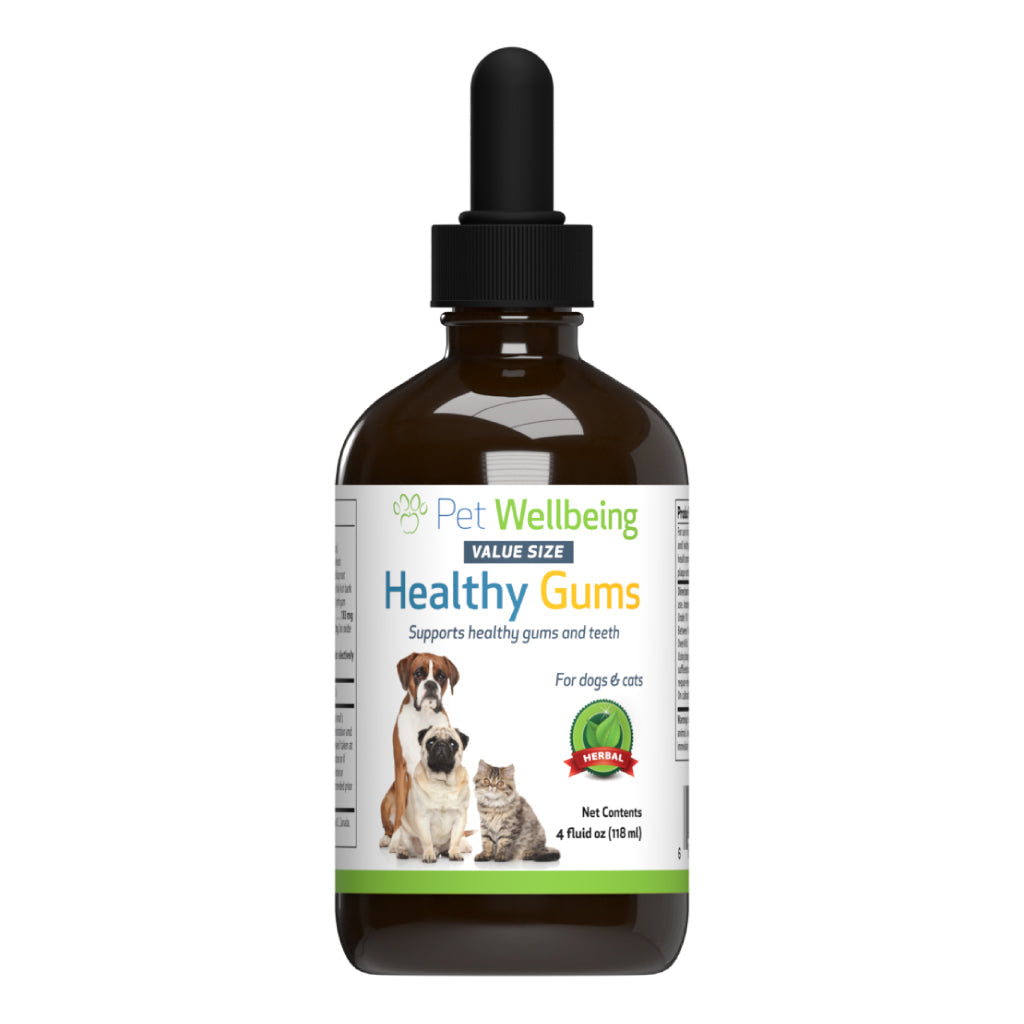 Free Shipping

Order ships free with minimum $250 order value. Otherwise, a flat $4 shipping fee will apply.

Talk to us today!

Reach out to us at sales@infinitypethealth.com if you have any questions. We always welcome ideas or opportunities to collaborate and grow together.