Kiss doggie breath goodbye with these delicious breath freshening chews! Breath Bites feature natural deodorizers, including spirulina and champignon mushroom extract to suppress odor-causing chemicals in the stomach. These tasty chicken liver-flavored chews support healthy GI function to keep your pup's breath smelling fresh.
Recommended for:
Fresh breath
Reduced gas & fecal odor
Healthy waste elimination
Healthy GI function
Bacterial balance in the mouth
More Information



Contains these great ingredients:
+ Spirulina
Blue-green algae that grows in freshwater and is a great source of chlorophyll and omega fatty acids
+ Parsley
This curly-leafed herb is an excellant source of chlorophyll and acts as a natural breath freshener.
+ Champignon mushroom extract (Champex brand)
Helps freshen breath by reducing odor-causing chemicals in the intestines
+ Yucca Schidigera Extract
Flowering plant native to the Mojave desert that helps reduce fecal ordor in pets
+ Cinnamon Powder
Promotes fresh breath and a health bacterial balance in the mouth

Product Facts:
Active Ingredients per 1 Chew (1.5g):
Spirulina .... 100 mg
yielding Chlorophyll 2 mg
Parsley .... 70 mg
Champignon Mushroom Extract (Champex® brand) .... 30 mg
Yucca Schidigera Extract .... 10 mg
Cinnamon Powder .... 10 mg

Inactive Ingredients: Brewers Yeast, Calcium Sulfate, Canola Oil, Chicken Liver Flavor, Citric Acid, Glycerin, Maltodextrin, Mixed Tocopherols, Propionic Acid, Rosemary Extract, Silicon Dioxide, Sodium Alginate, Soy Lecithin, Vegetable Oil.

View full details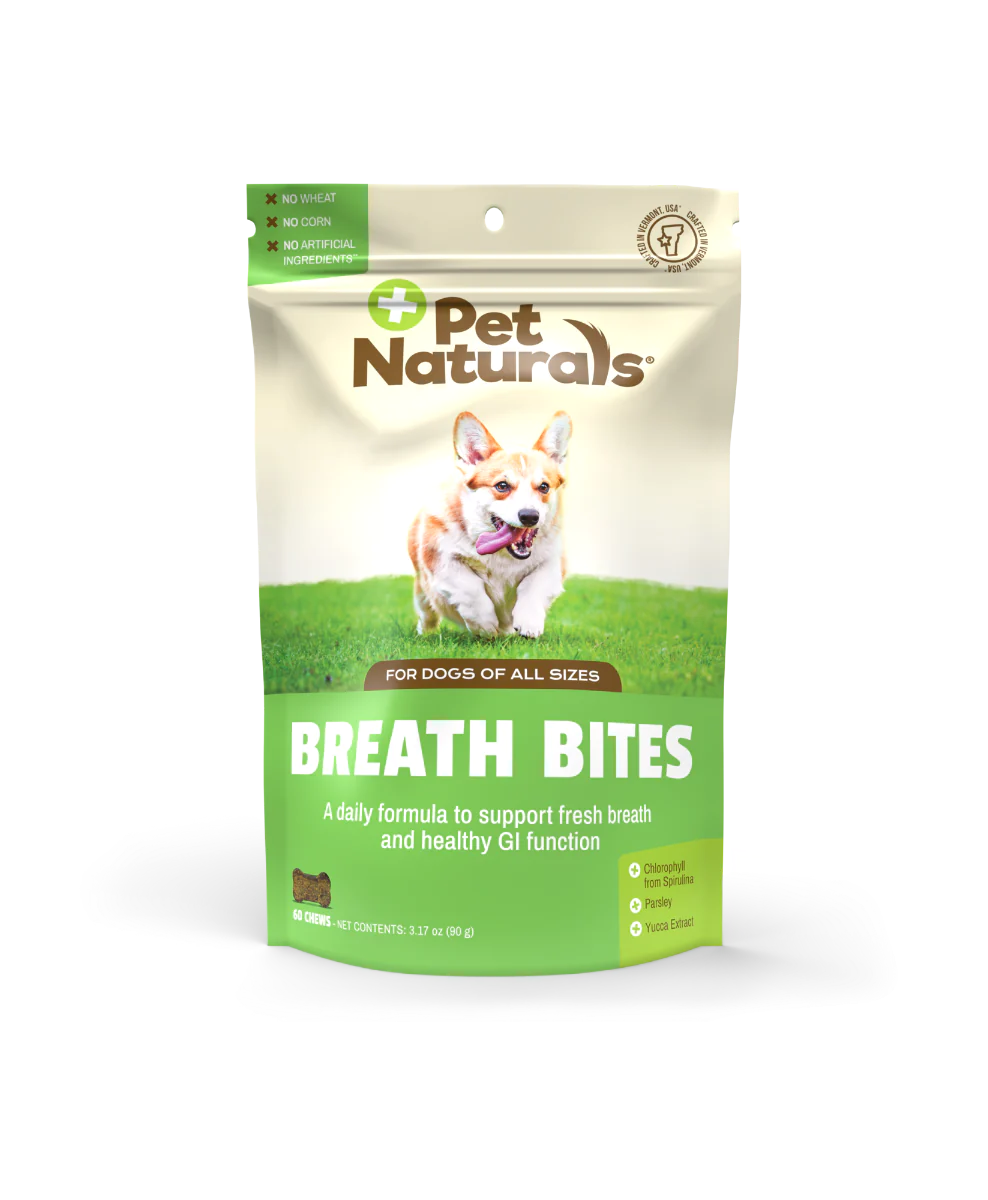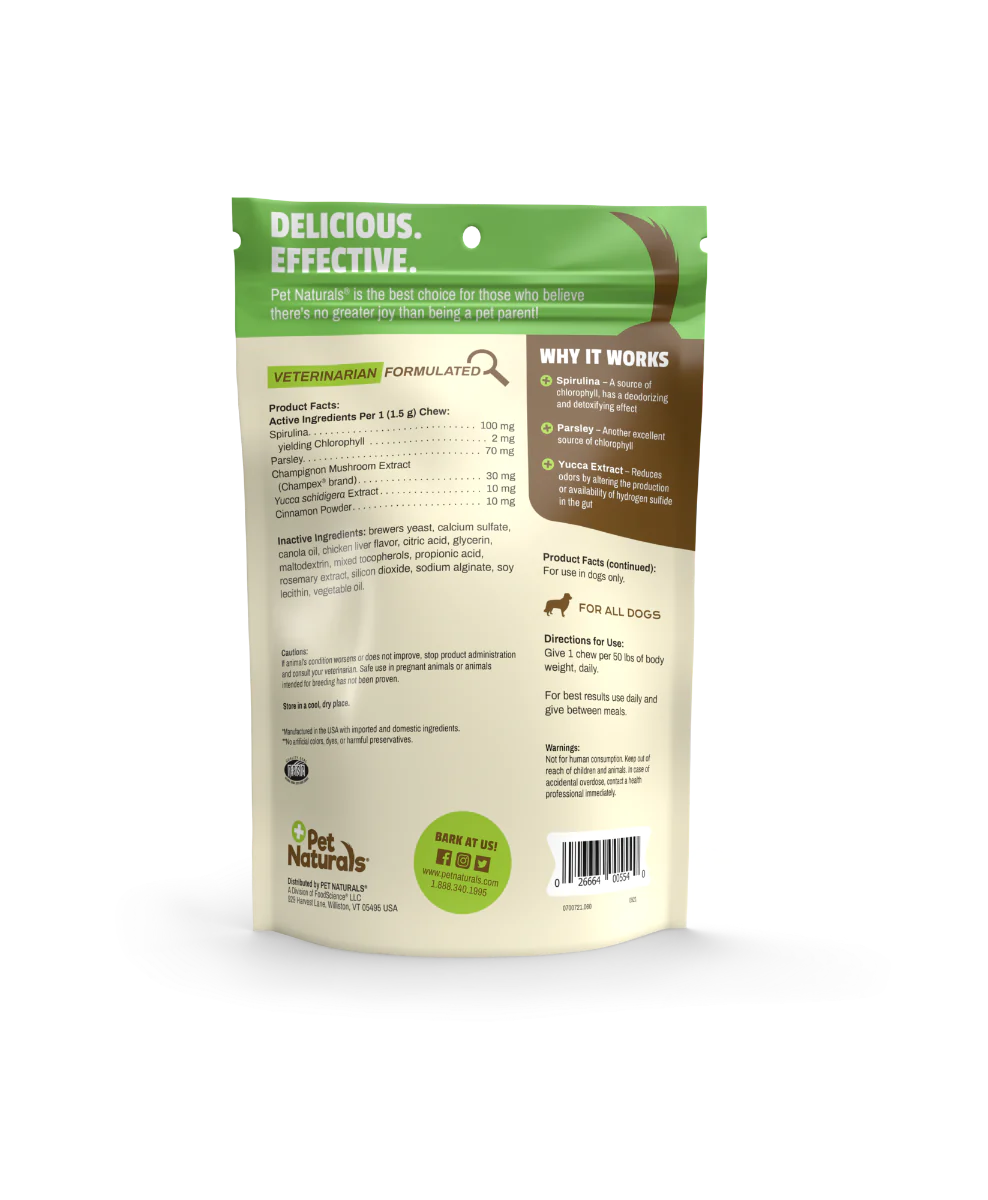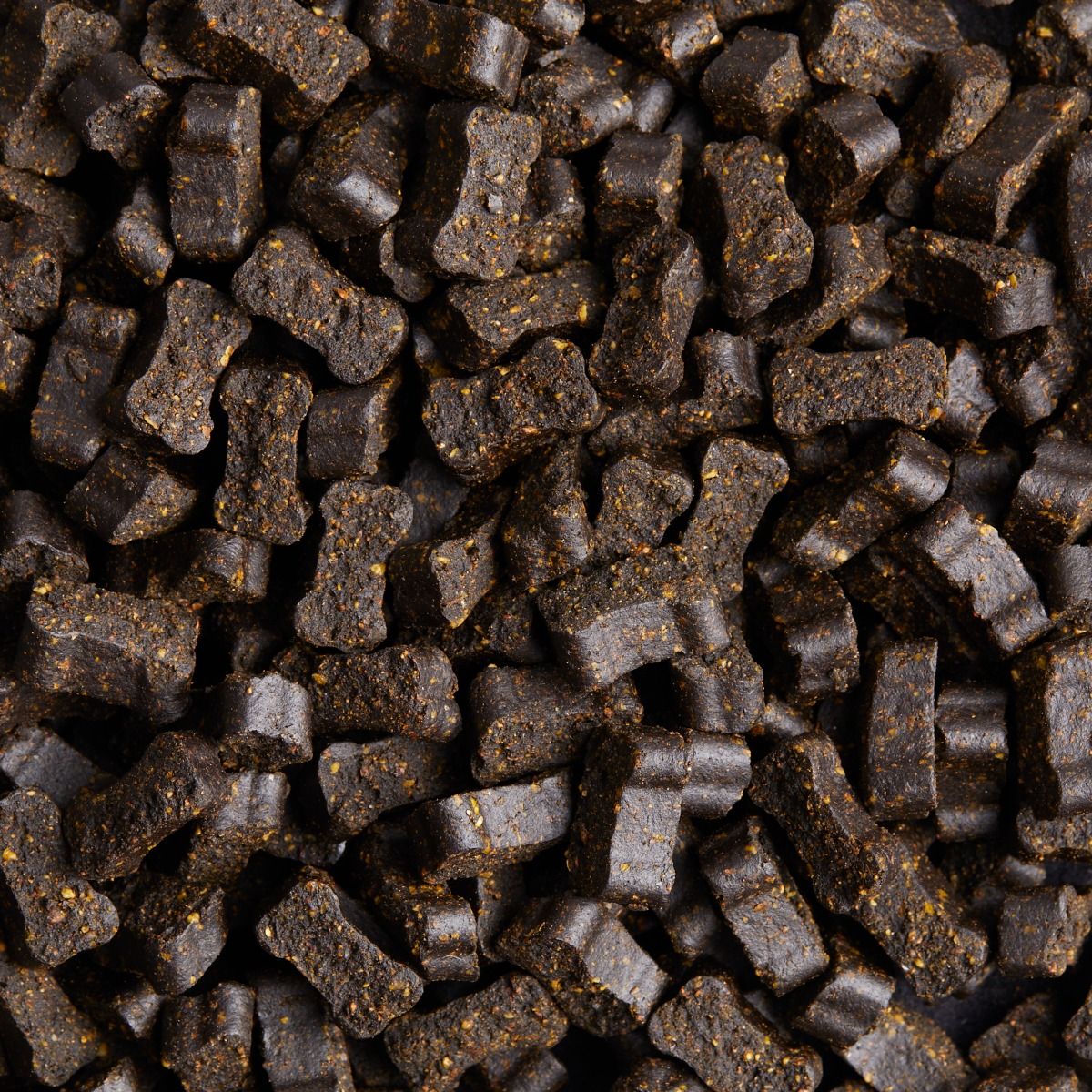 Free Shipping

Order ships free with minimum $250 order value. Otherwise, a flat $4 shipping fee will apply.

Talk to us today!

Reach out to us at sales@infinitypethealth.com if you have any questions. We always welcome ideas or opportunities to collaborate and grow together.