Whether you have an aging dog looking for some much-needed relief, or you want your young pup to be able to do zoomies even when they're old and gray– it all starts by supporting the joint.

> Glucosamine & So Much More
Sound Dog Viscosity offers therapeutic levels of glucosamine and chondroitin, MSM, hyaluronic acid, and anti-inflammatory herbs to cater to all of the components of a joint – synovial fluid, connective tissue, and cartilage. Contains 3x the Glucosamine compared to the Market Standard.

View full details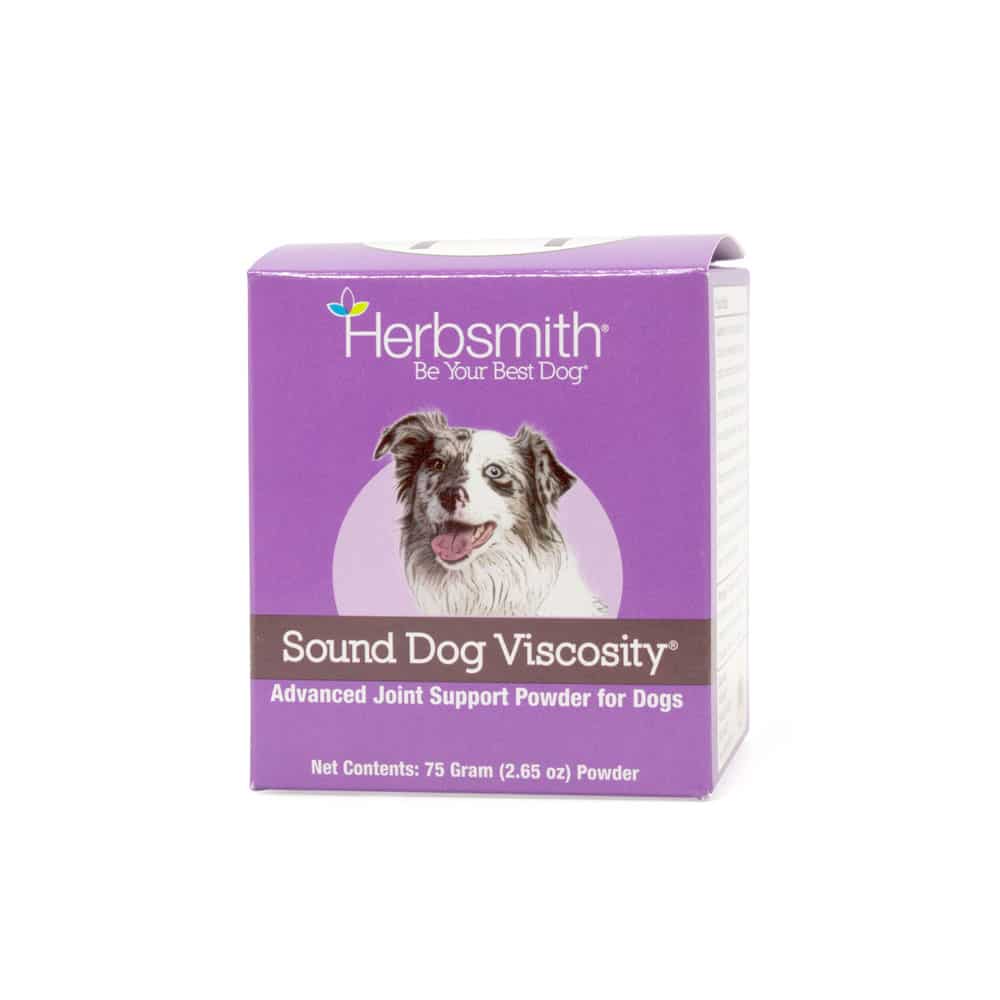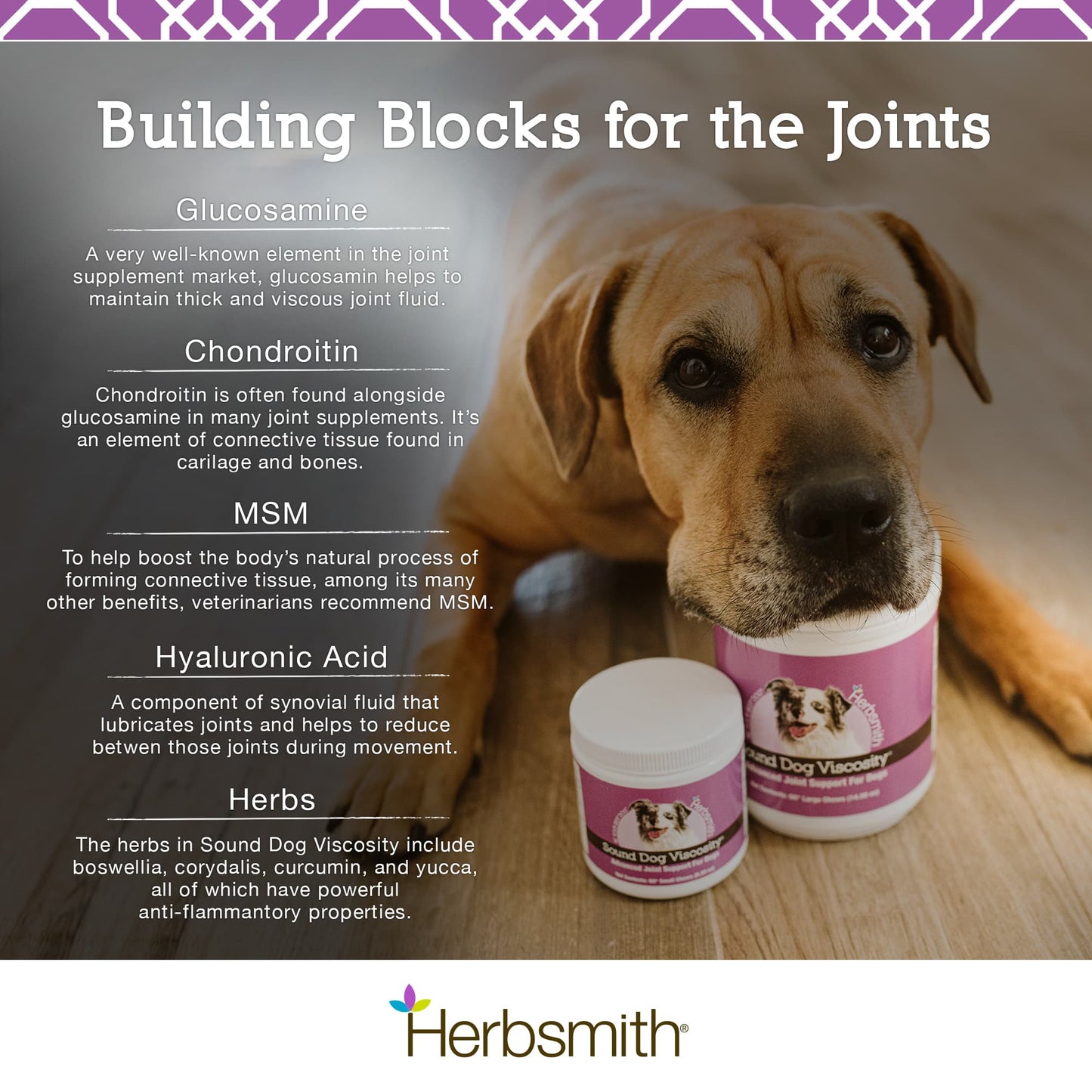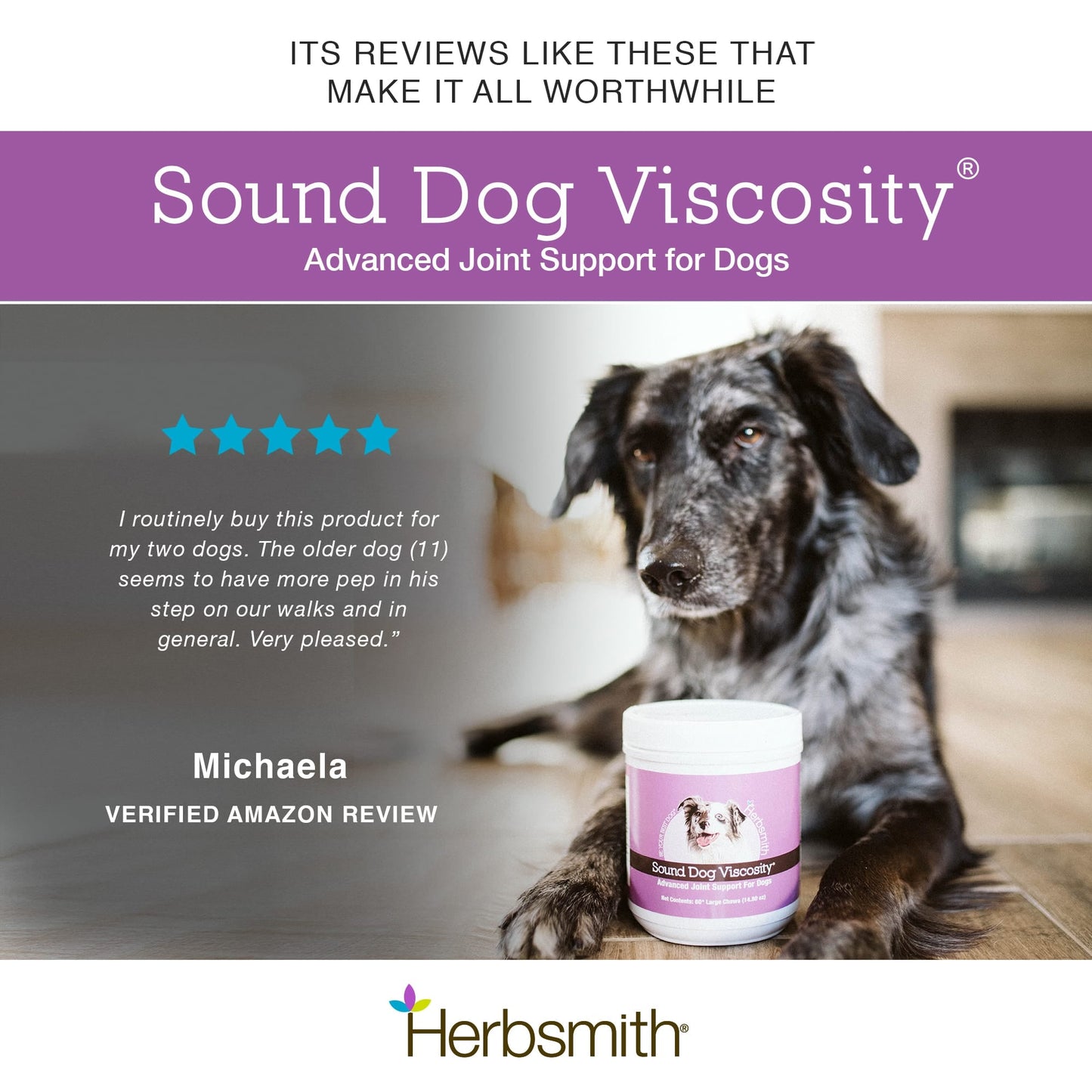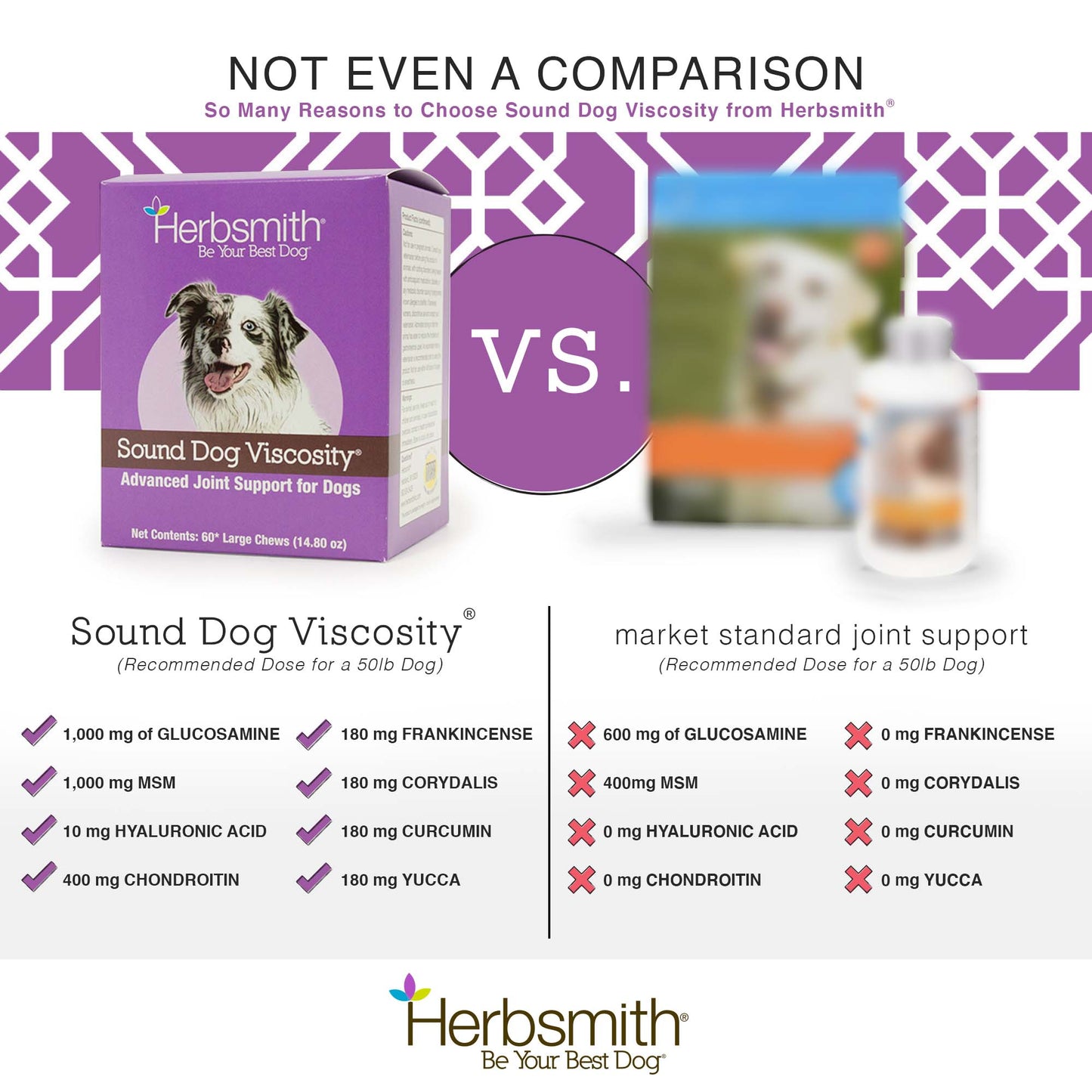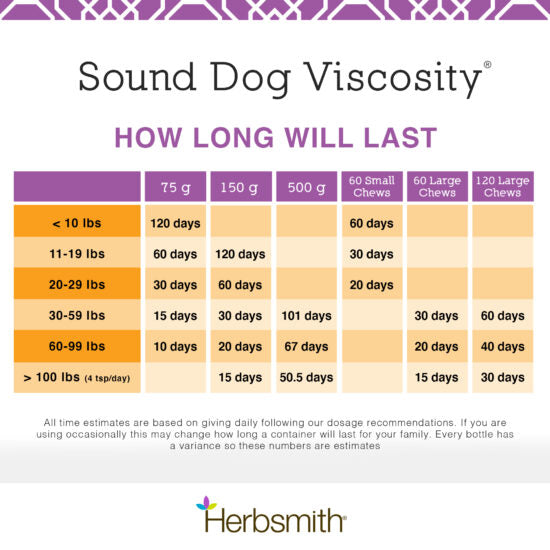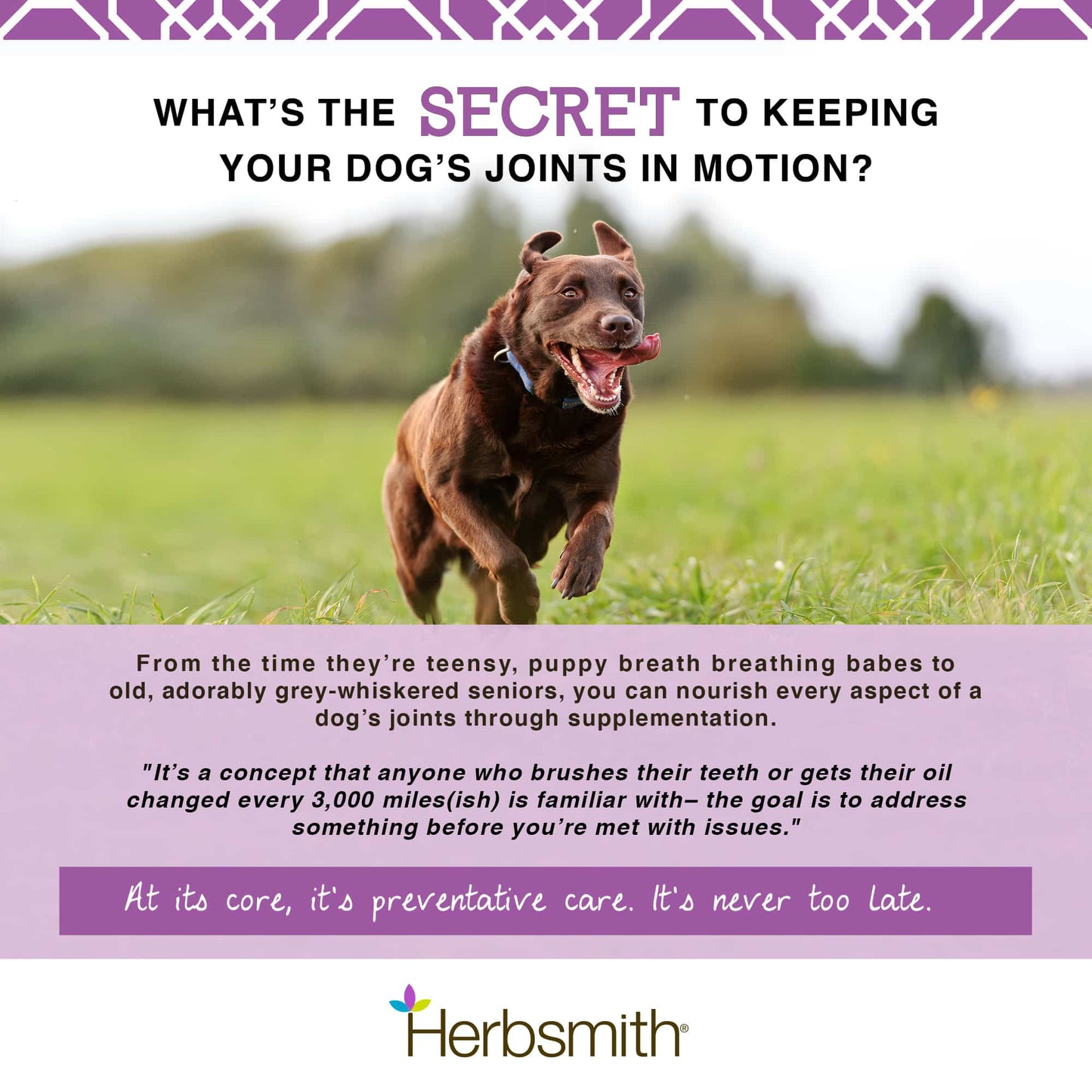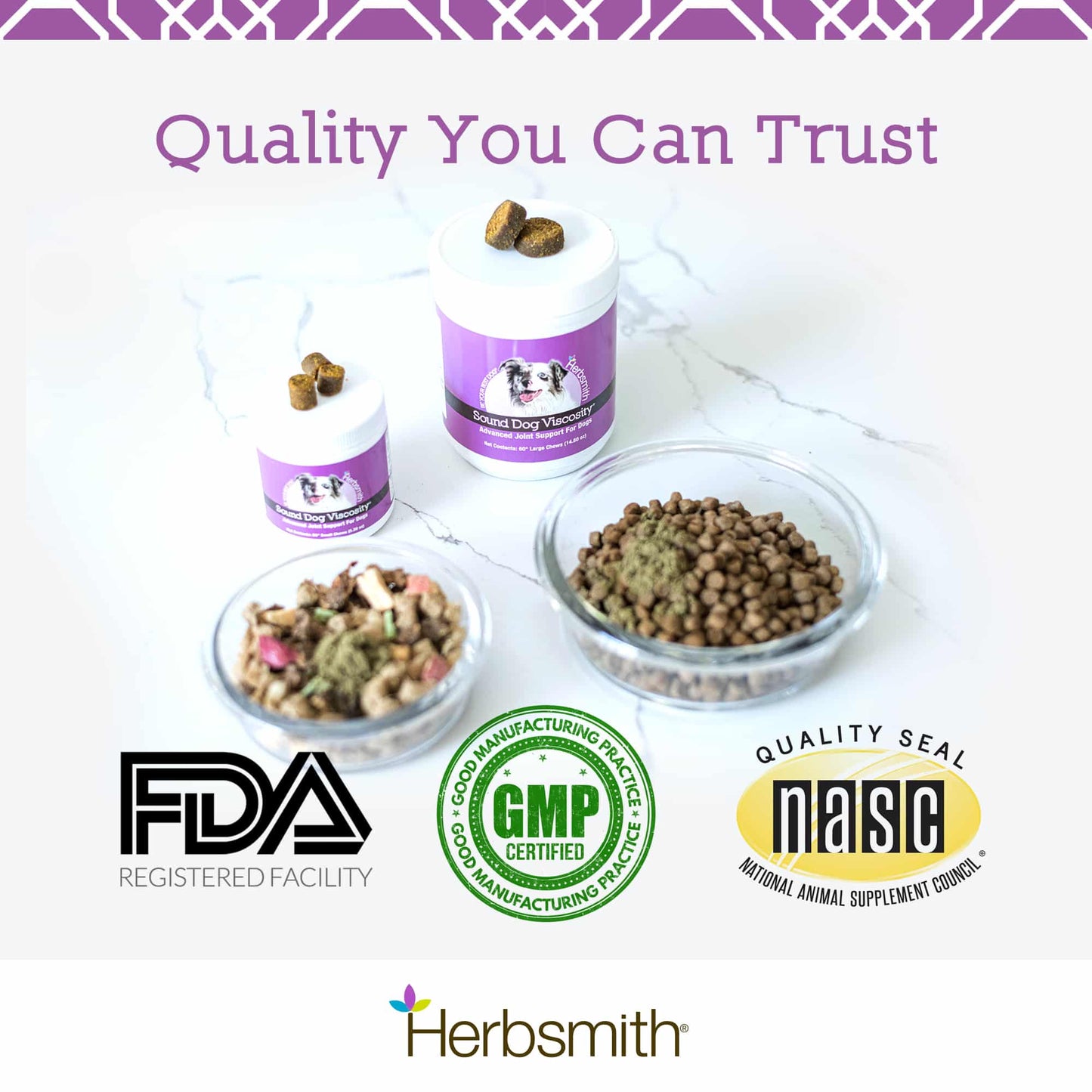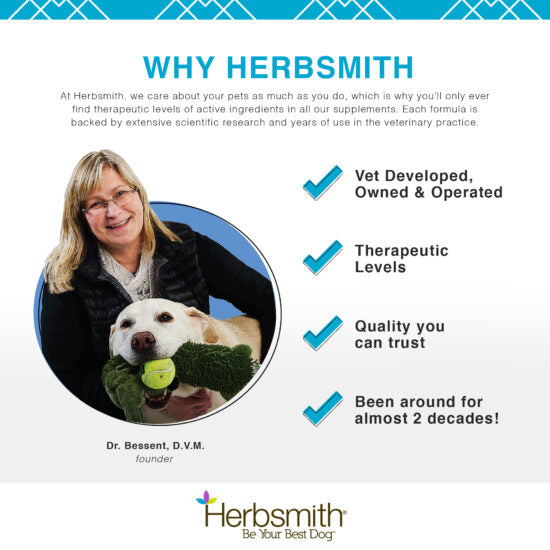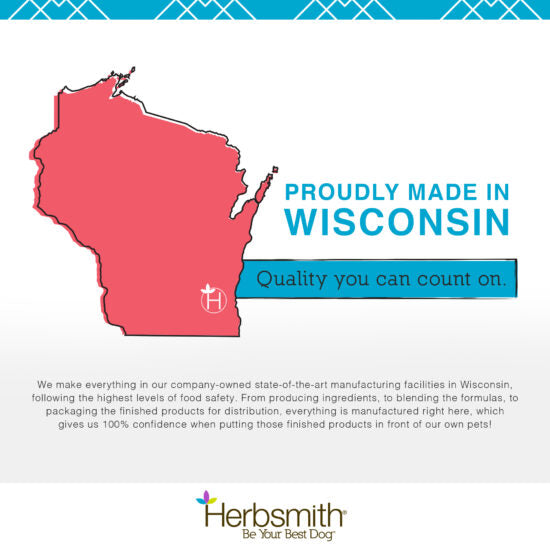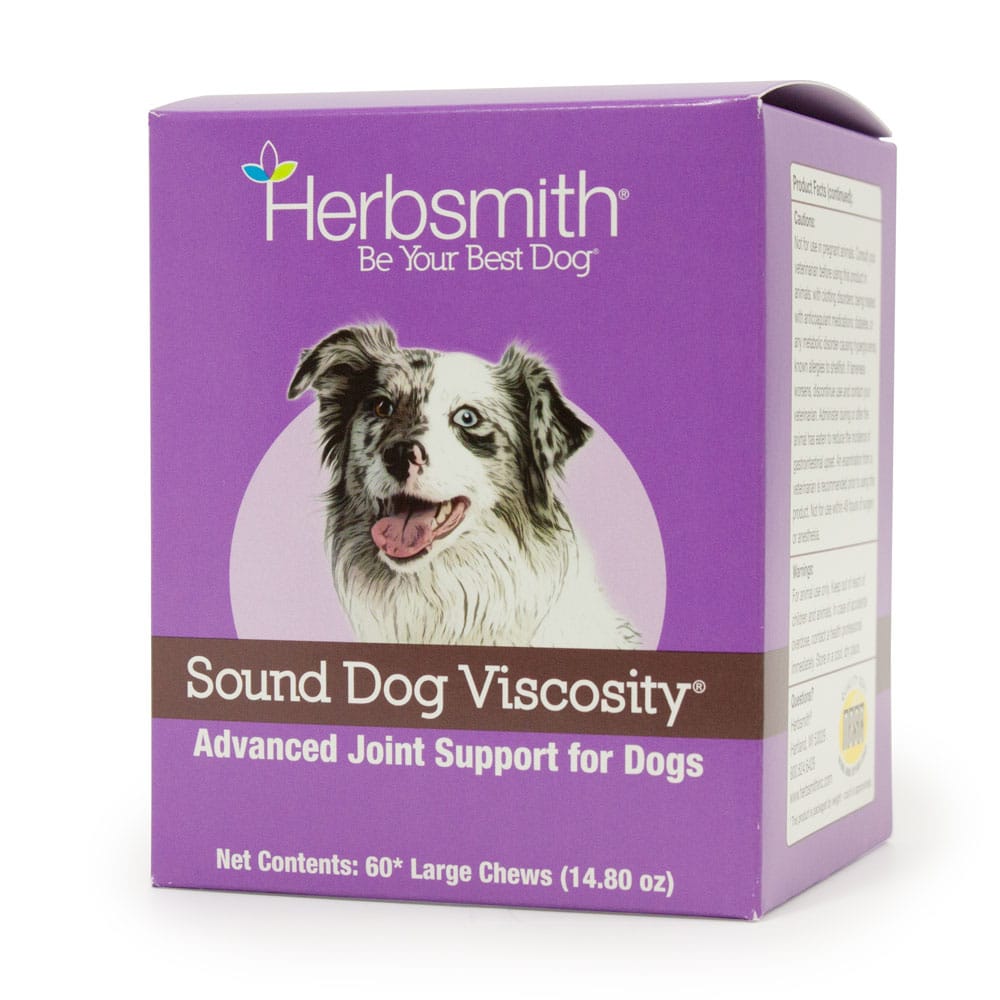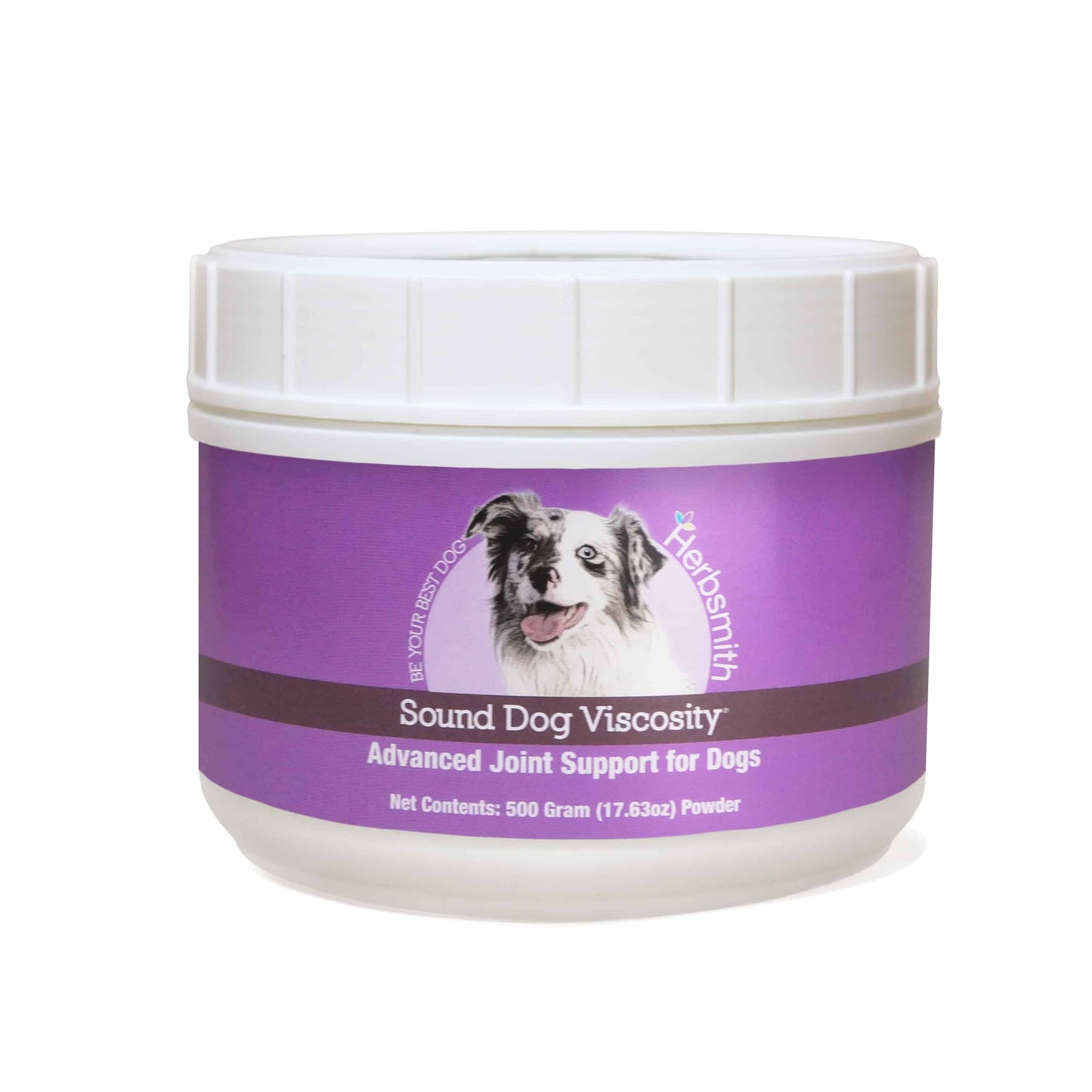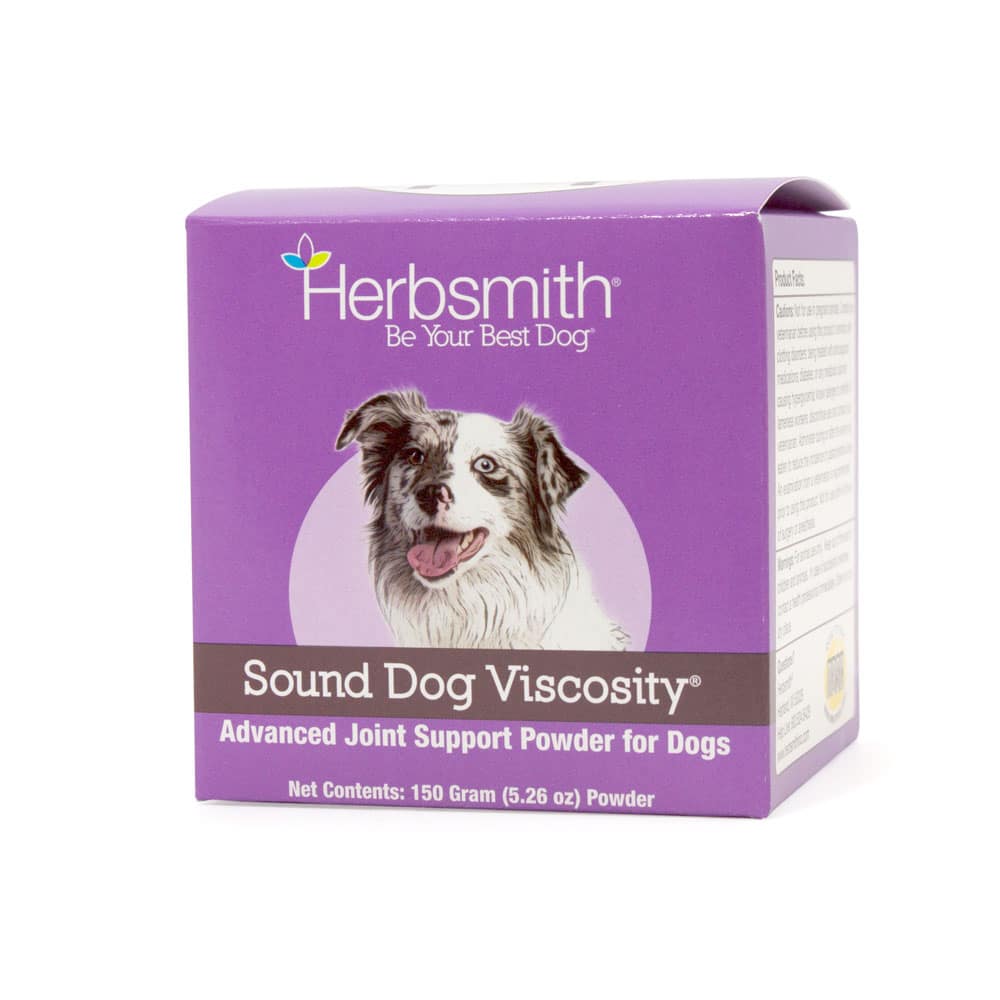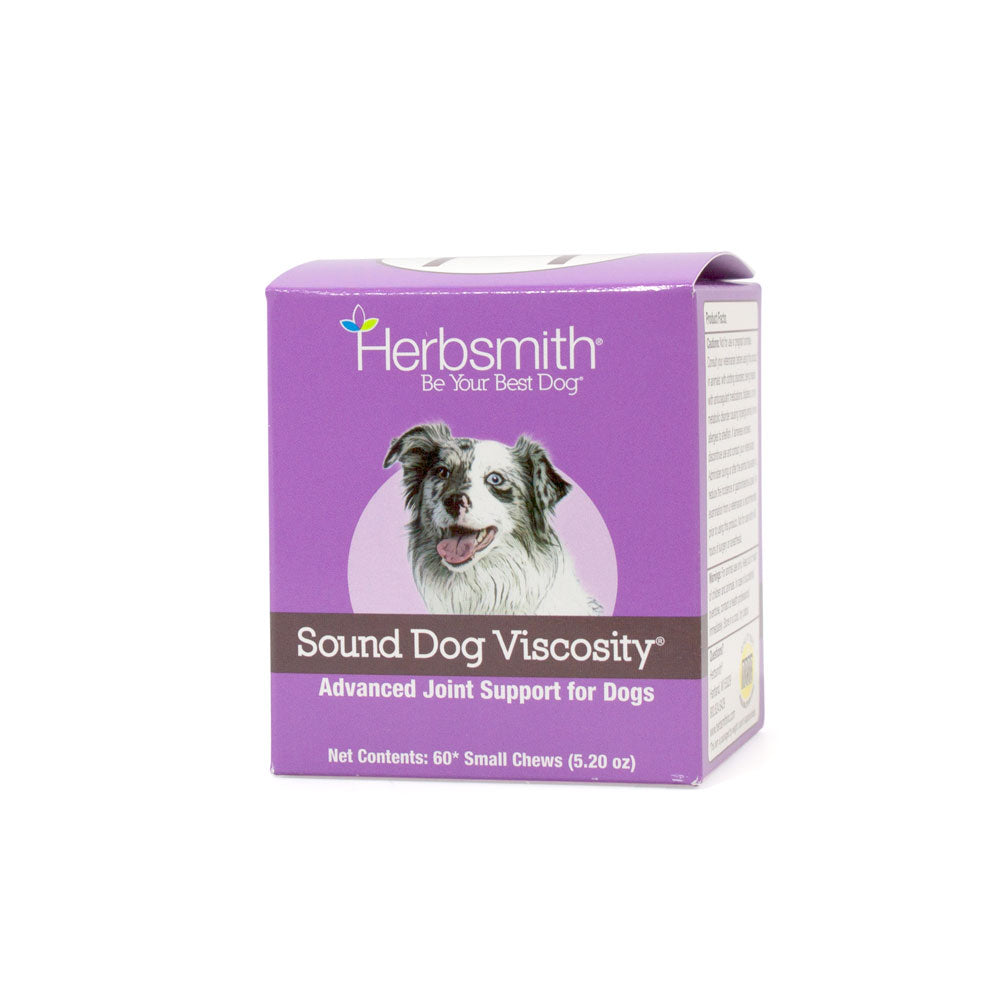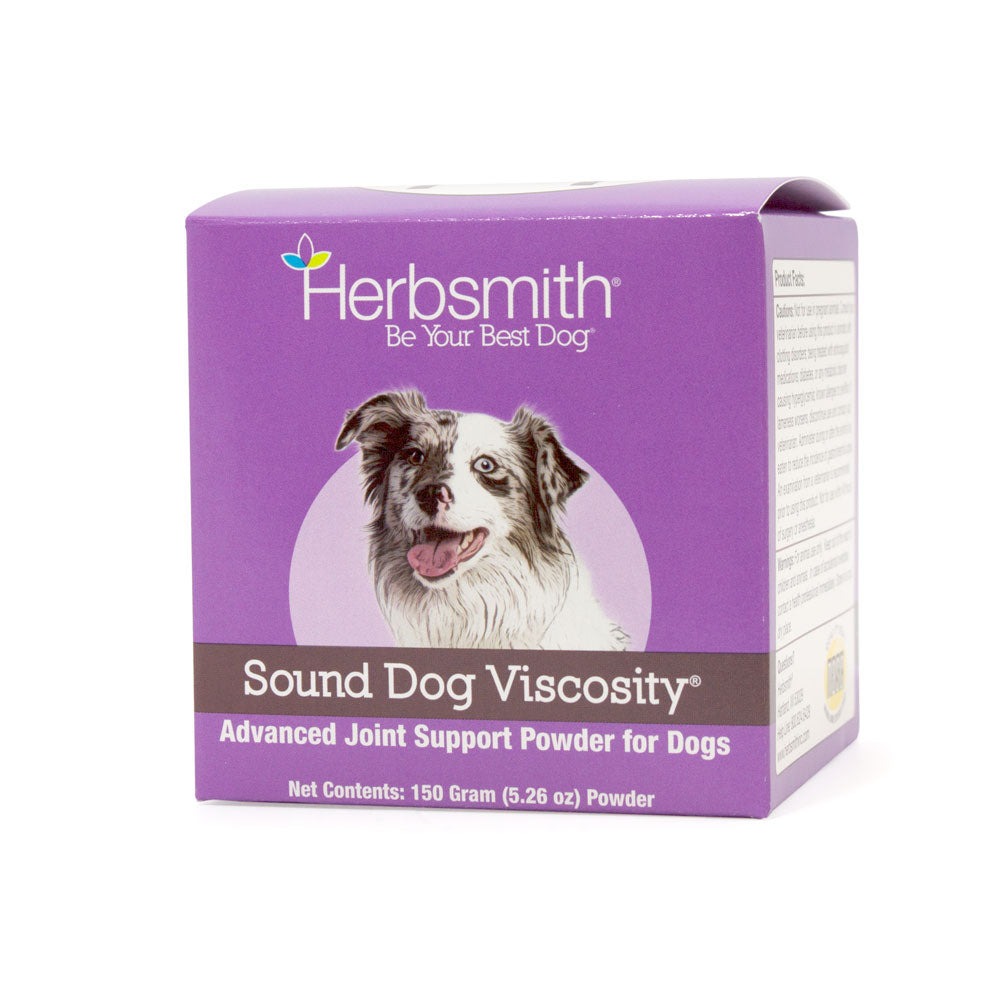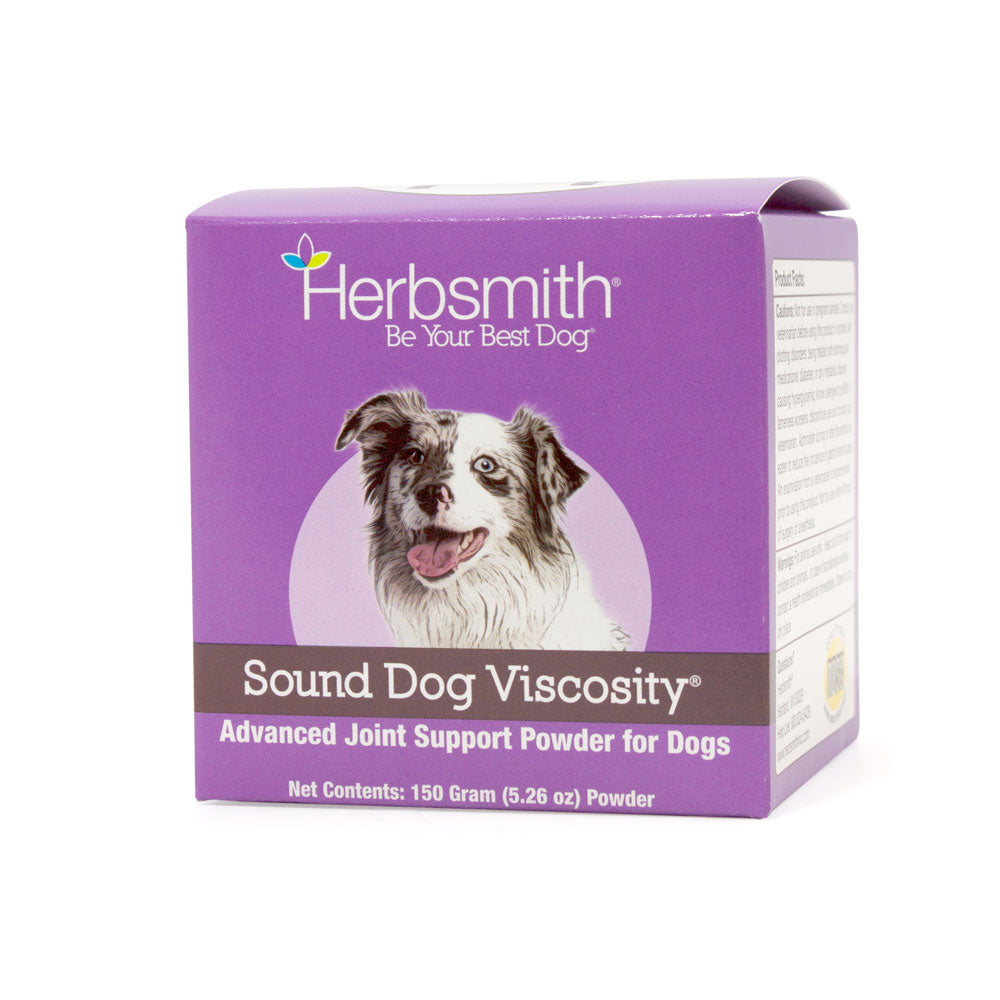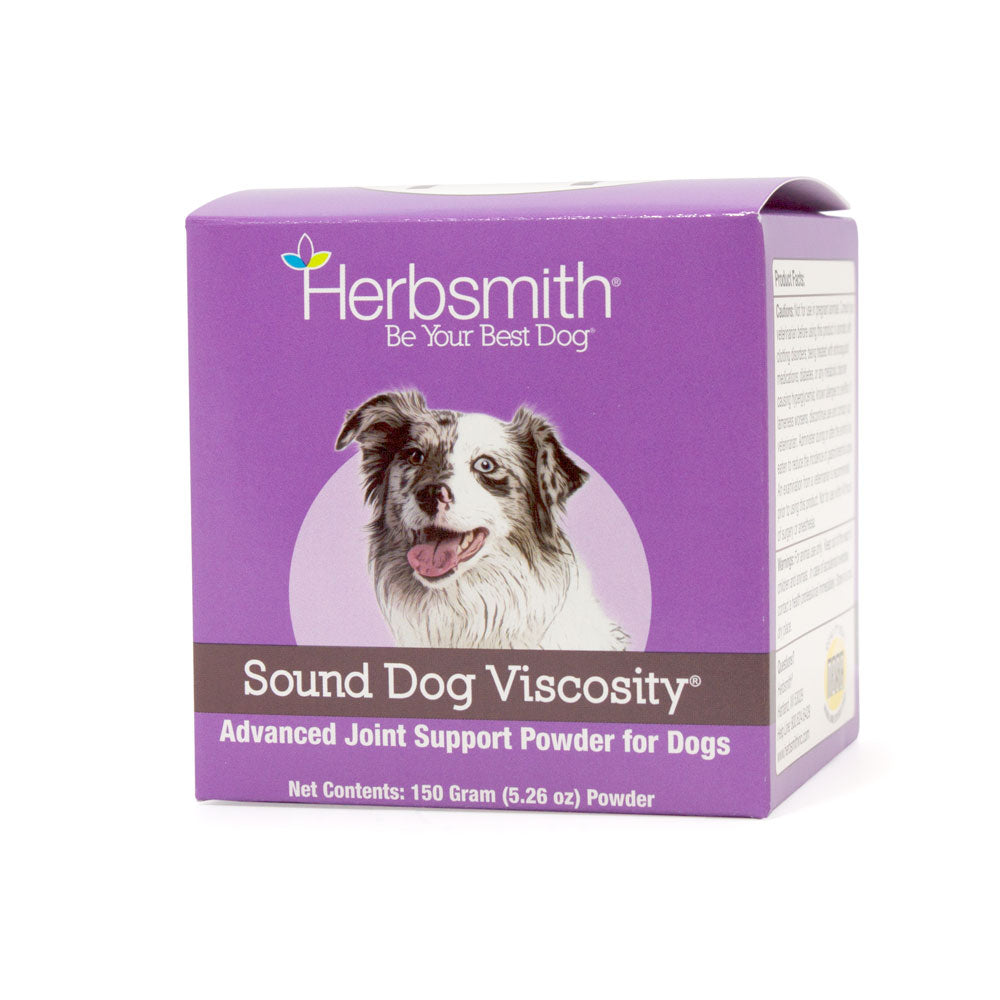 Free Shipping

Order ships free with minimum $250 order value. Otherwise, a flat $4 shipping fee will apply.

Talk to us today!

Reach out to us at sales@infinitypethealth.com if you have any questions. We always welcome ideas or opportunities to collaborate and grow together.