Athlete is a combination of herbs used to balance the high-energy, athletic dog. Rather than providing a short-lived boost of enthusiasm, Athlete functions by maintaining the fluids of the body, enhancing exercise tolerance, and allowing the dog to attain peak performance.
Like any athlete, time and stress take a toll on the body of a competitive, active dog. The depletion of a dog's natural level of fluids may lead to fatigue, lethargy, and decreased performance. Athlete helps to maintain proper body composition by supporting stamina, endurance, oxygen utilization, and normal recovery time after strenuous activity. By making the body as balanced as possible, Athlete allows the canine athlete to attain peak performance.

Available in powder form in 3 sizes: 75g, 150g and 500g
View full details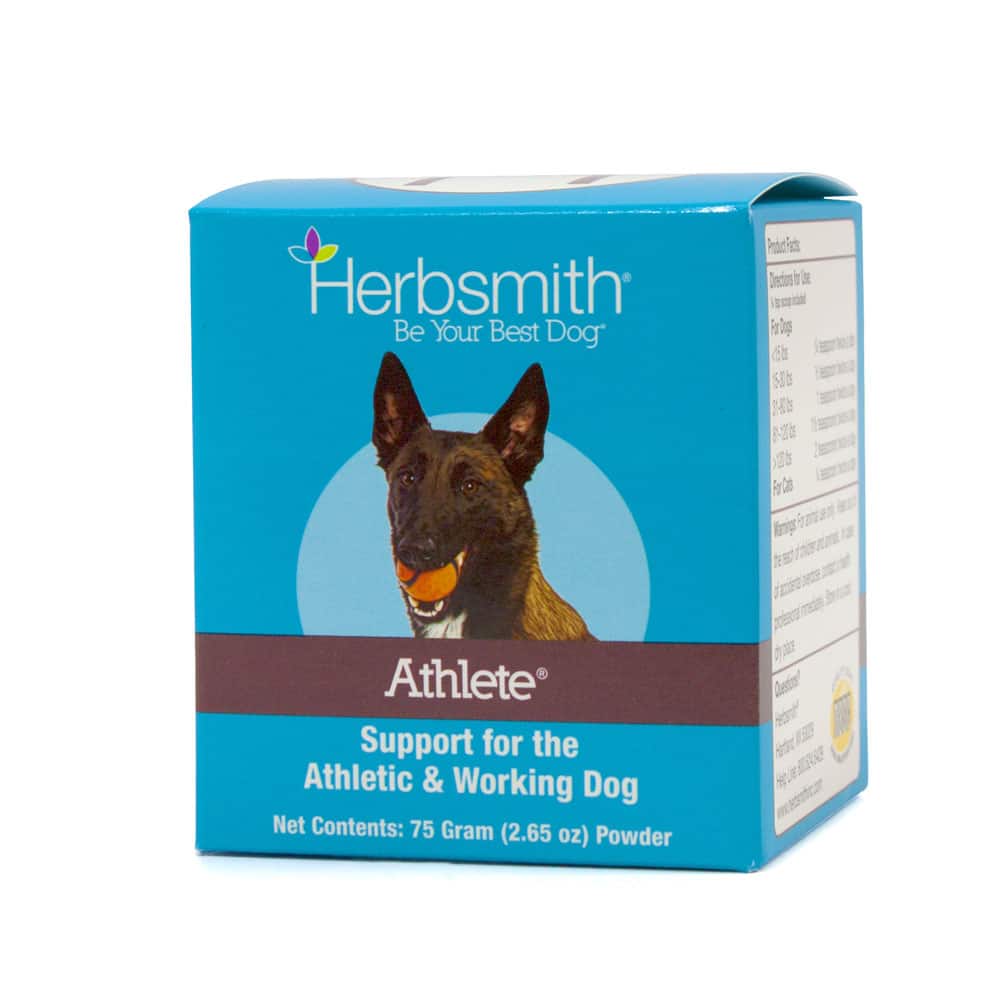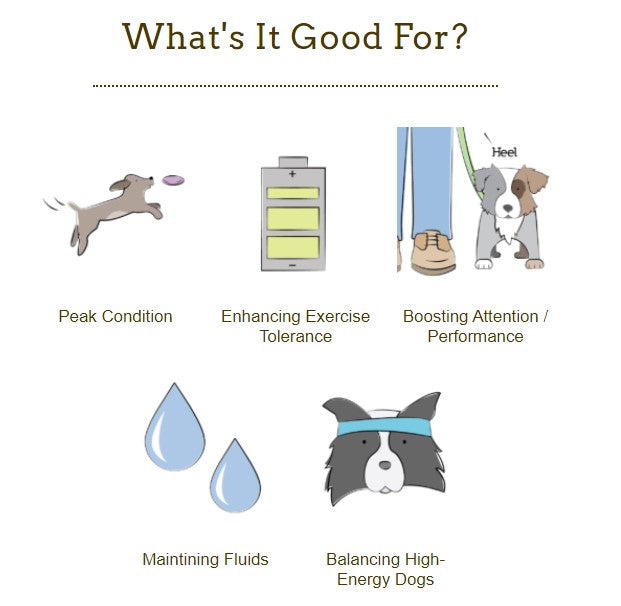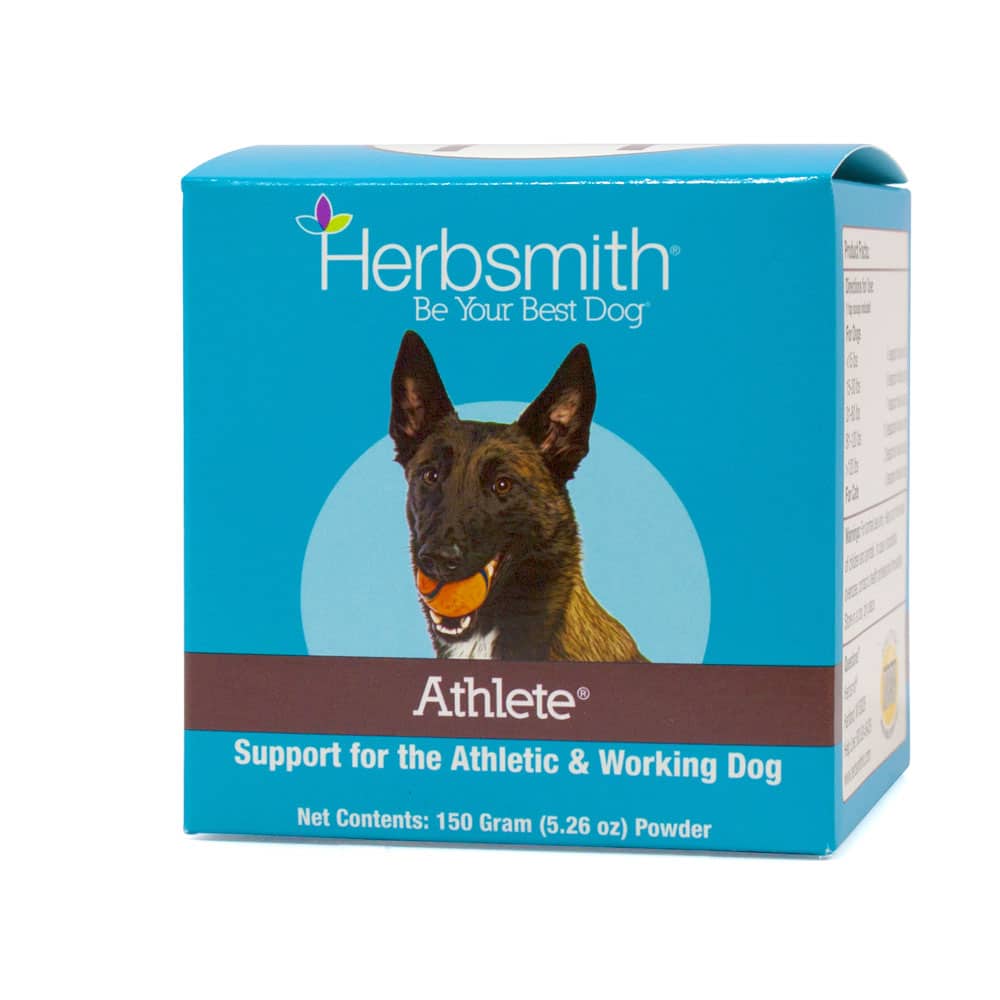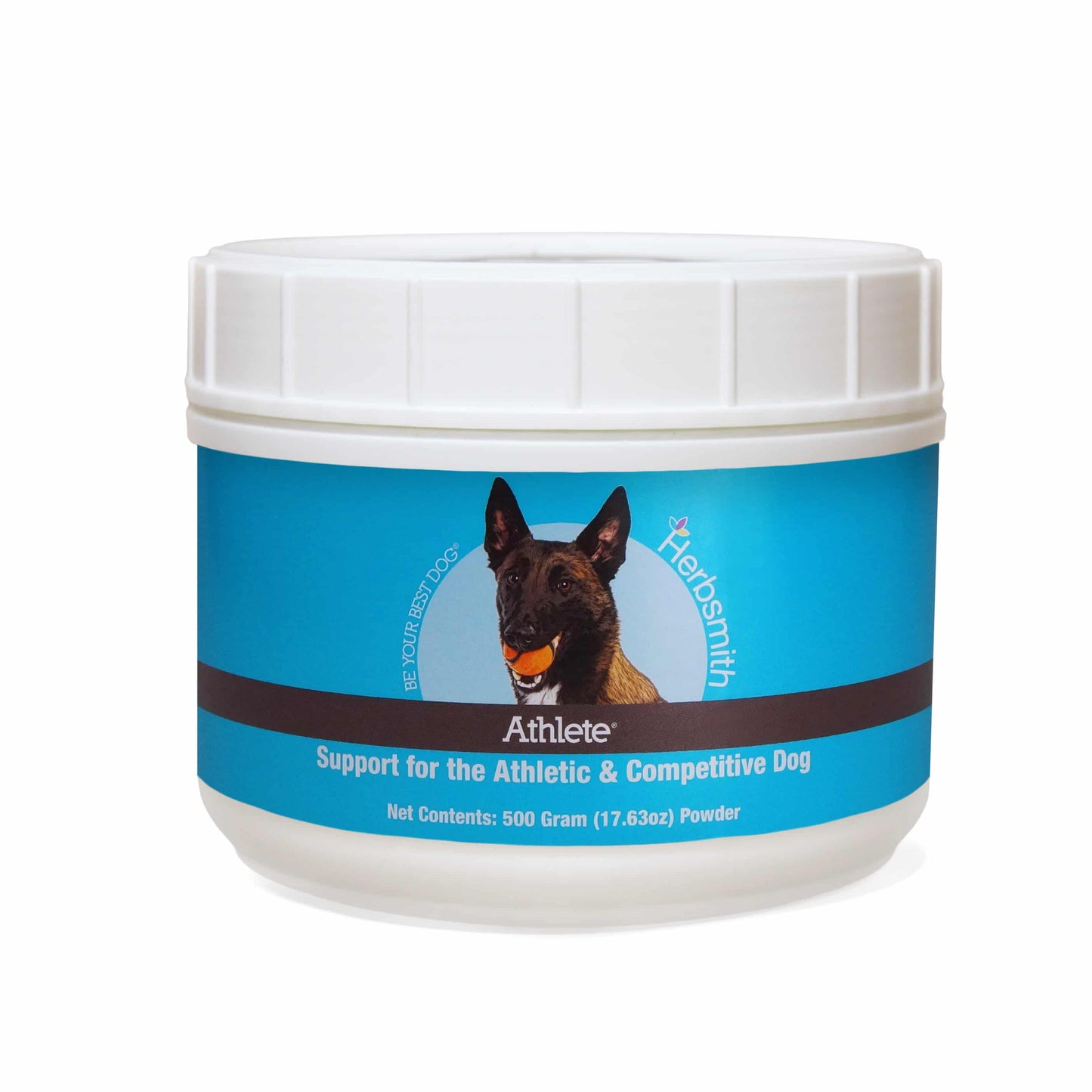 Free Shipping

Order ships free with minimum $250 order value. Otherwise, a flat $4 shipping fee will apply.

Talk to us today!

Reach out to us at sales@infinitypethealth.com if you have any questions. We always welcome ideas or opportunities to collaborate and grow together.