A comprehensive multivitamin with over 20 ingredients to support peak condition in cats of all sizes and ages
NuCat™ Multivitamin for cats is an all in one multivitamin and mineral supplement that provides total health for cats of all ages. The formula includes key minerals, omega fatty acids from fish oils and taurine, an essential nutrient for cats related to eye health that they cannot produce themselves.
This formula has been specifically prepared to maintain your cat's physical and mental
well-being. NuCat™ Multivitamin for cats incorporates over 25 balanced ingredients that are not found in most cat foods or ordinary supplements, including:
Taurine to support eye, heart and brain health.
Antioxidants (A, C, E and selenium) to fight free radical damage and support the immune system.
A complete and balanced stress B complex to support mood, memory and cellular metabolism.
EPA and DHA to support healthy skin and coat, and normal brain function.
Vital minerals to support proper composition of body fluids, formation of red blood cells, bone structure support and to help maintain healthy nerve function
View full details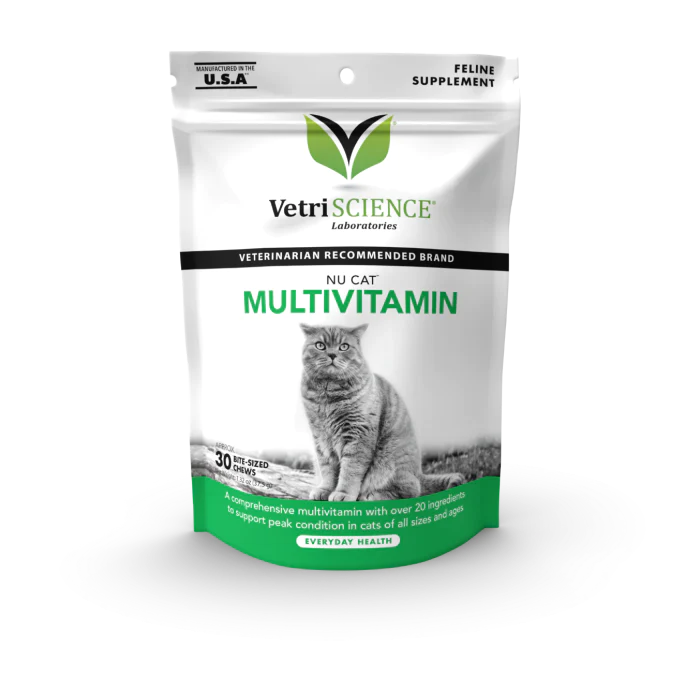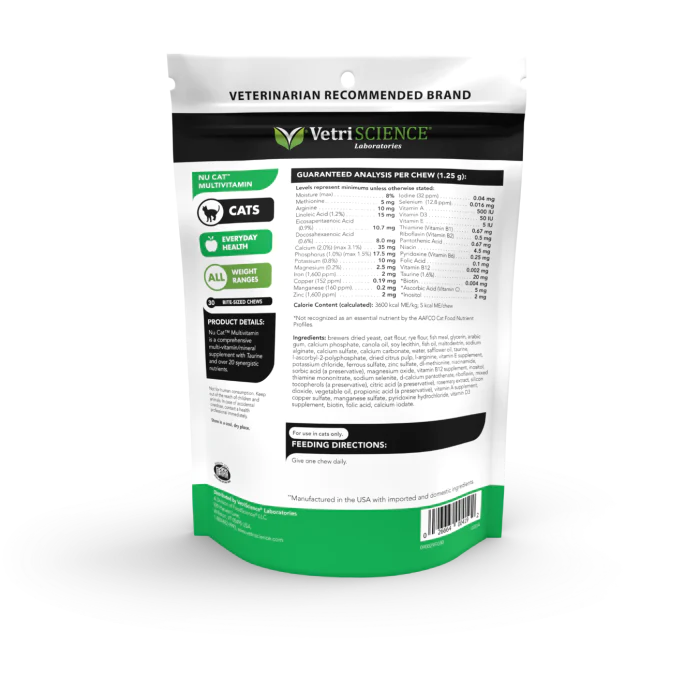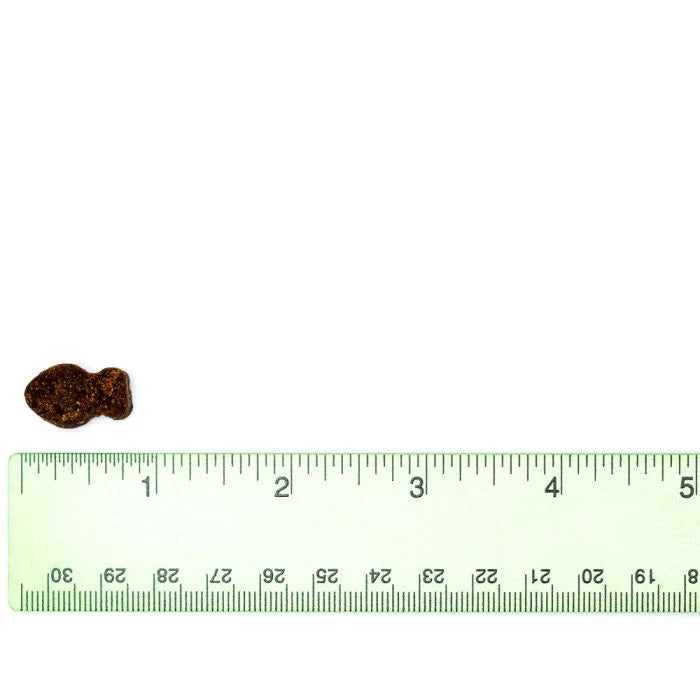 Free Shipping

Order ships free with minimum $250 order value. Otherwise, a flat $4 shipping fee will apply.

Talk to us today!

Reach out to us at sales@infinitypethealth.com if you have any questions. We always welcome ideas or opportunities to collaborate and grow together.