Composure™ Long Lasting provides extended calming support for dogs suffering from separation anxiety. It's also great for traveling, boarding, holidays, routine changes and more. Composure™ Long Lasting is clinically shown to support calm behavior for up to 8 hours.* Composure Long Lasting is a powerful blend of four effective ingredients that keep your dog calm throughout the day. Shoden® Ashwagandha, a multi-patented form of this well-researched herb is clinically proven to relieve stress and promote improved sleep quality in dogs. Patented Colostrum Calming Complex® Biopeptide Blend, Thiamine (Vitamin B1) and L-Theanine (Suntheanine® brand) each play key roles in supporting balanced behavior and relaxation in dogs.
During times of added stress, you can double or triple your dog's dose. These tasty chicken liver-flavored chews can be given to your dog on a daily basis or simply as needed.
*CanCog Technologies Study Assessment of Calming Properties of Composure™ in Beagle Dogs with a Noise-Induced Model of Fear and Stress.
More Information

FEATURING 4 ACTIVE INGREDIENTS
Thiamine (Vitamin B1) 134 mg
Shoden® [Ashwagandha (Withania somnifera) Extract] 40 mg
Colostrum Calming Complex® Biopeptide Blend 22 mg
L-Theanine (Suntheanine® Brand) 21 mg
View full details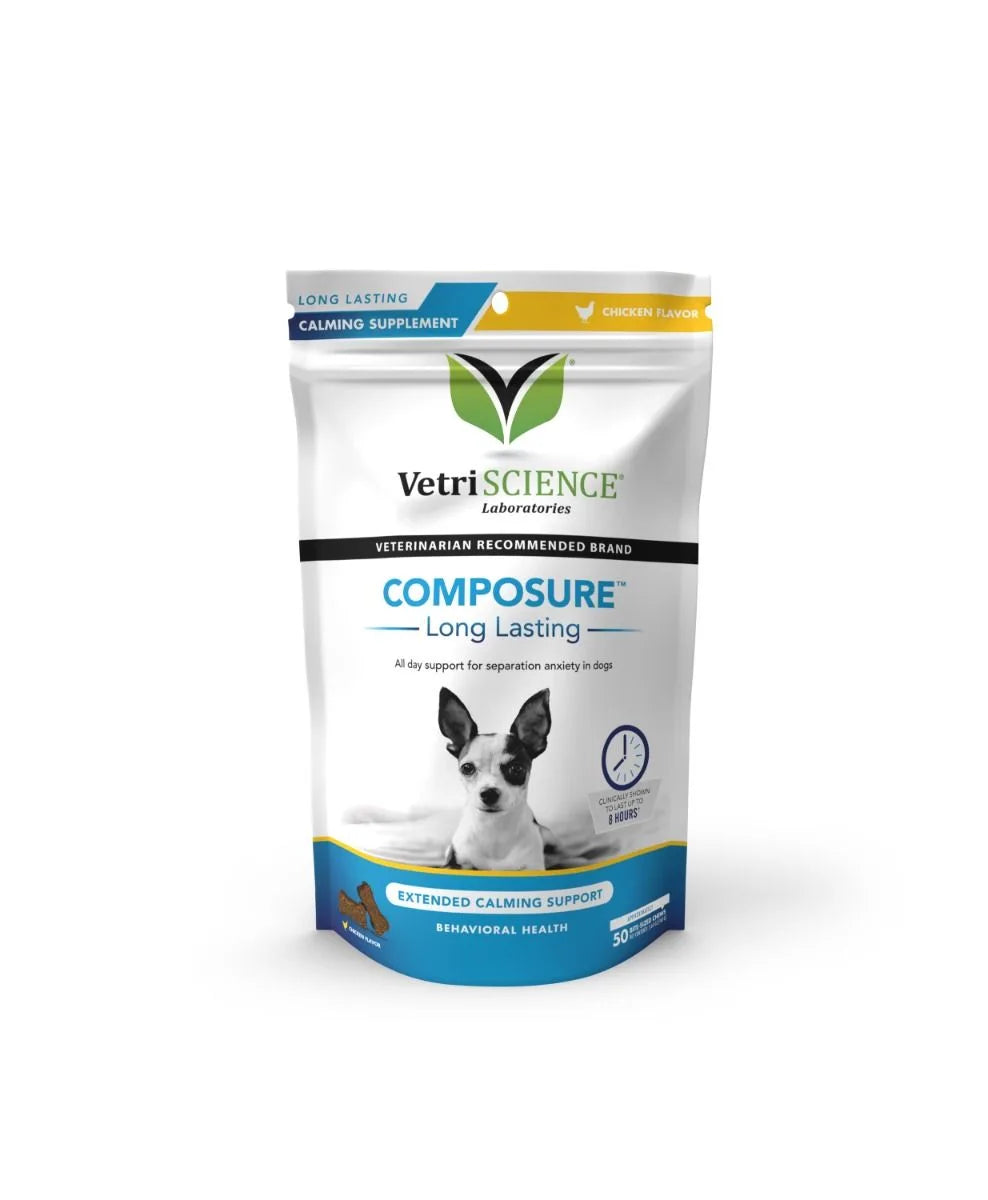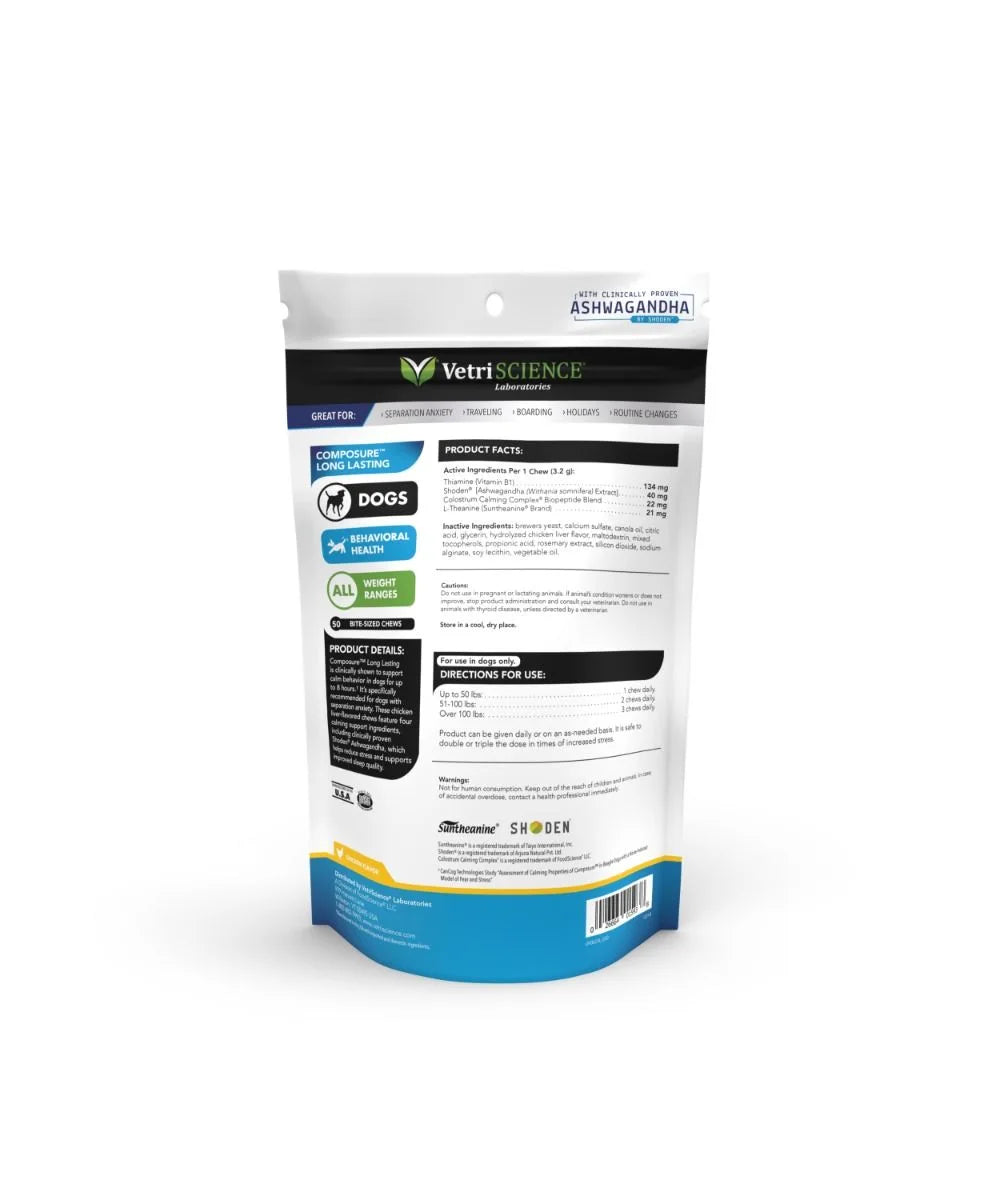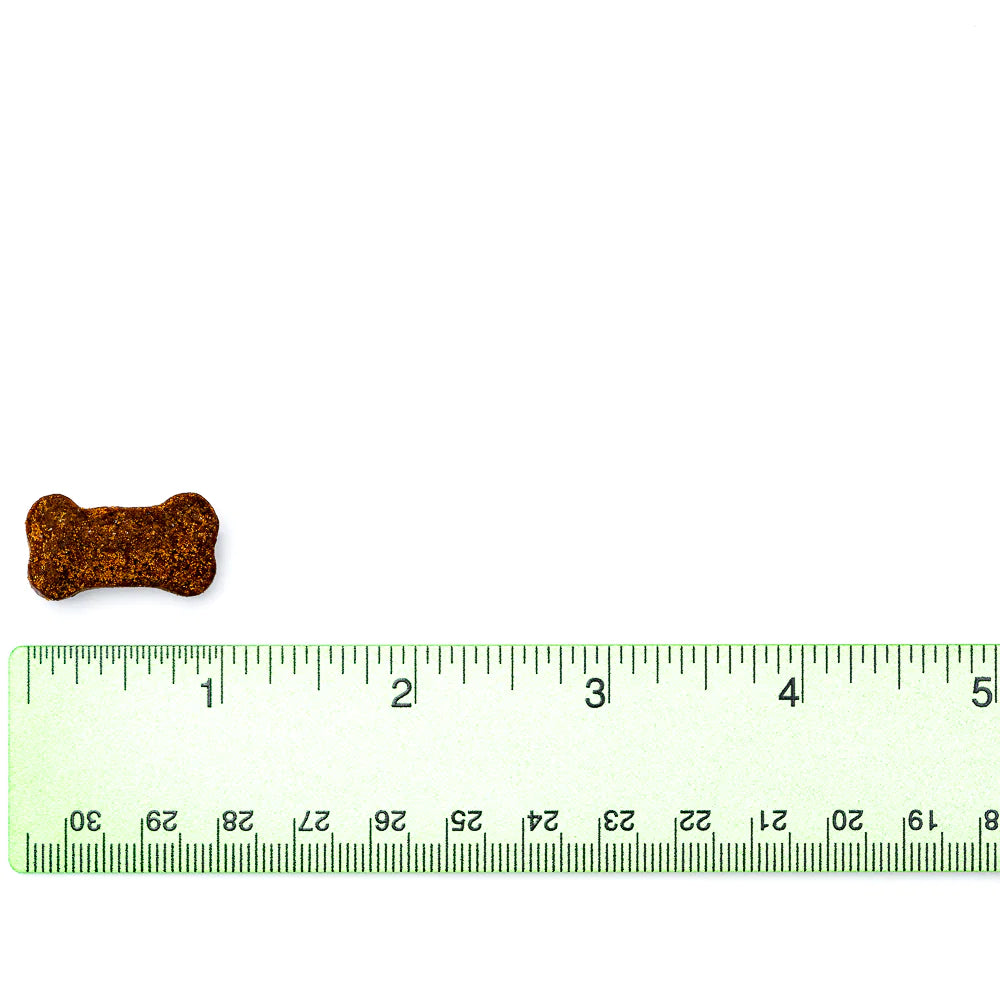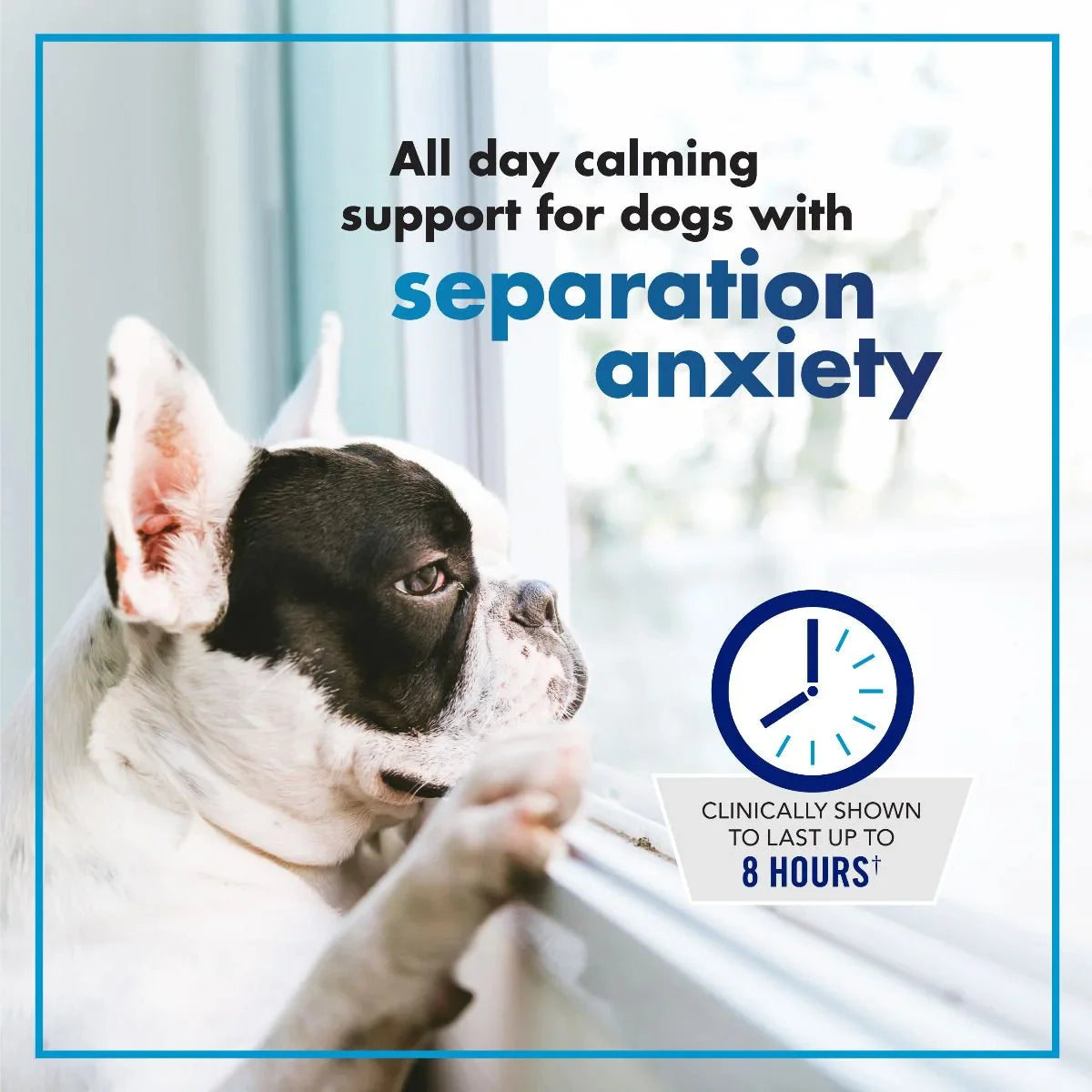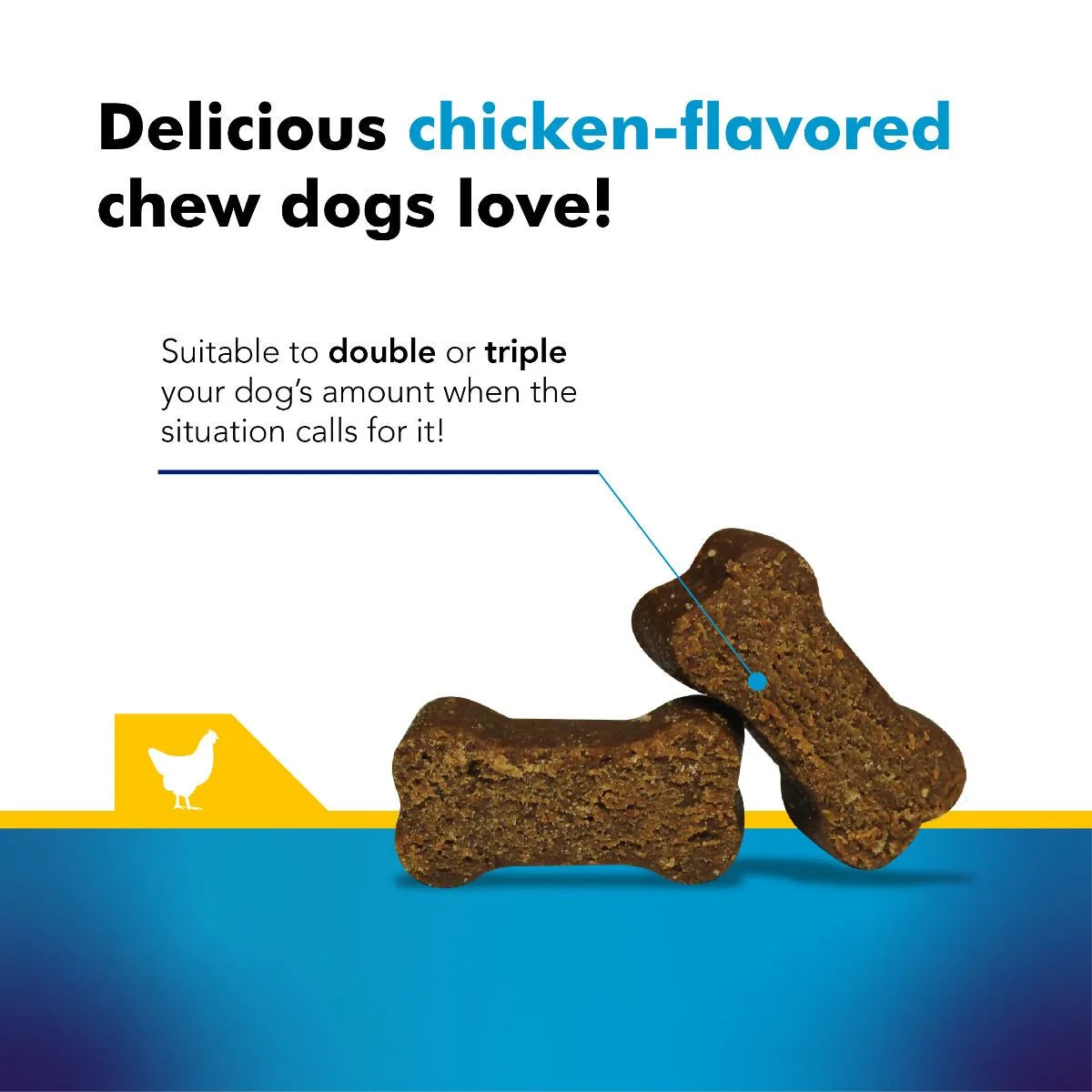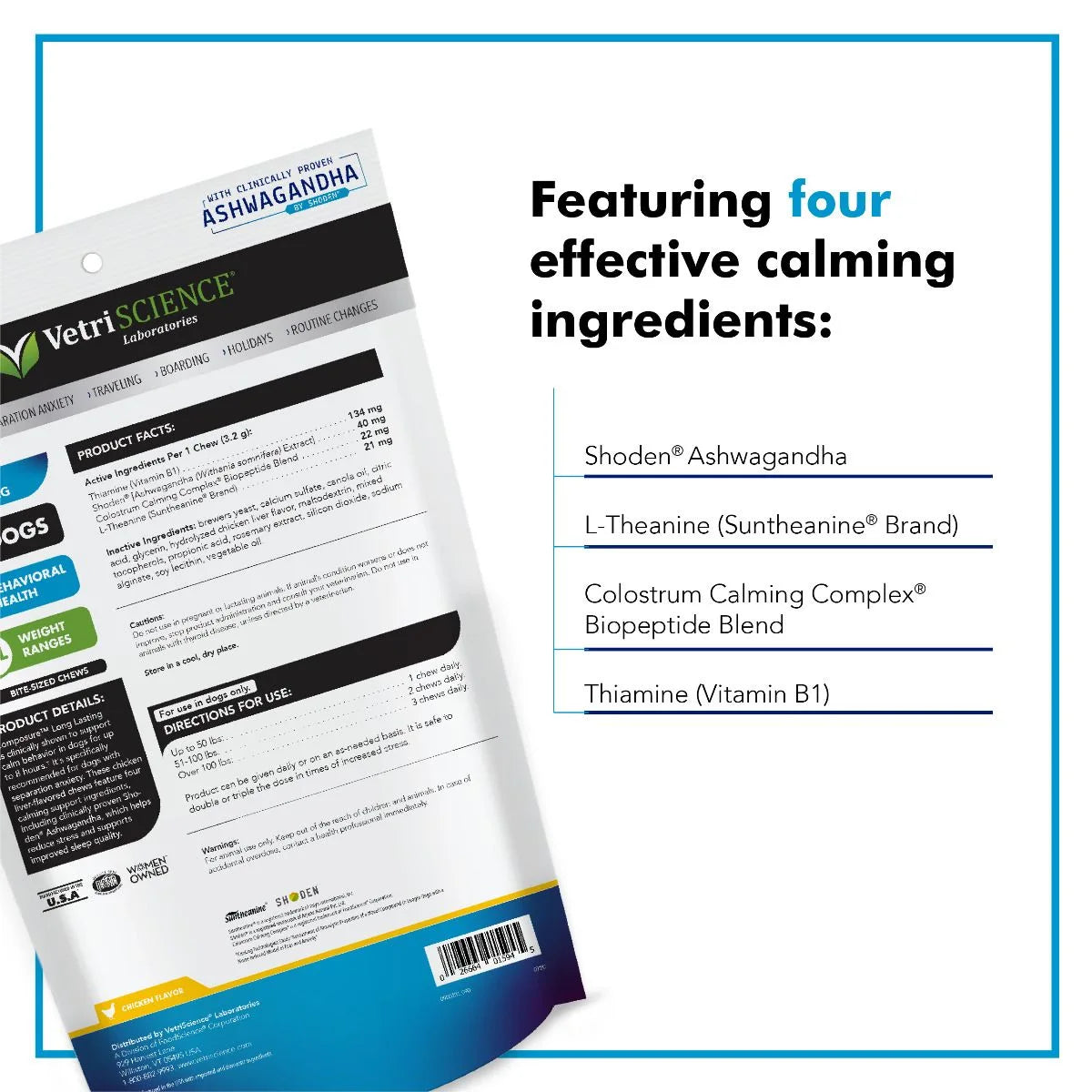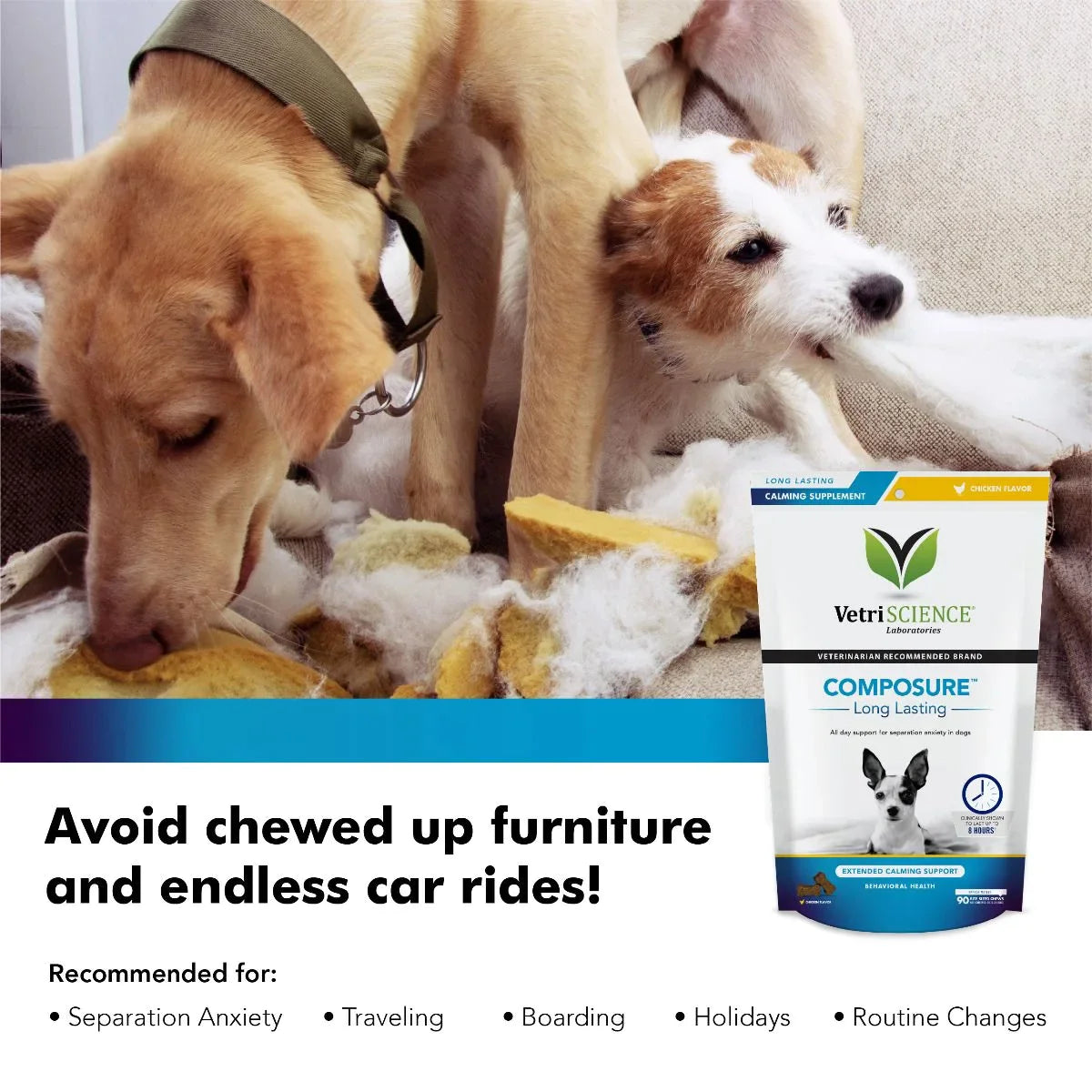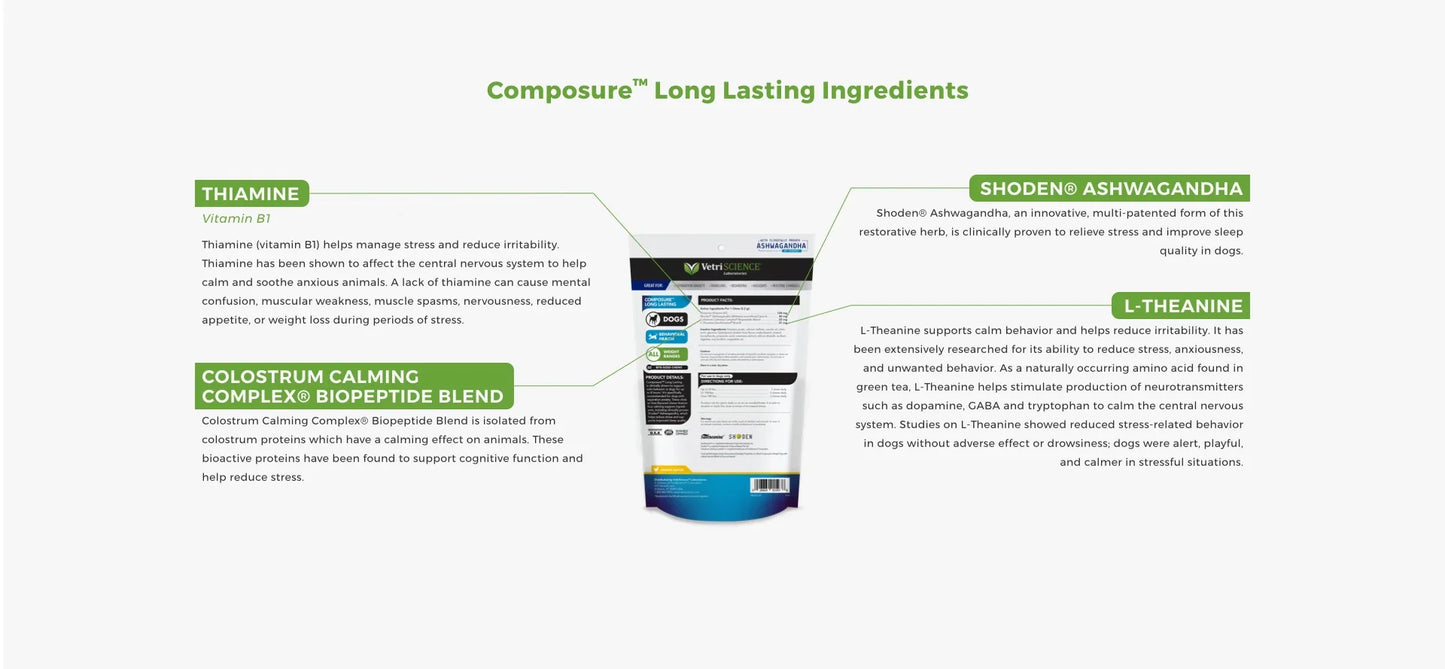 Free Shipping

Order ships free with minimum $250 order value. Otherwise, a flat $4 shipping fee will apply.

Talk to us today!

Reach out to us at sales@infinitypethealth.com if you have any questions. We always welcome ideas or opportunities to collaborate and grow together.