Liver-Love Kit - Best Liver Support for Dogs
Support your pet's liver, digestion, and overall health with three herbal and nutritious products:
Supports a healthy liver
Helps gassy, sluggish digestion
Assists with liver detoxification
Supplies pre/probiotics, amino acids, protein, and healthy greens
Liver-Love Kit provides a 1-month supply for most dogs up to 50 lbs:
1 bottle of Dandelion Root 2 oz (59 ml)
1 bottle of Milk Thistle 2 oz (59 ml)
1 bag of SPARK Daily Nutritional Supplement 3.53 oz (100 g)

Usual price : $197
Product Bundle Price : $167.45 (save 15%)
View full details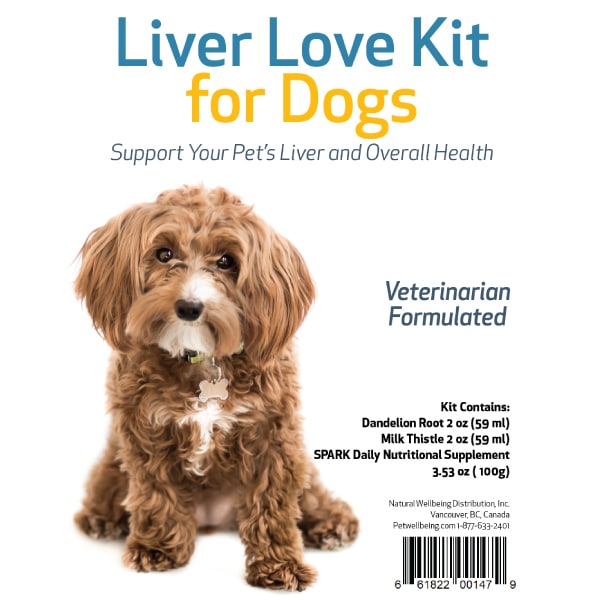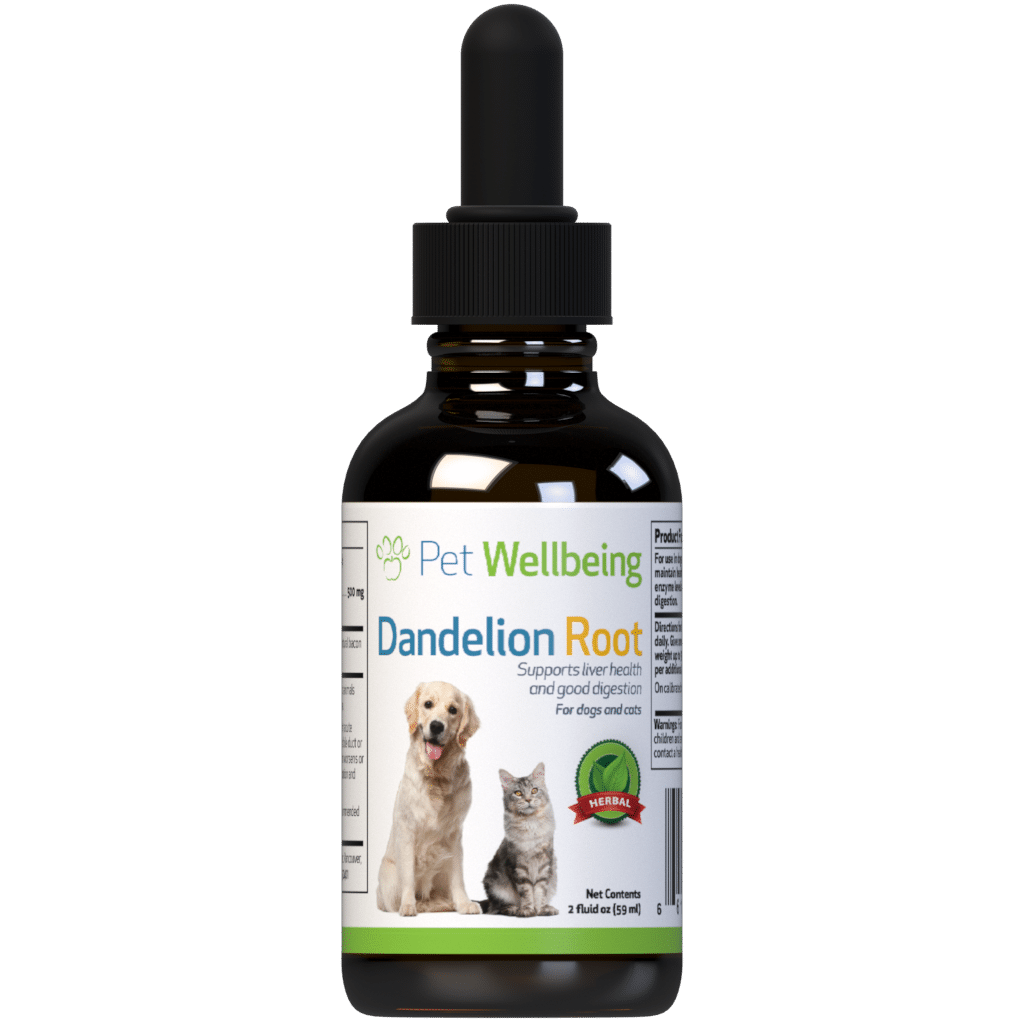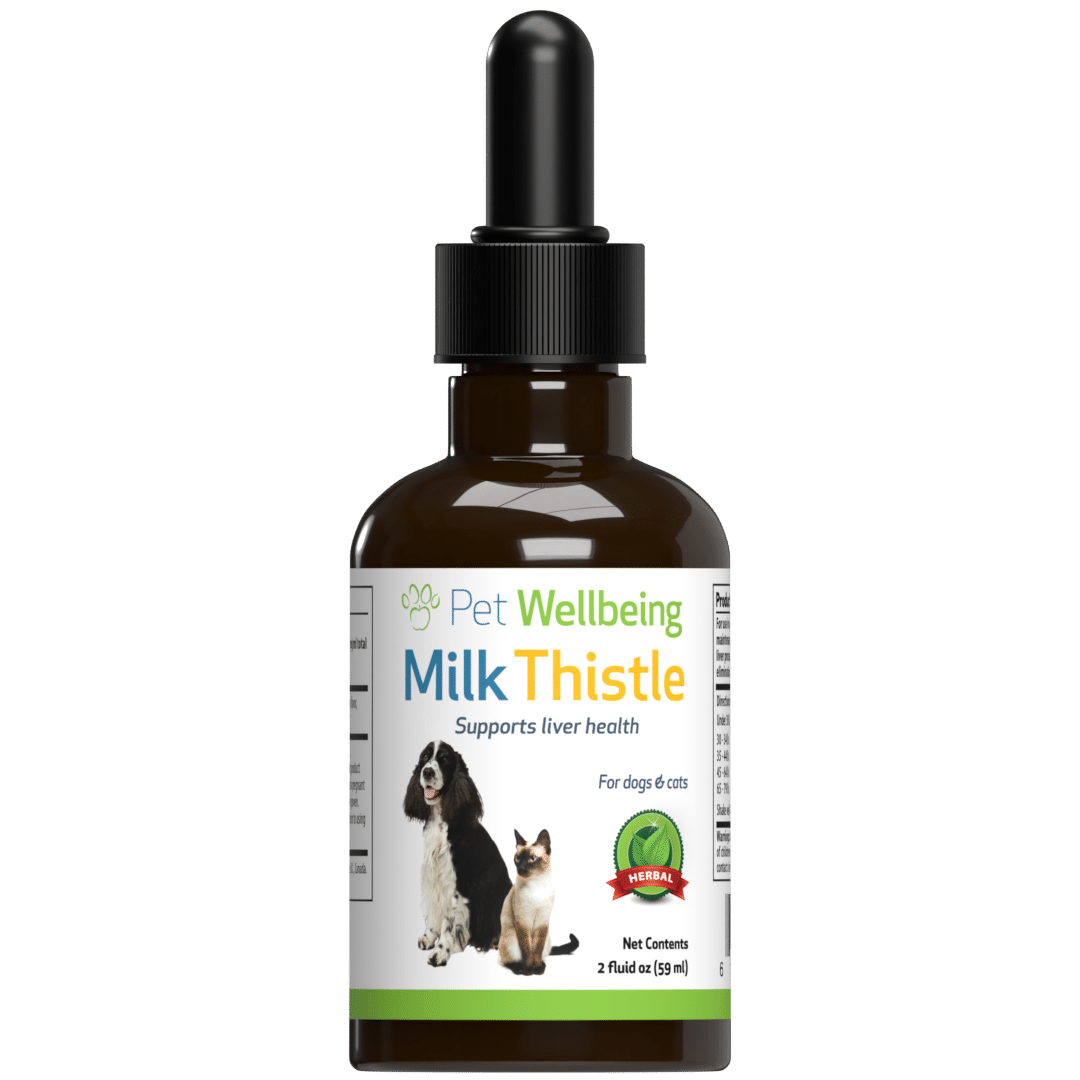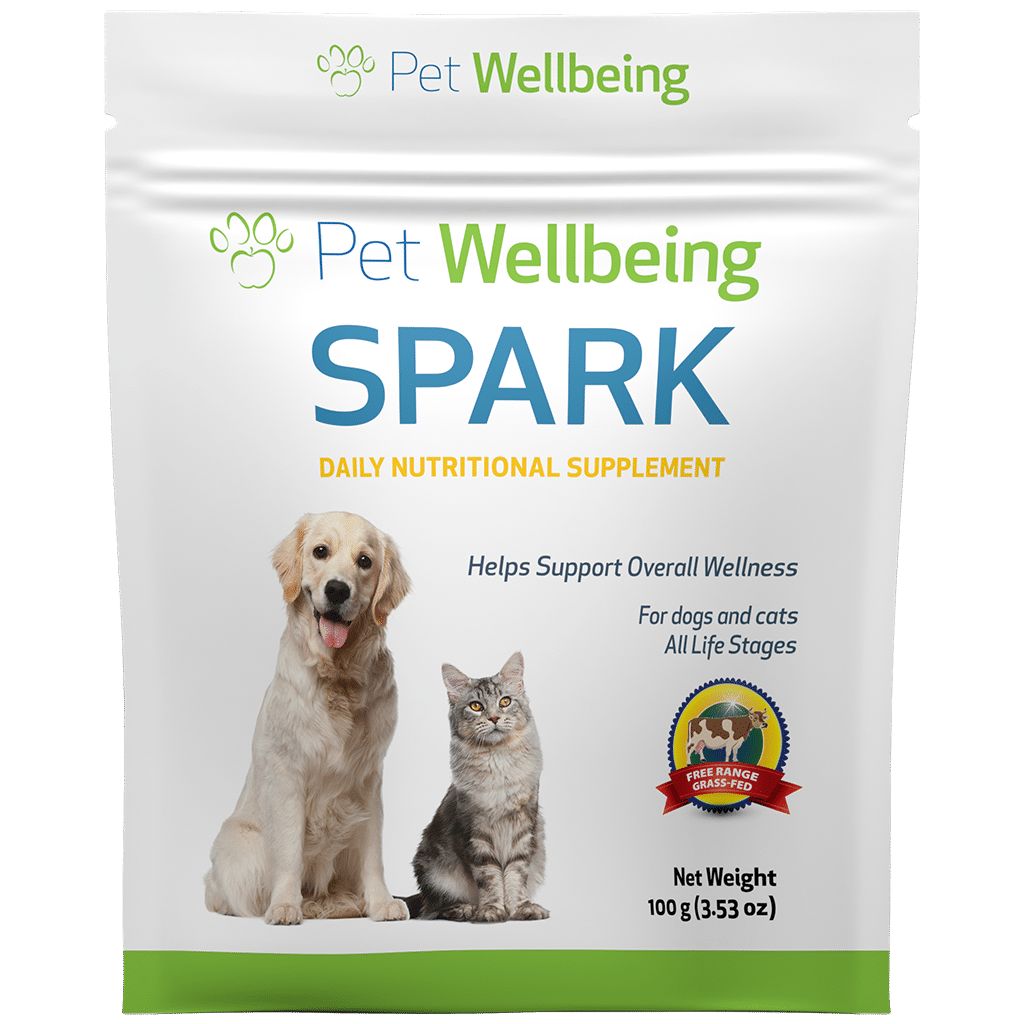 Free Shipping

Order ships free with minimum $250 order value. Otherwise, a flat $4 shipping fee will apply.

Talk to us today!

Reach out to us at sales@infinitypethealth.com if you have any questions. We always welcome ideas or opportunities to collaborate and grow together.