A remarkably simple formula that allows an animal to maximize its own health. Support Immunity enhances the immune response and the immune system by promoting homeostasis and supporting the normal detoxification process.
By maintaining the animal's overall level of immunity, this formula assists in the body's innate resistance to pathogens and ability to keep itself healthy. A healthy immune system is especially important during times of stress, exposure to illness, following an illness, or when the animal is not thriving.

Available in powder form in 3 sizes: 75g, 150g and 500g

Also available in tablet form.
View full details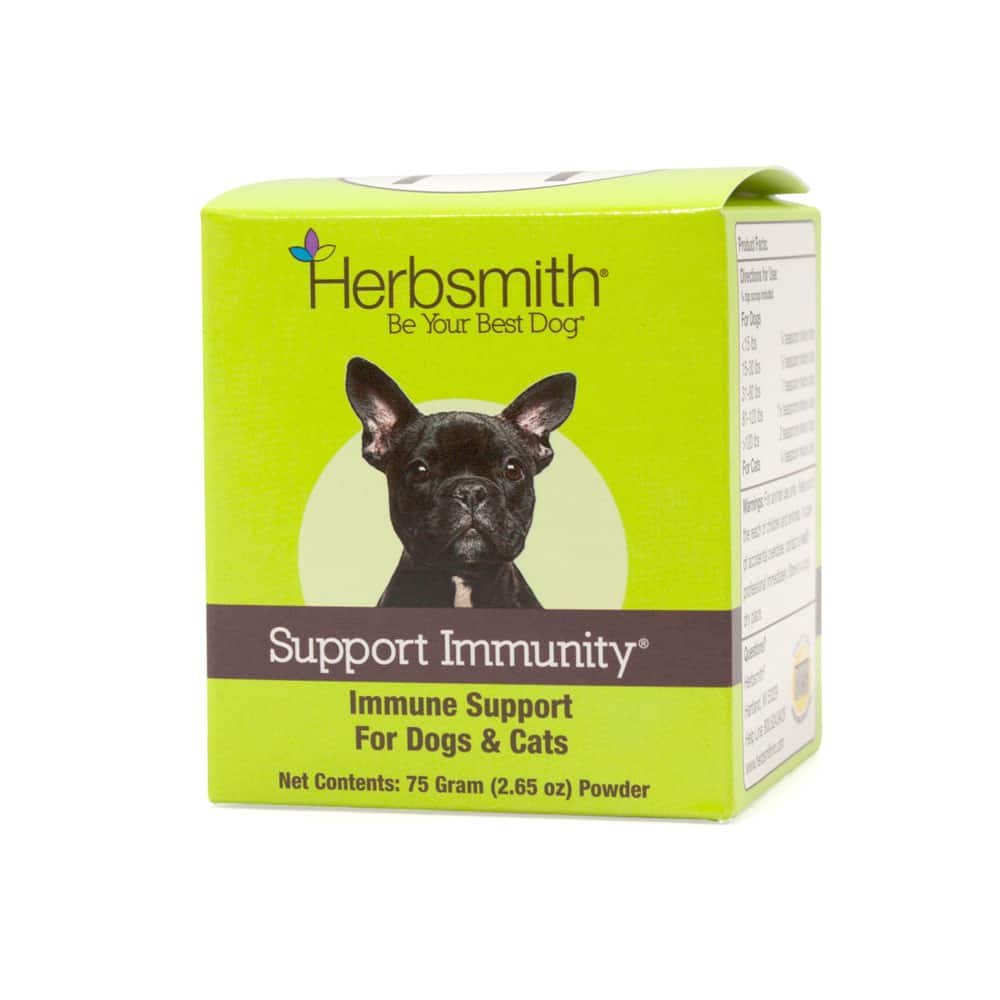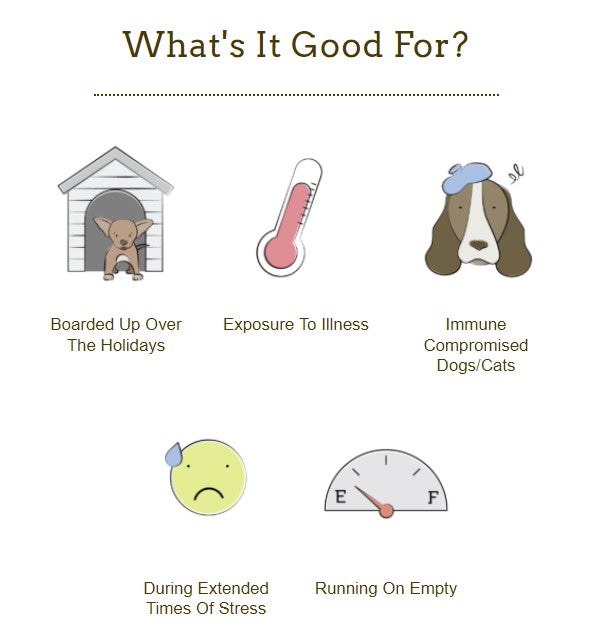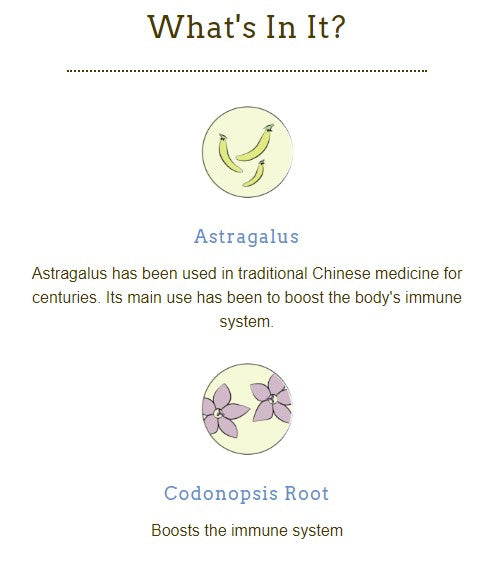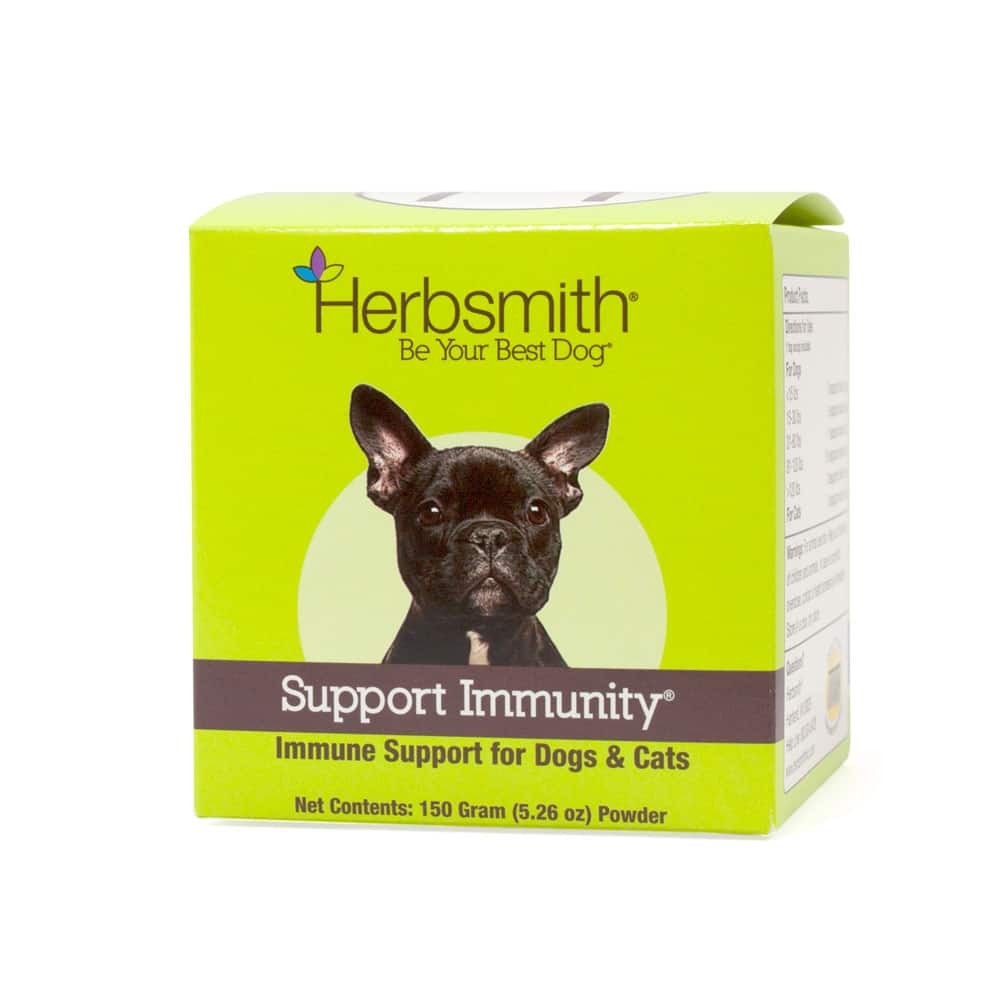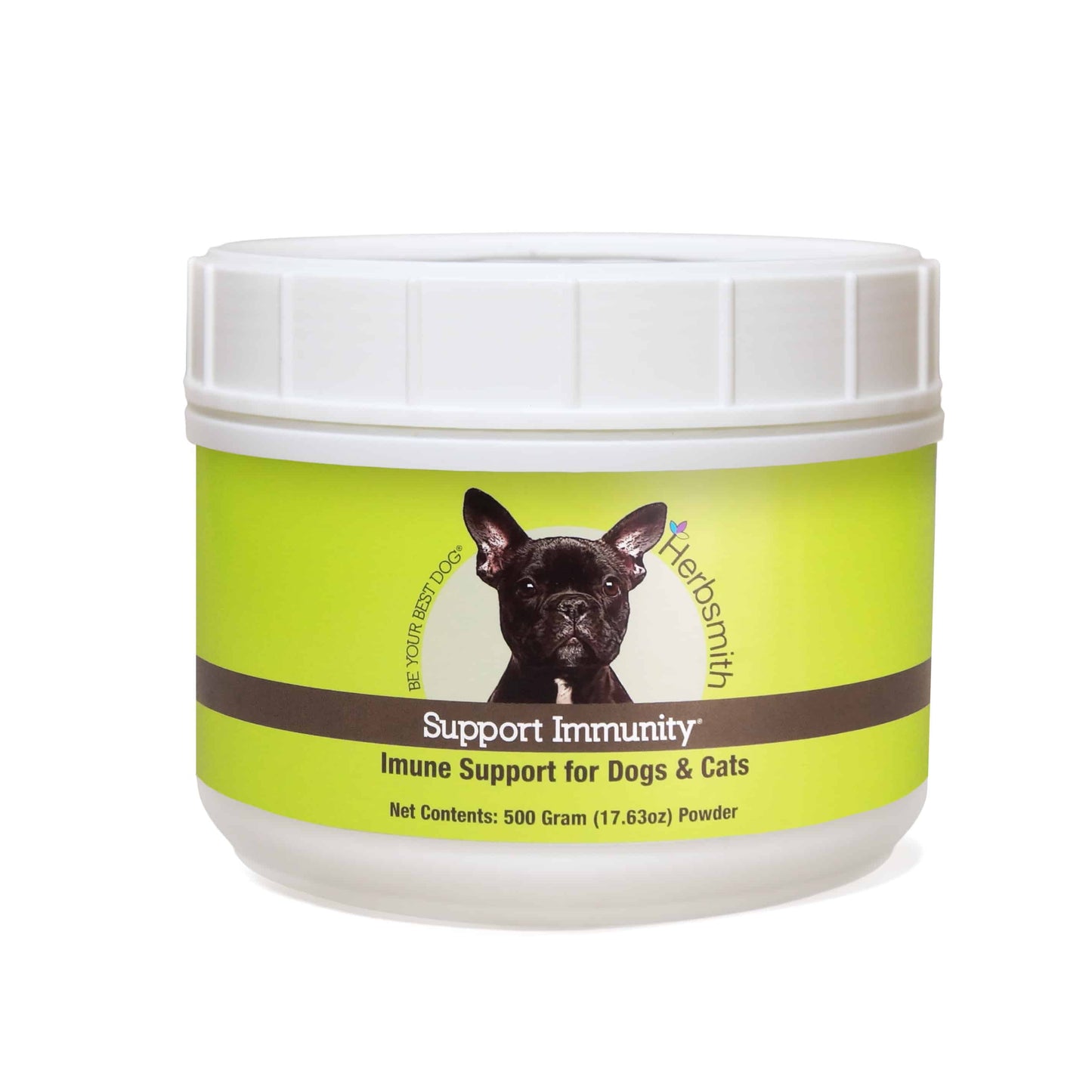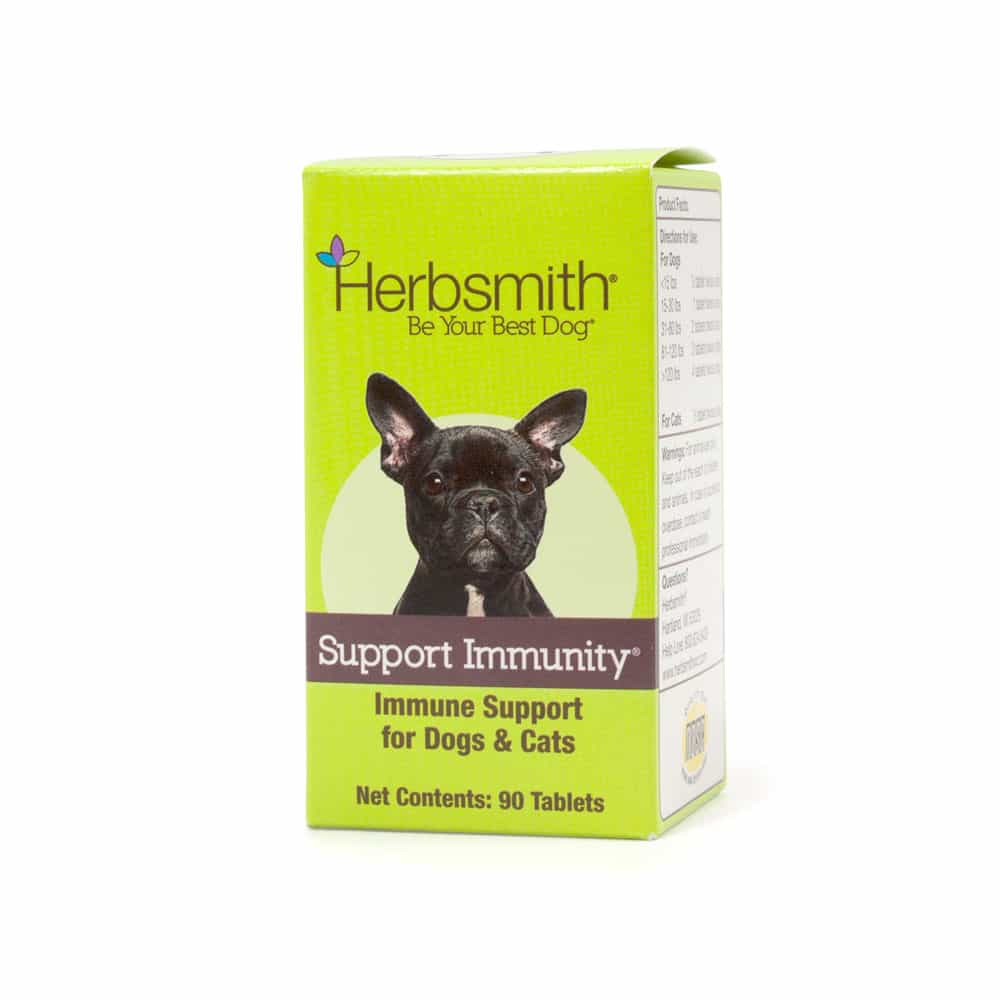 Free Shipping

Order ships free with minimum $250 order value. Otherwise, a flat $4 shipping fee will apply.

Talk to us today!

Reach out to us at sales@infinitypethealth.com if you have any questions. We always welcome ideas or opportunities to collaborate and grow together.