Maintenance of healthy joints requires proper function of the joint capsule, cartilage on the bone endings, and viscous joint fluid. Soothe Joints assists in the maintenance of healthy joint capsules and in the preservation of thickened joint fluid to help maintain normal movement, utilized to help in joint relief for dogs.

Soothe Joints is useful for older dogs and cats experiencing occasional joint stiffness, soreness, and tenderness associated with normal, every-day activities, especially in cold, damp weather. By supporting the structural integrity of joints and connective tissues, Soothe Joints promotes cartilage development and joint health.
View full details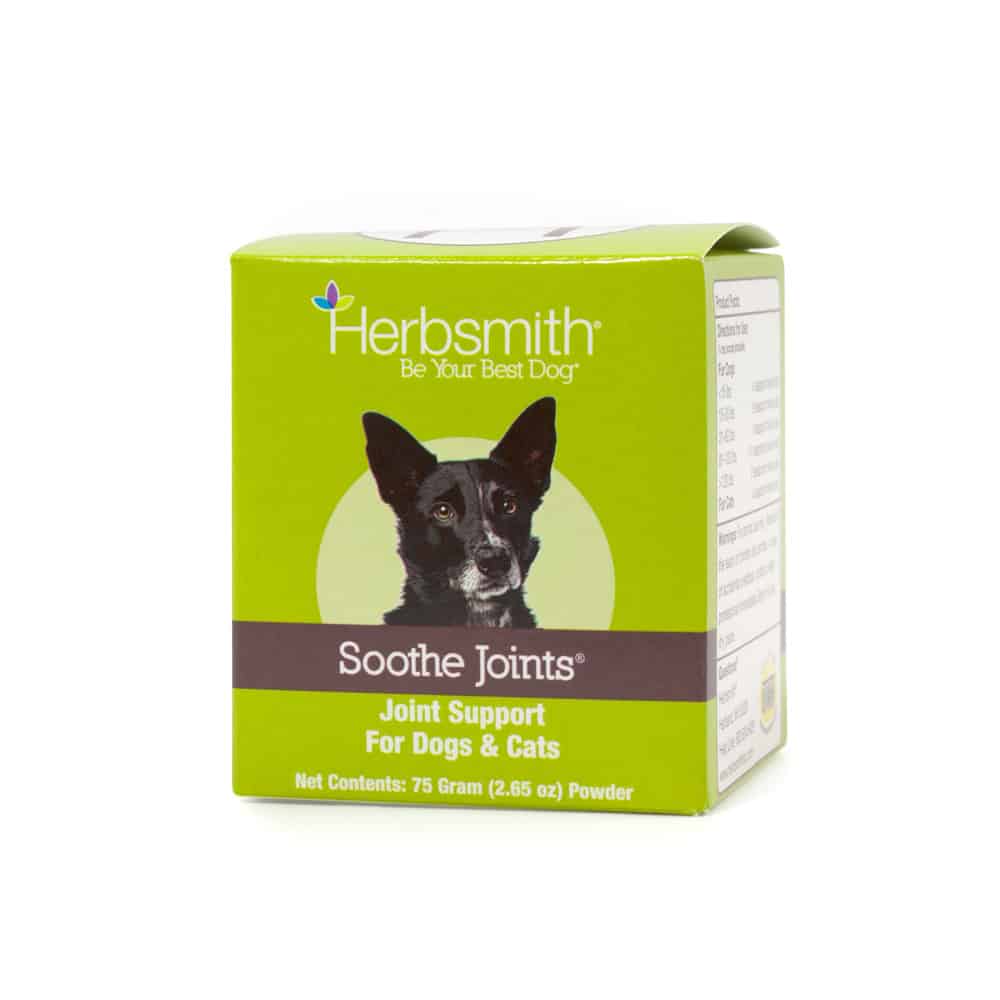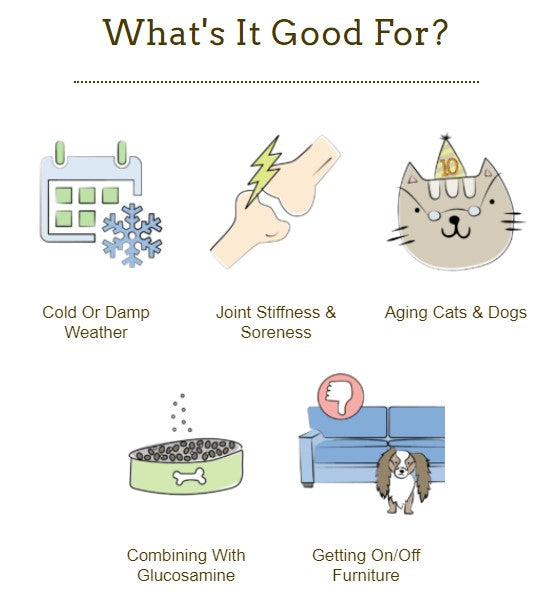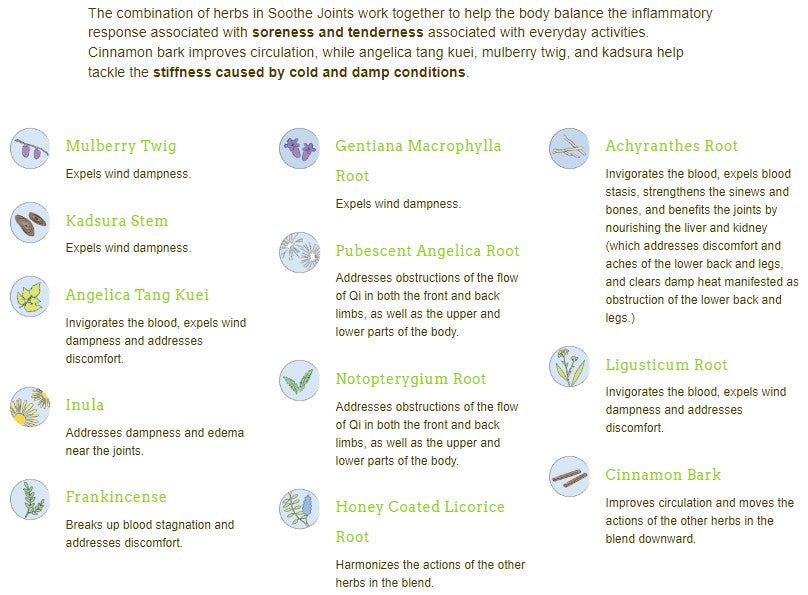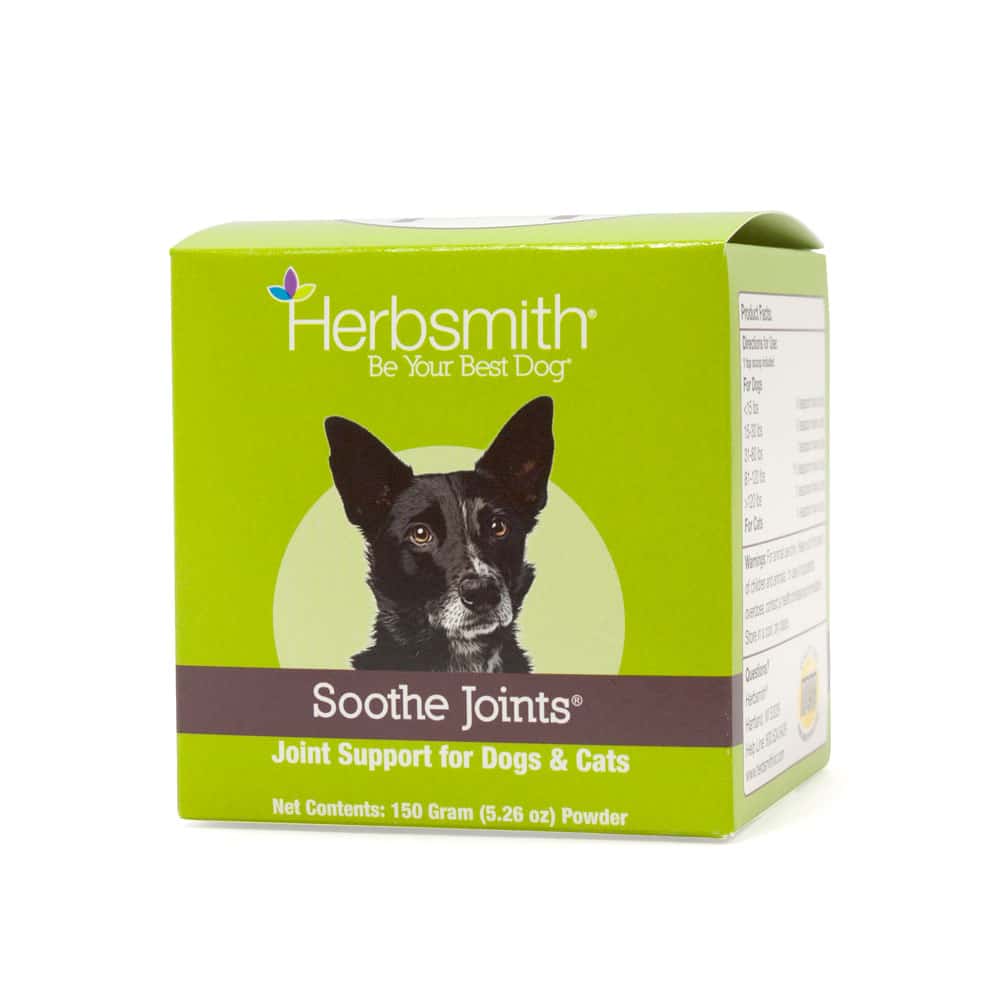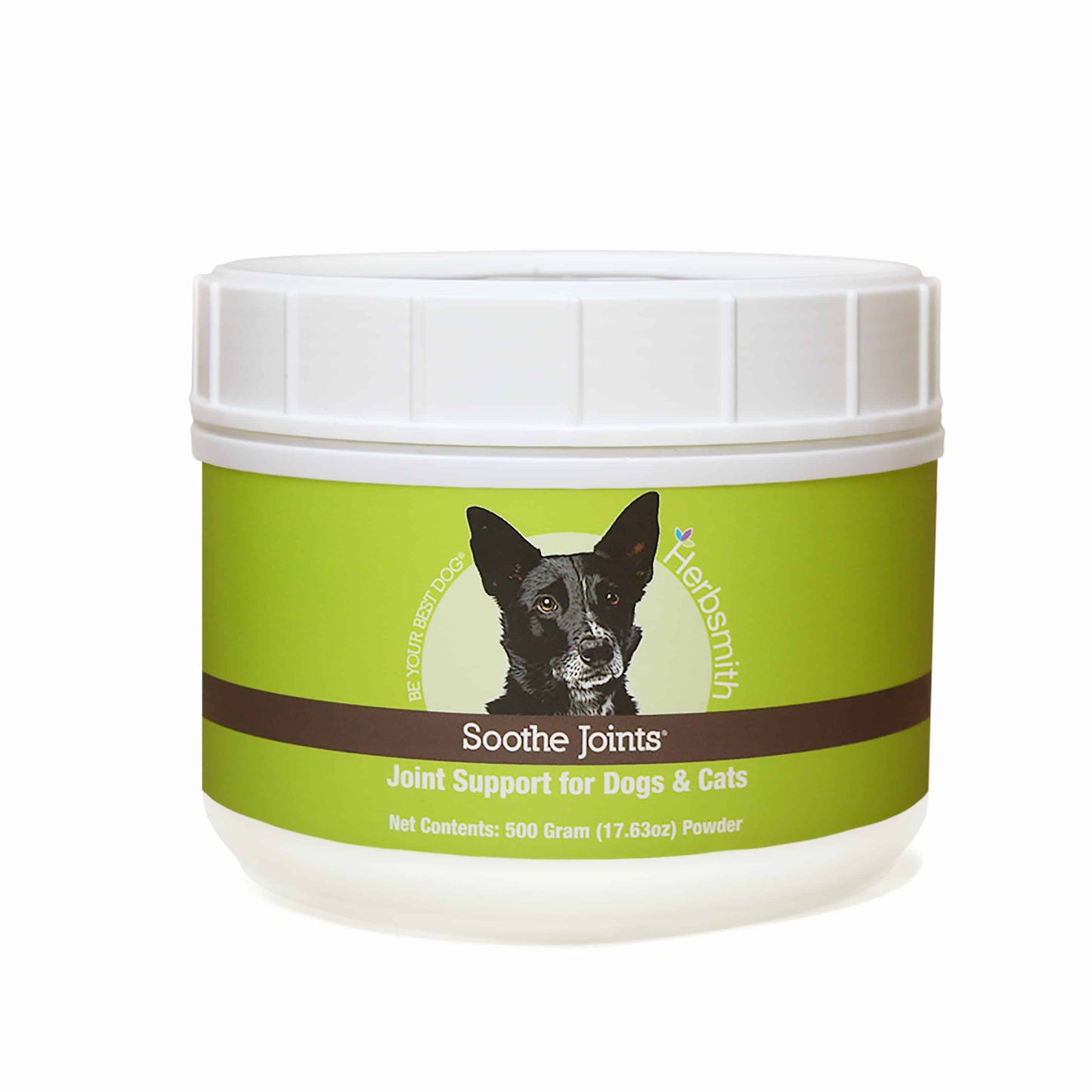 Free Shipping

Order ships free with minimum $250 order value. Otherwise, a flat $4 shipping fee will apply.

Talk to us today!

Reach out to us at sales@infinitypethealth.com if you have any questions. We always welcome ideas or opportunities to collaborate and grow together.