A veterinarian – developed, cognitive support formula to maintain healthy brain function in aging pets. Senior Dog Wisdom is designed to support normal nerve conduction, memory recall, and oxygen utilization by the brain. These ingredients help maintain your dog's mental well-being by supporting and maintaining proper cognitive function and overall quality of life.
Senior Dog Wisdom contains ingredients known to support a healthy brain – L-Carnitine, Alpha Lipoic Acid, Branched-Chain Amino Acids and Ginkgo Biloba to support brain health and cognitive function as well as DHA to support and promote long-term health. 
View full details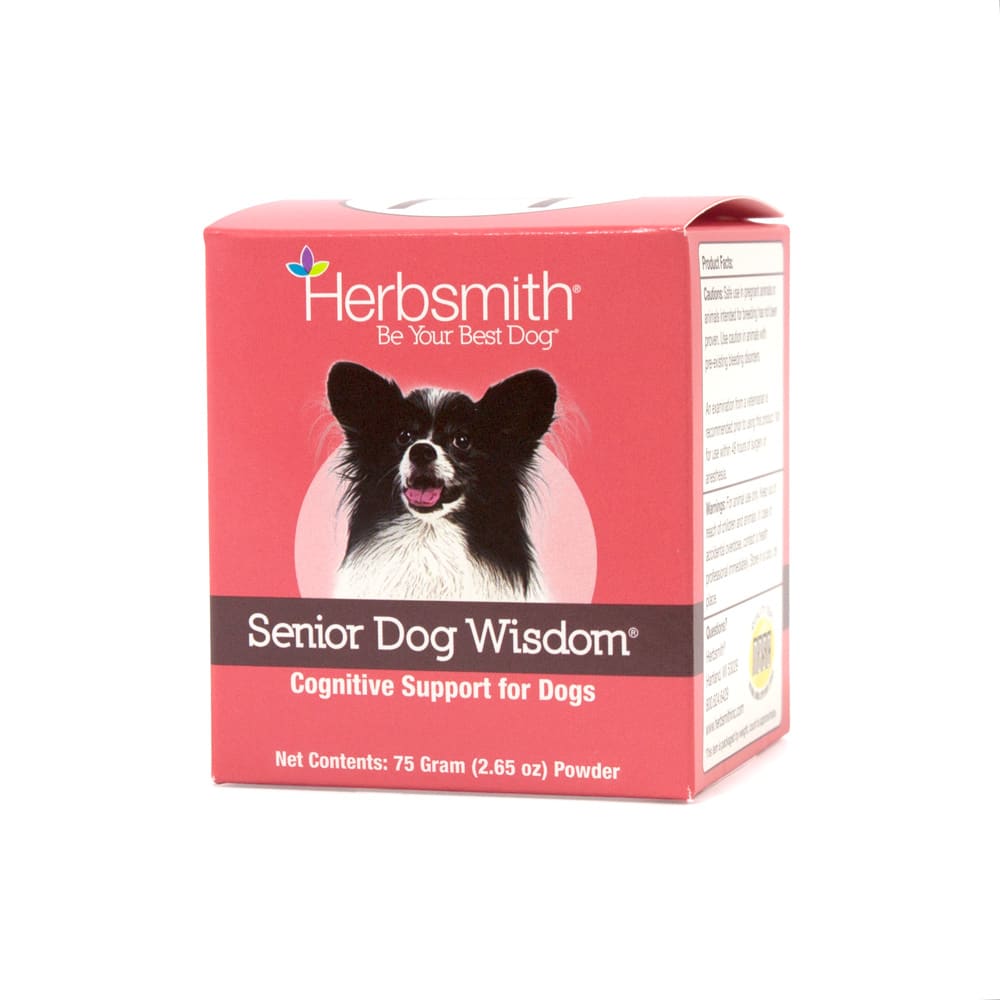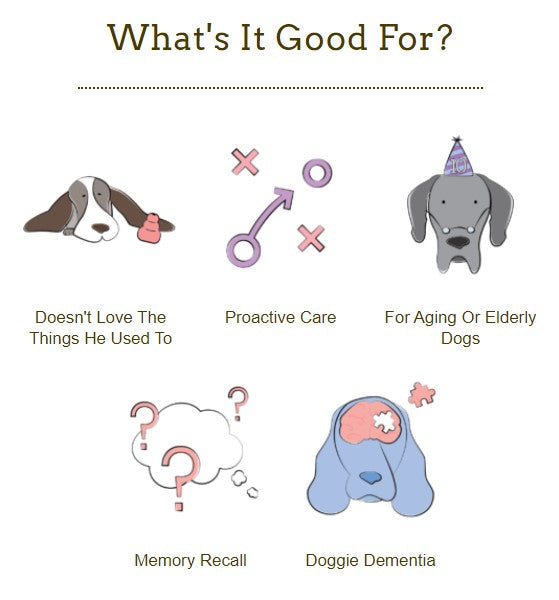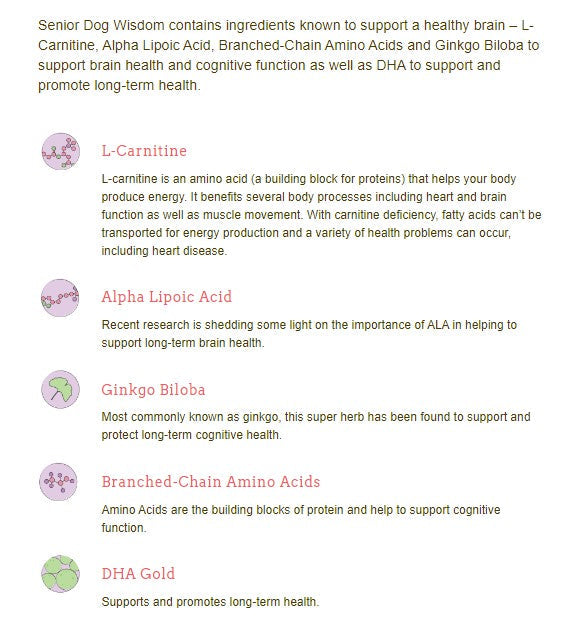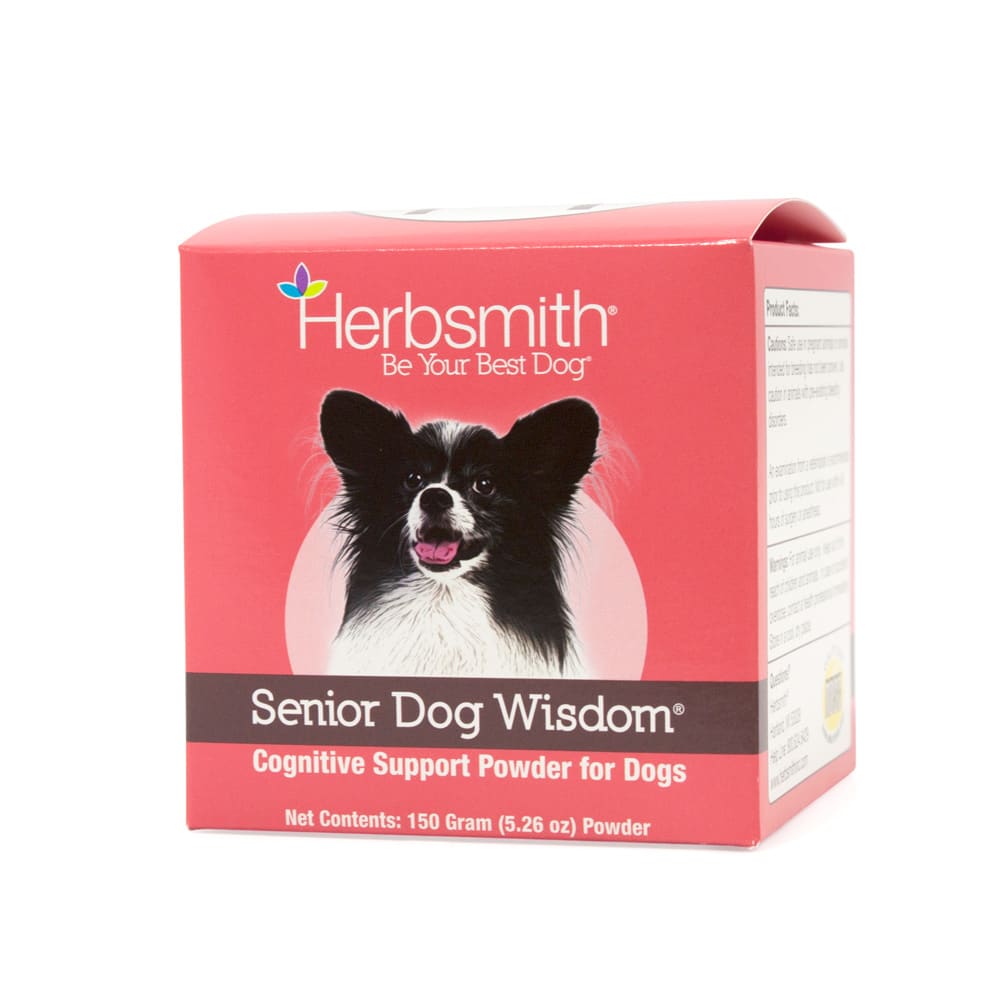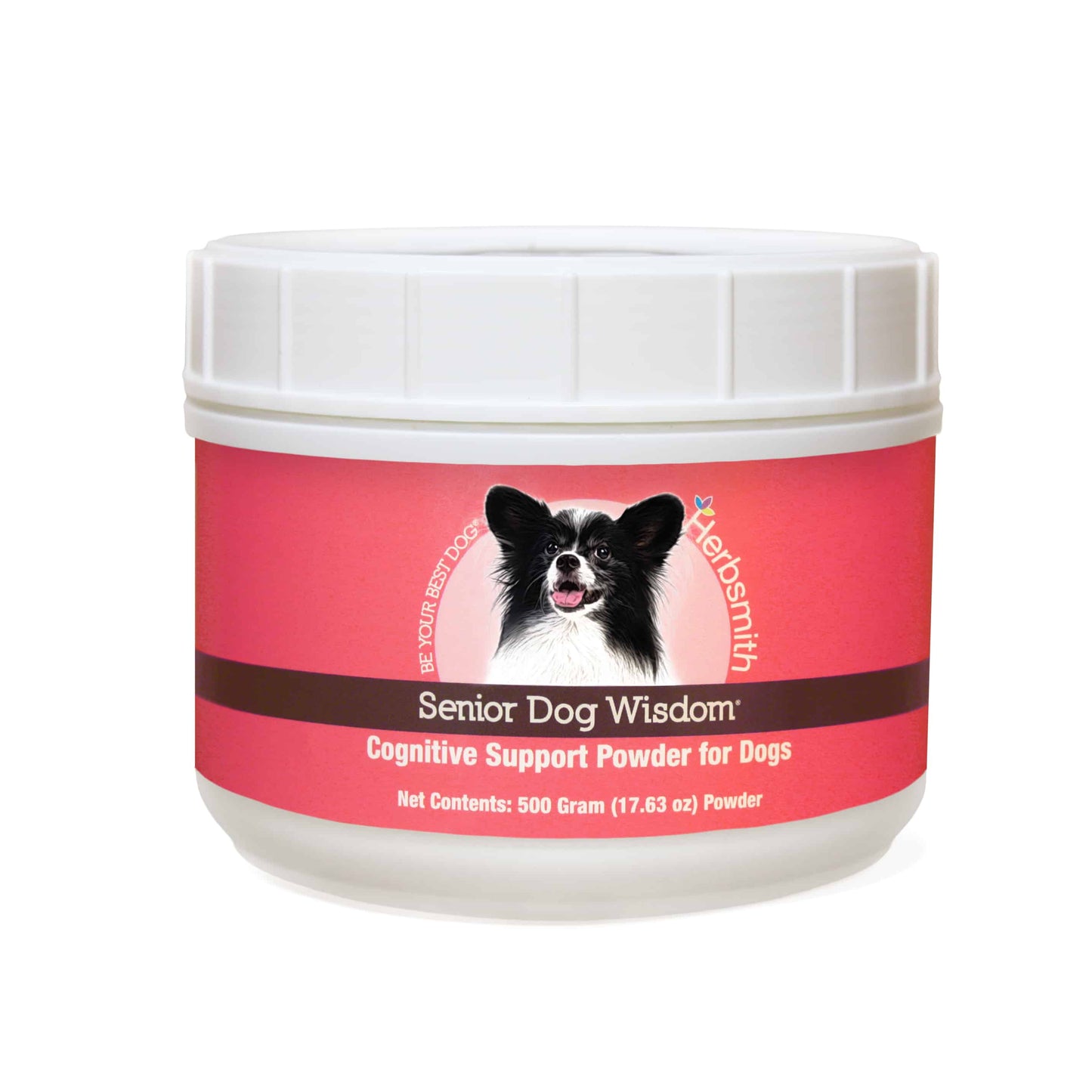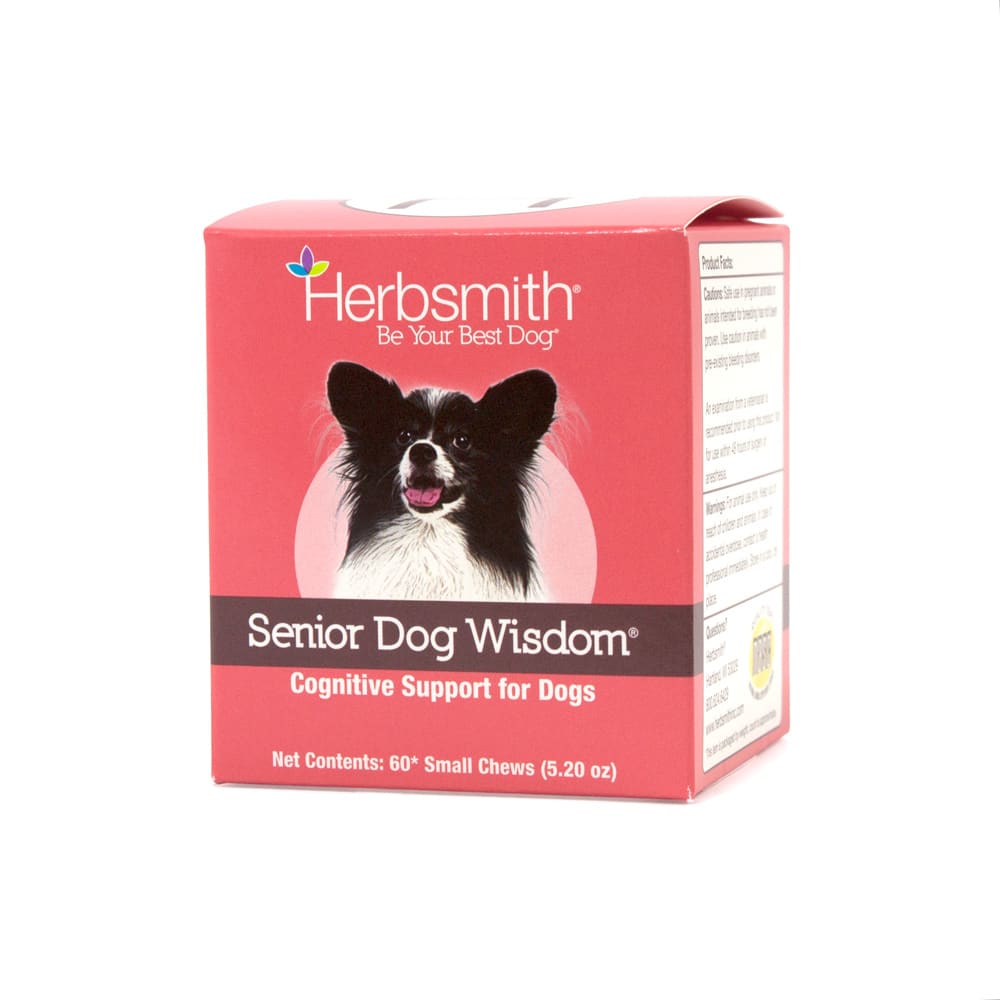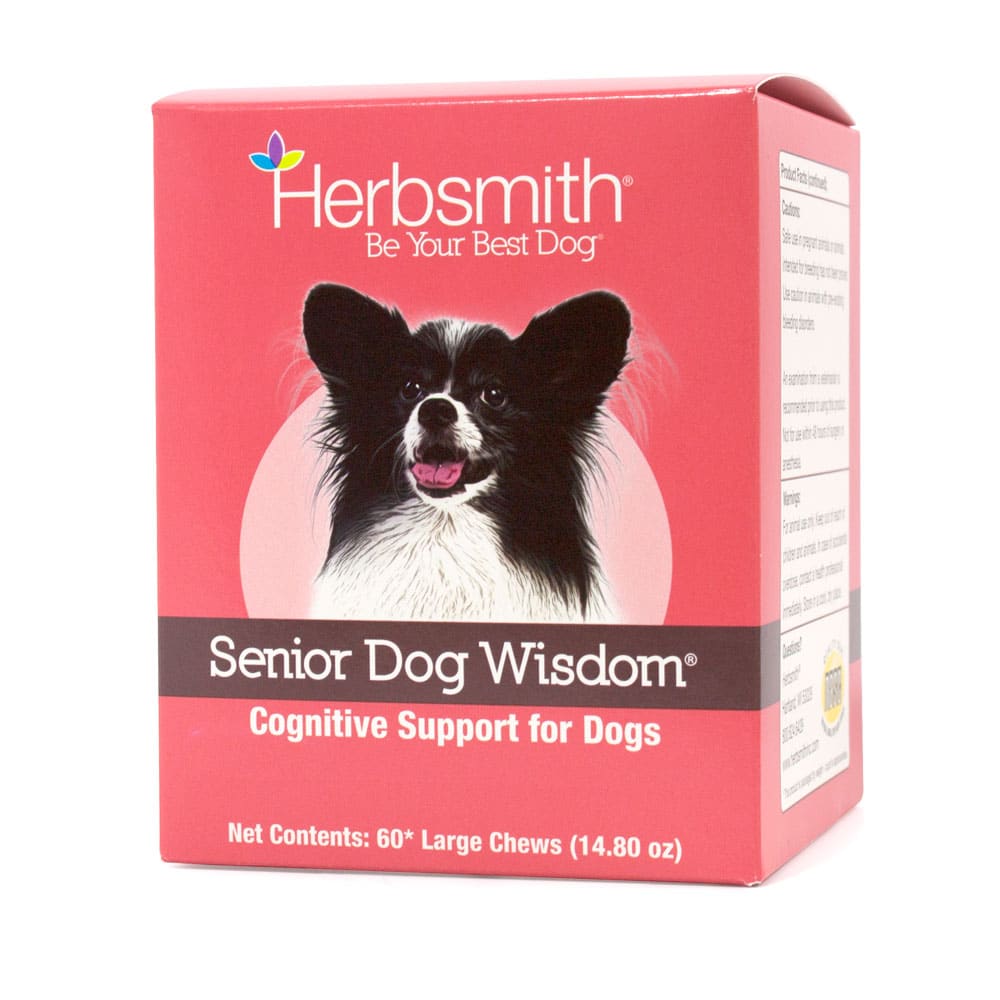 Free Shipping

Order ships free with minimum $250 order value. Otherwise, a flat $4 shipping fee will apply.

Talk to us today!

Reach out to us at sales@infinitypethealth.com if you have any questions. We always welcome ideas or opportunities to collaborate and grow together.