WE CAN'T STOP TIME
But we can change how our pets ages to help them live longer, more vibrant lives.
Just 100% Wild-Caught Antarctic Krill. Pure Krill is a single ingredient brimming with nutrients including marine proteins, essential fatty acids, and a powerful antioxidant that will boost the nutrition in every bowl.
An Antioxidant & SO MUCH MORE
For such a small crustacean, krill has a lot to offer every carnivore. Besides nature's most potent antioxidant, astaxanthin, it boasts Omega-3 fatty acids (EPA & DHA), phospholipids, and choline.
Just 1 ingredient:
Pure Krill is just one ingredient – wild-caught krill eco-harvested from the Southern Ocean's pristine waters. There's no second-guessing because it's pure krill.

Sustainably Sourced - We've partnered with one of the most sustainable fisheries in the world who is as serious as we are about minimizing our environmental impact.

View full details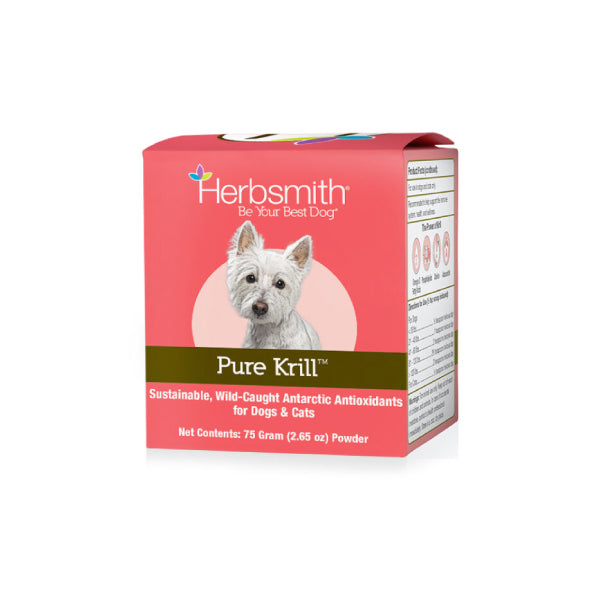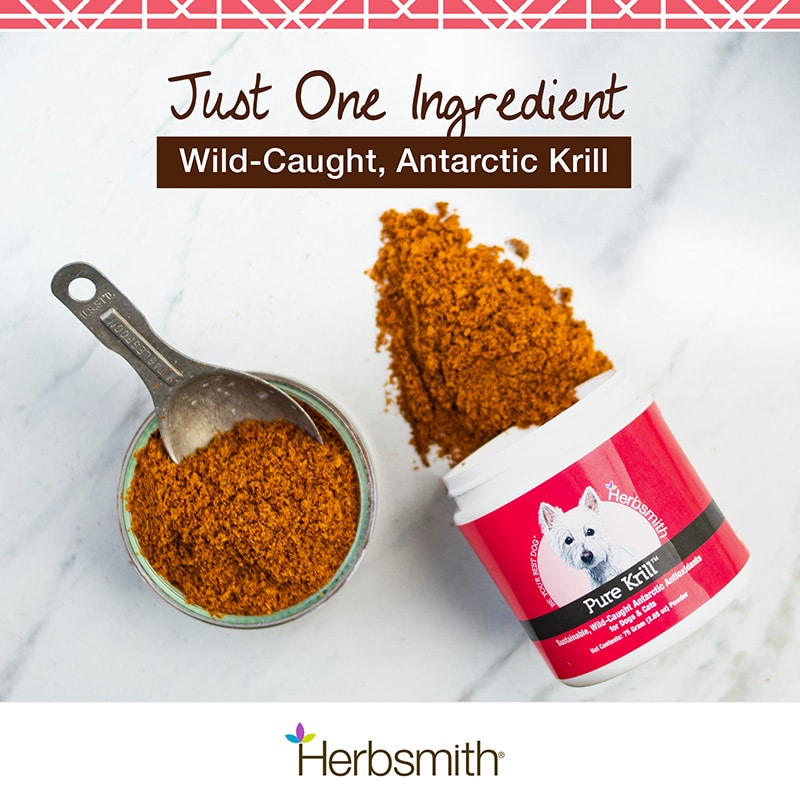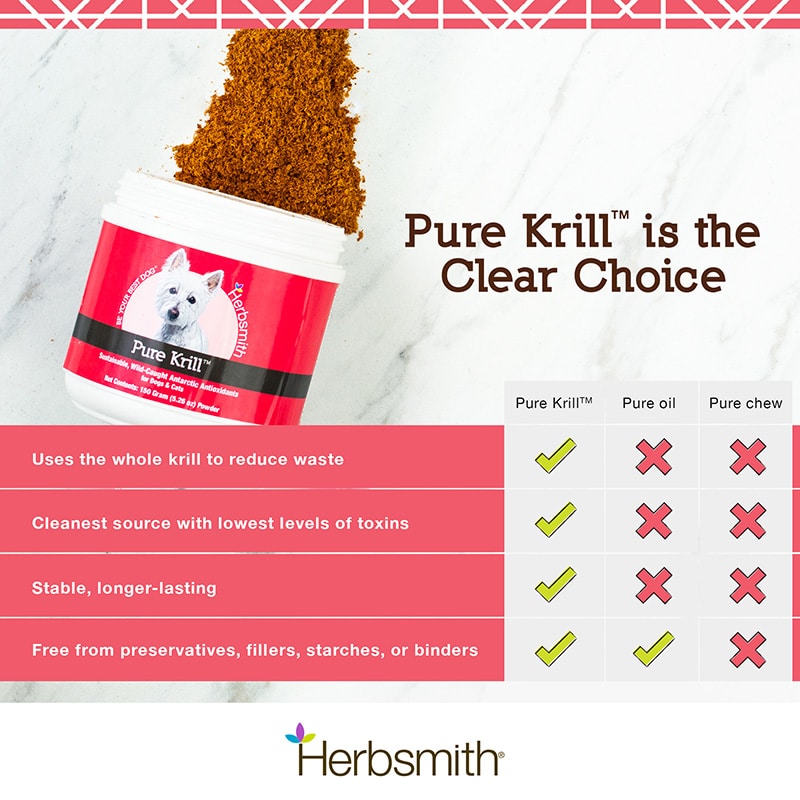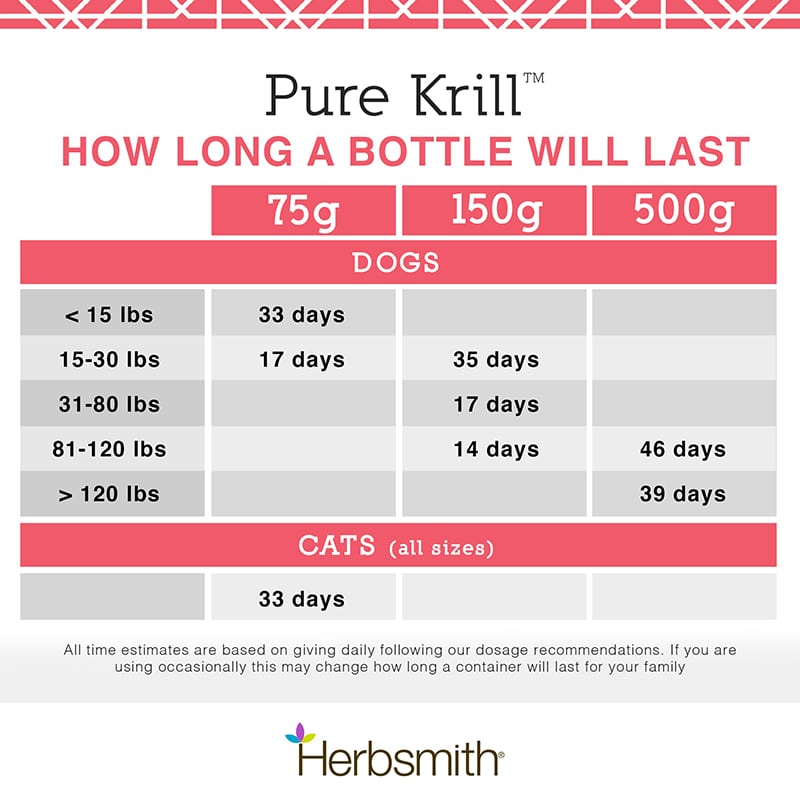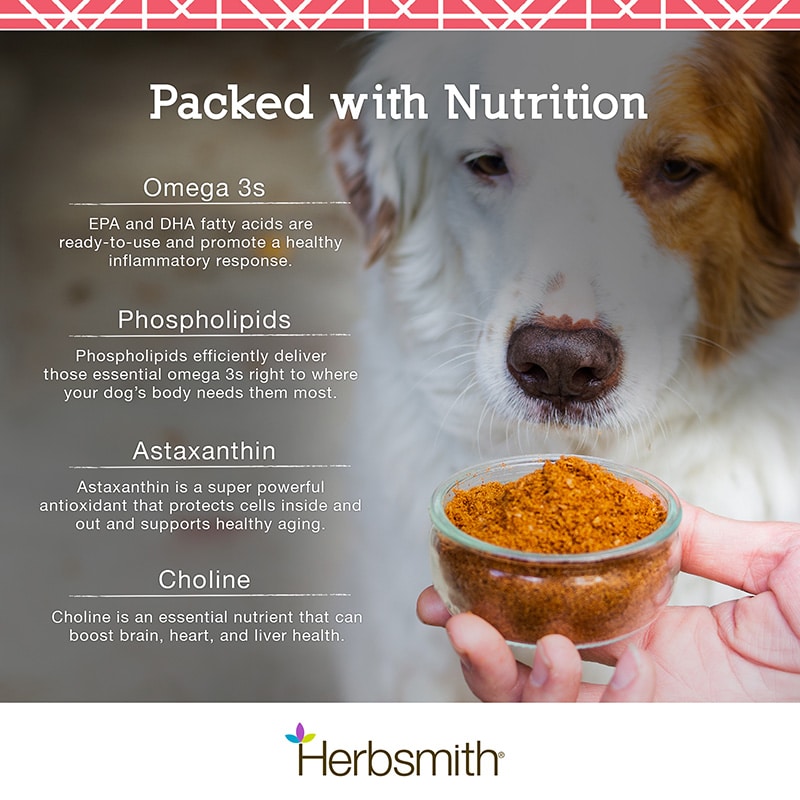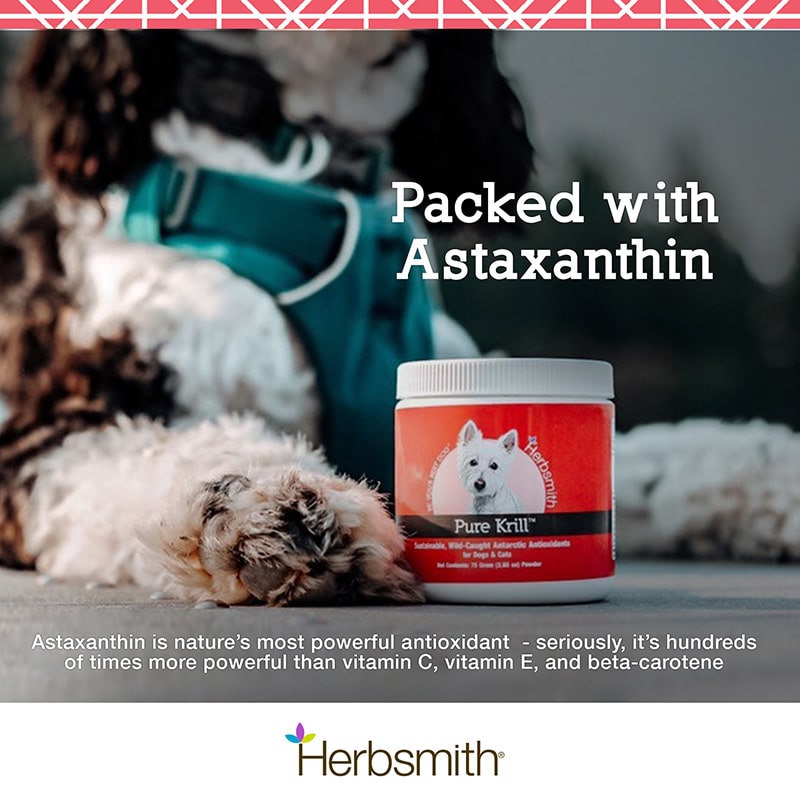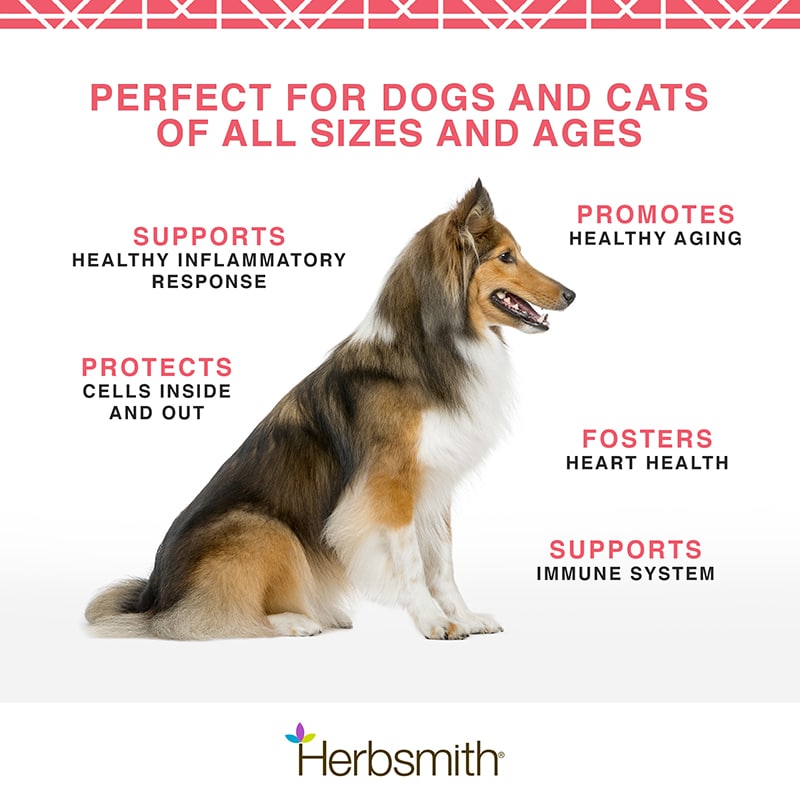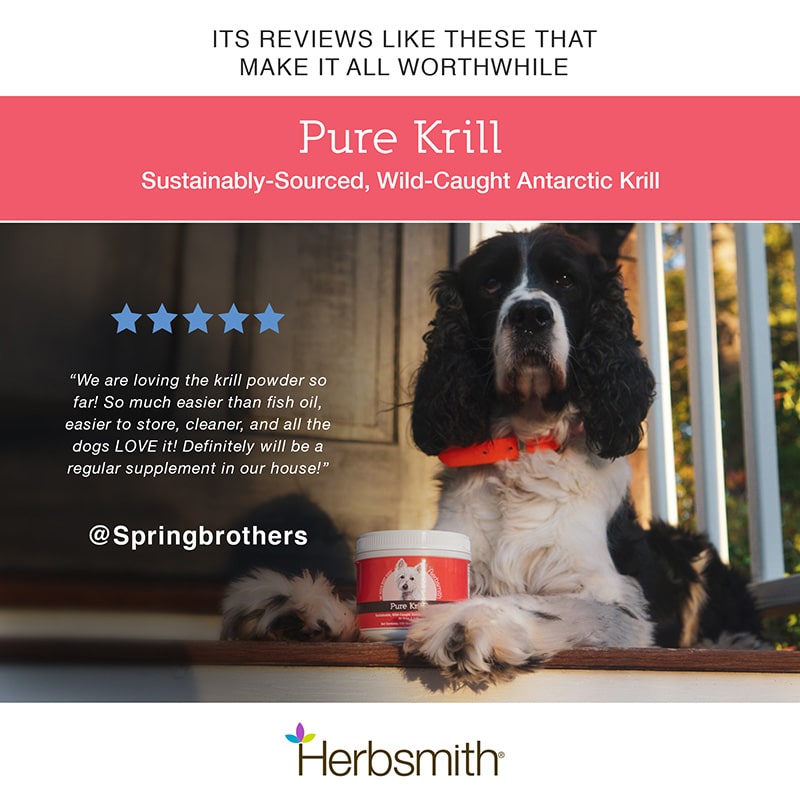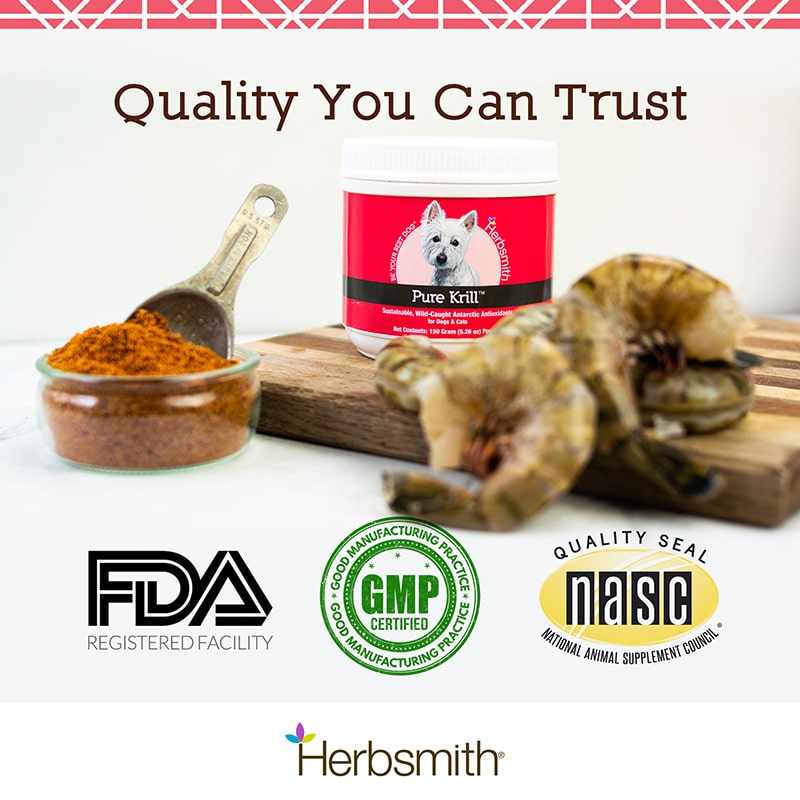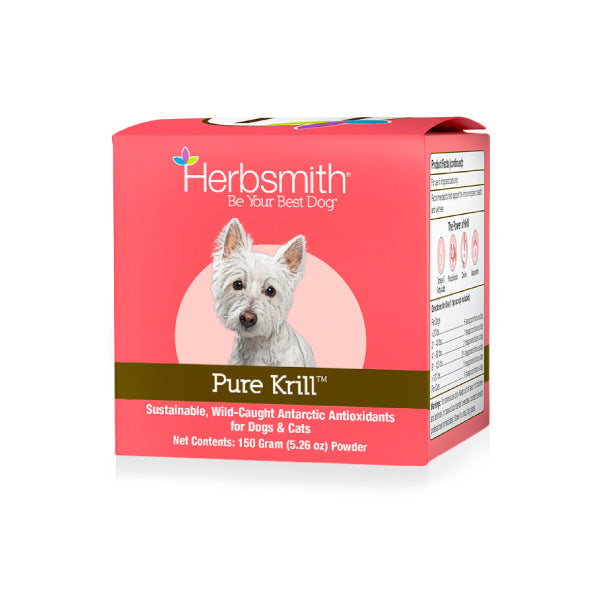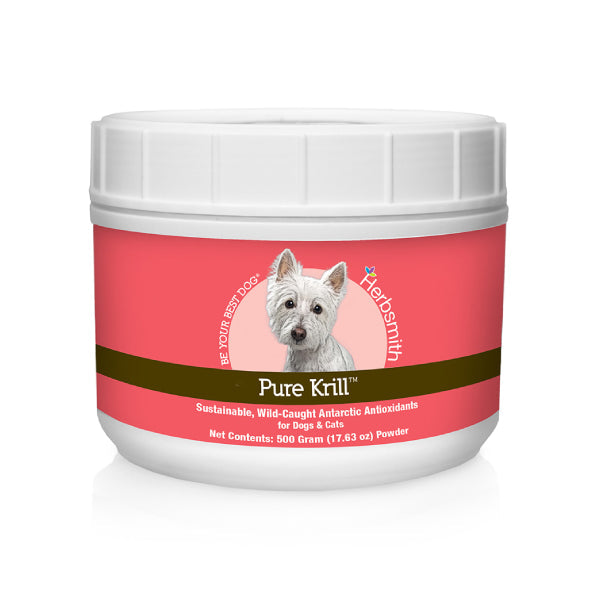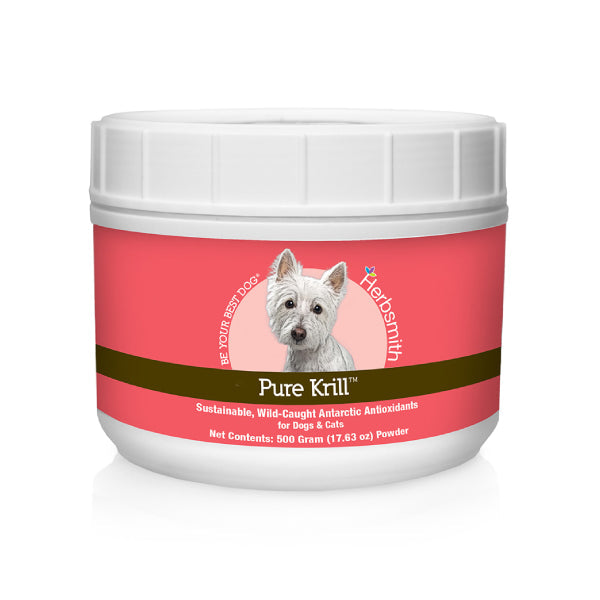 Free Shipping

Order ships free with minimum $250 order value. Otherwise, a flat $4 shipping fee will apply.

Talk to us today!

Reach out to us at sales@infinitypethealth.com if you have any questions. We always welcome ideas or opportunities to collaborate and grow together.