Nutrients is a highly concentrated blend of nutrient-rich fruits and vegetables, known as "superfoods", geared specifically towards a carnivore's needs.
Broccoli, blueberries, pomegranate, spinach, sweet potatoes, cranberries, tomatoes, barley grass, and spirulina provide natural vitamins, minerals, phytonutrients, and antioxidants that are necessary for optimal health.
Nutrients helps to keep dogs in peak condition and maintains the general health of all breeds and ages. Many dogs can benefit from additional vitamins such as A, D, and E, as well as phytonutrients and antioxidants from whole food sources rich in nutrients.
View full details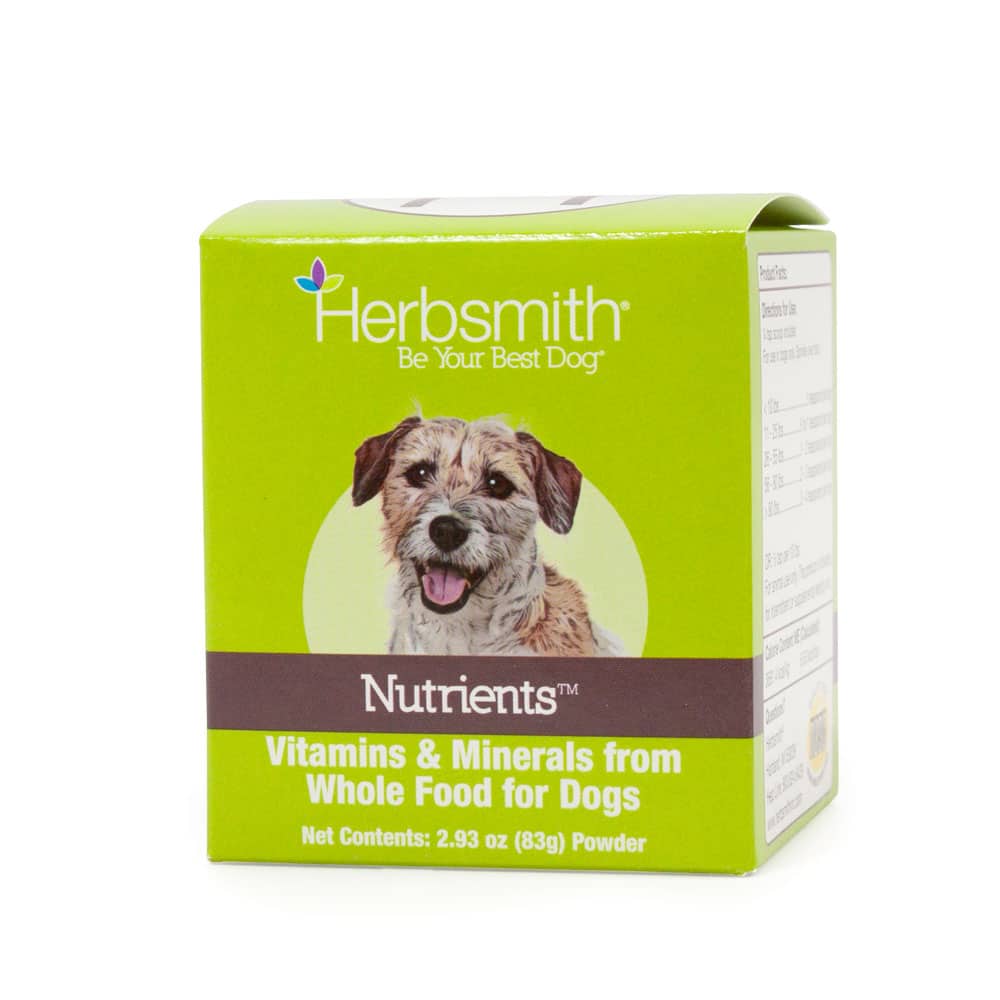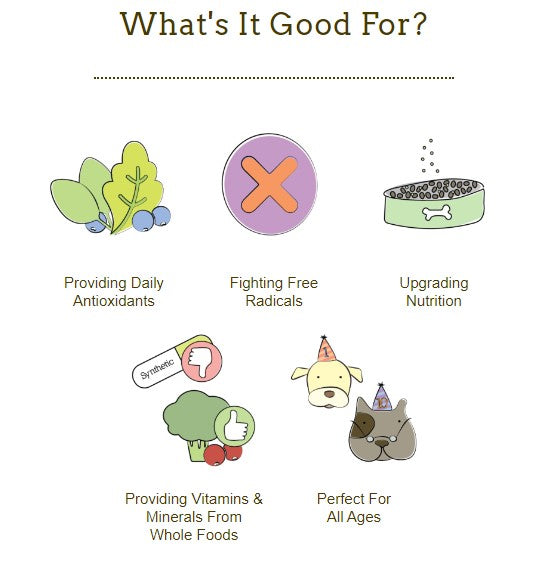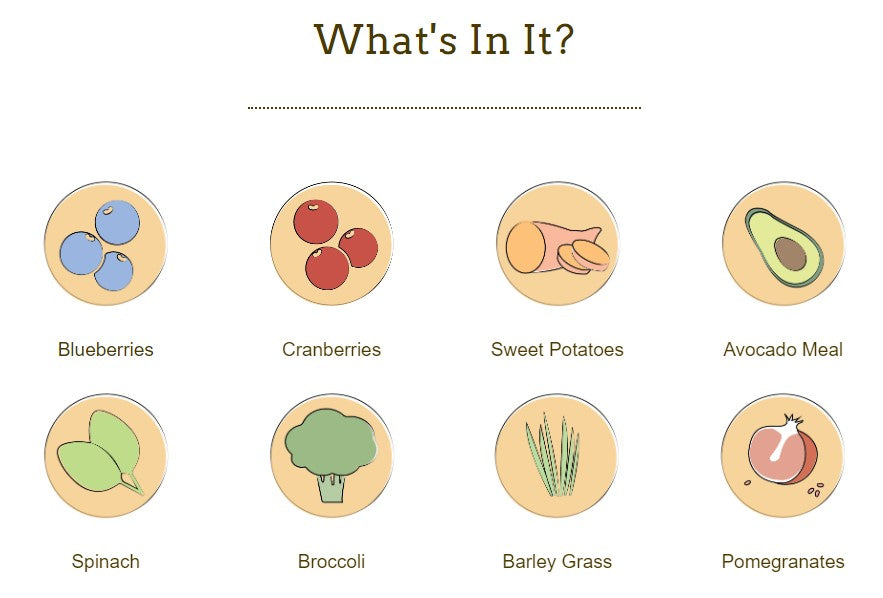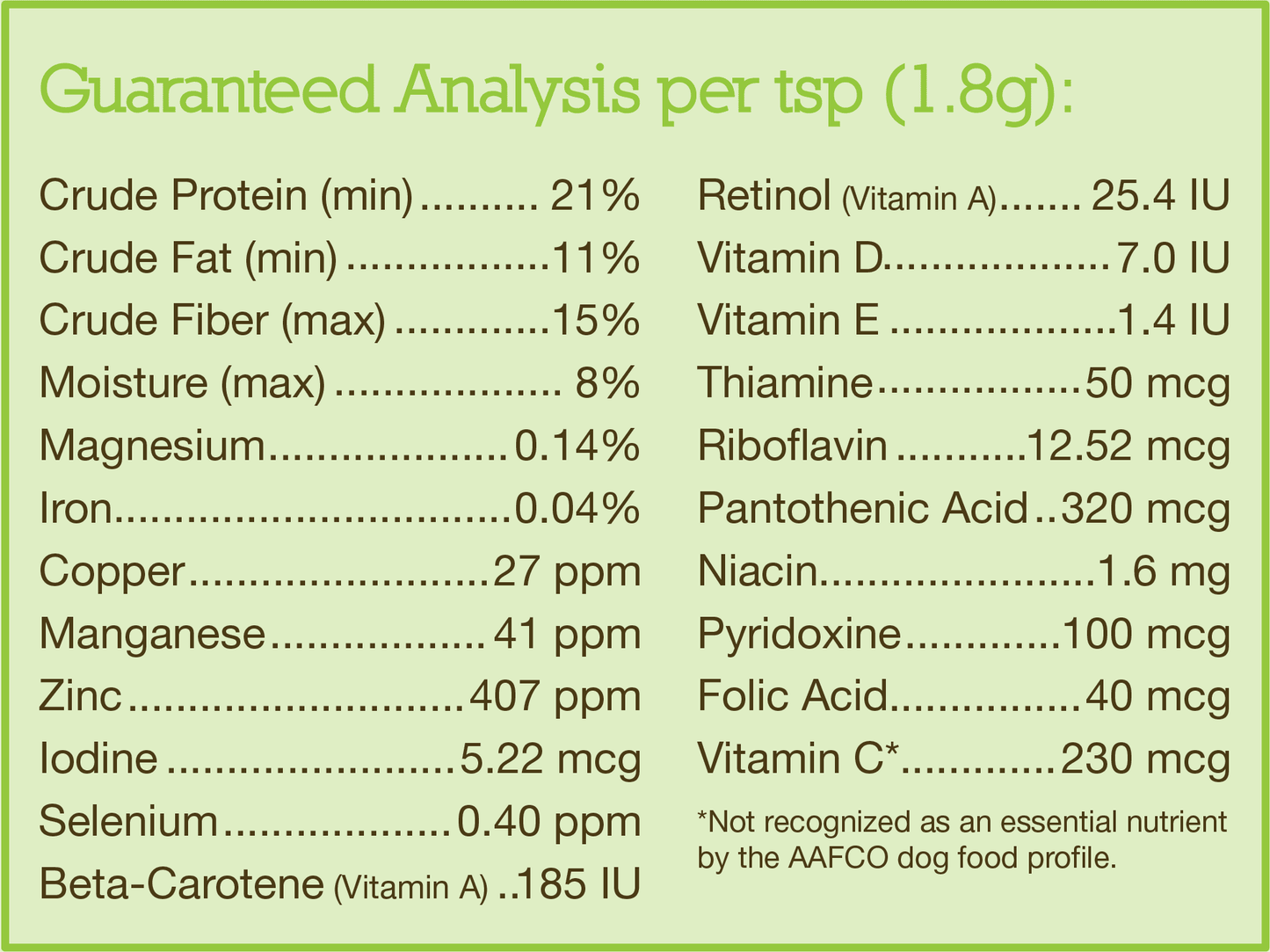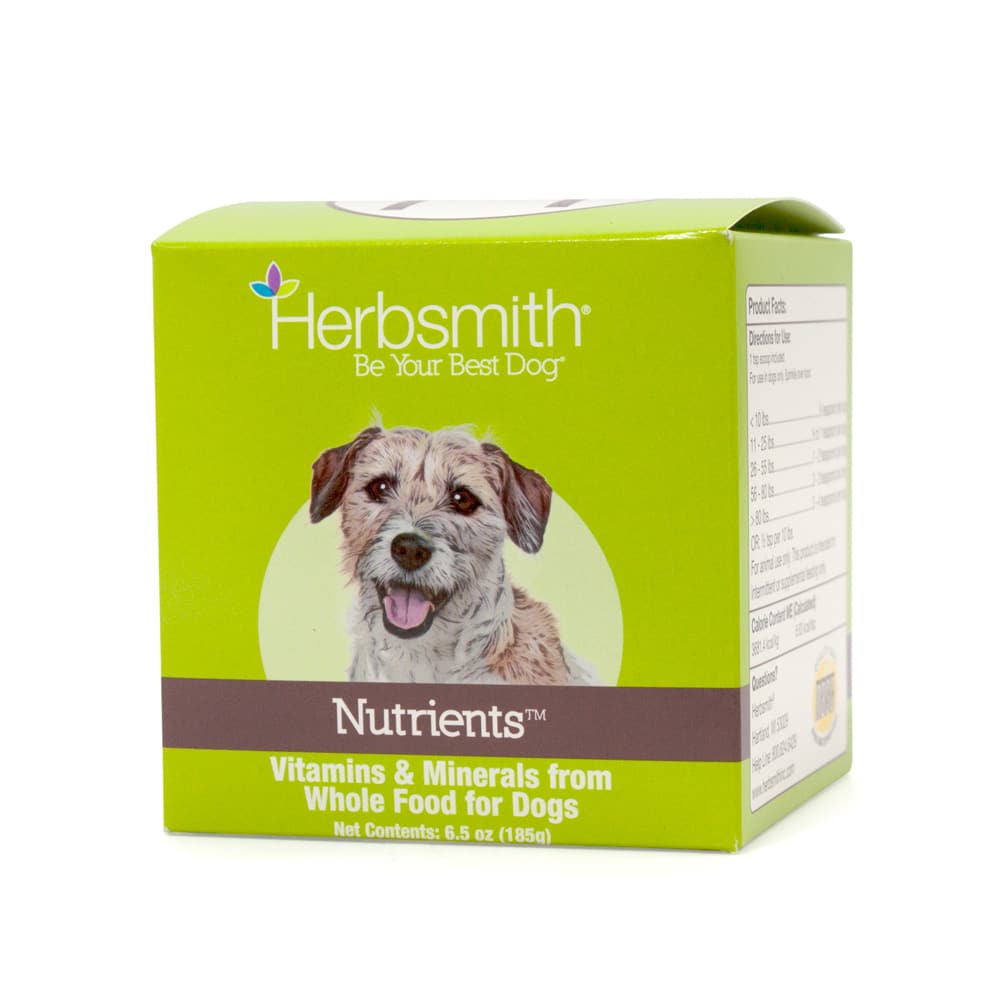 Free Shipping

Order ships free with minimum $250 order value. Otherwise, a flat $4 shipping fee will apply.

Talk to us today!

Reach out to us at sales@infinitypethealth.com if you have any questions. We always welcome ideas or opportunities to collaborate and grow together.