Comfort Aches maintains a healthy musculoskeletal system, even in the roughest of play. This unique combination of herbs has gentle and harmonizing properties, making Comfort Aches the ideal natural alternative.
Comfort Aches may help to relieve inflammation associated with normal daily exercise and activity, training, and competition by supporting the structural integrity of joints and connective tissues.

Comfort Aches is a must for any dog household – keep a bottle of this quick-acting formula on hand for occasional, short-term, or long-term use! Use with Soothe Joints and/or Sound Dog Viscosity for the ultimate joint support regimen.

Available in powder form in 3 sizes: 75g, 150g and 500g. Also in 20 tablets, 90 tablets and 270 tablets variation.

View full details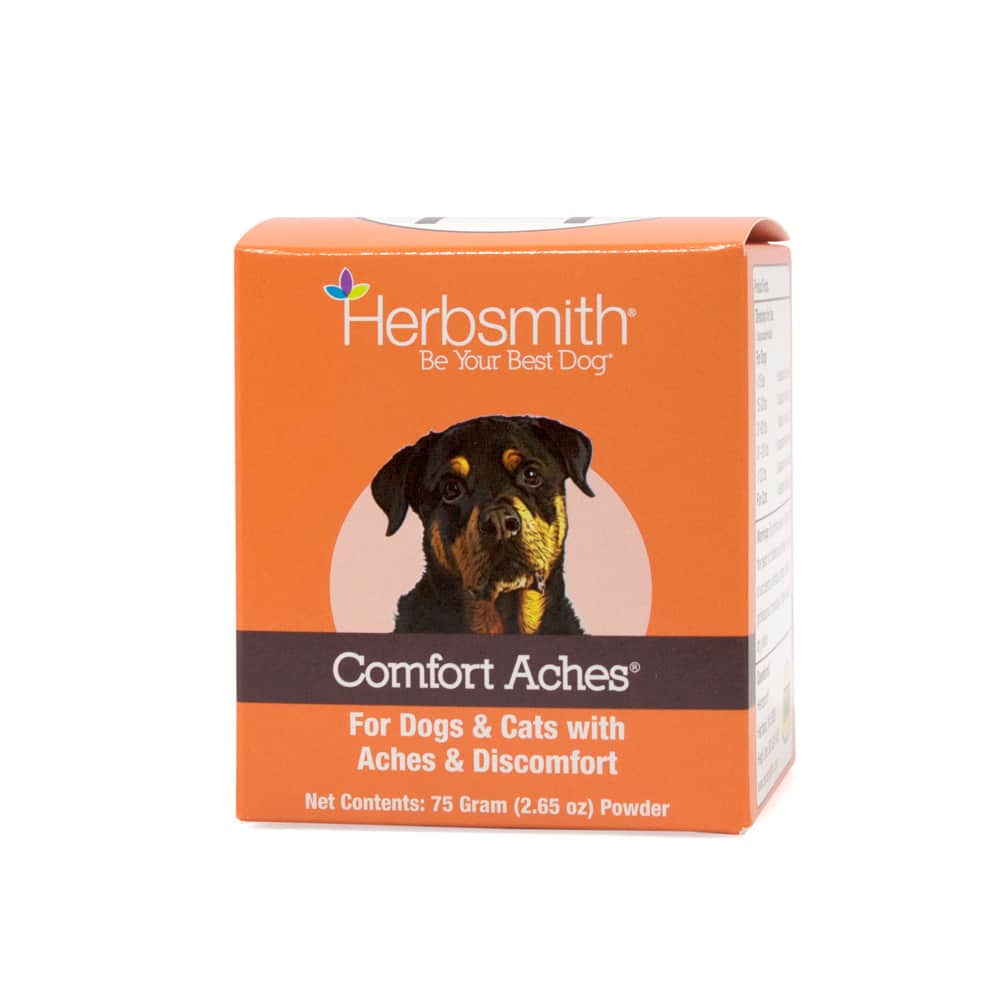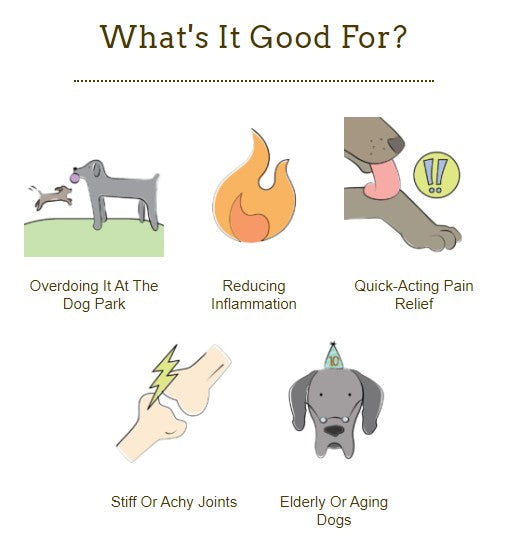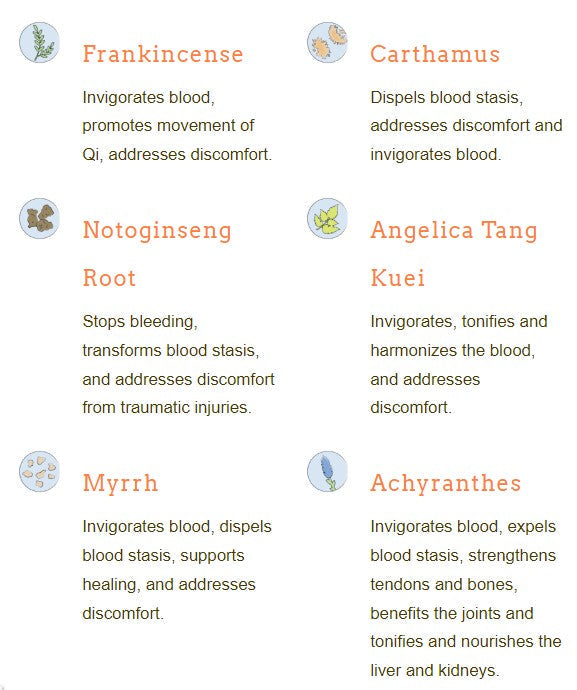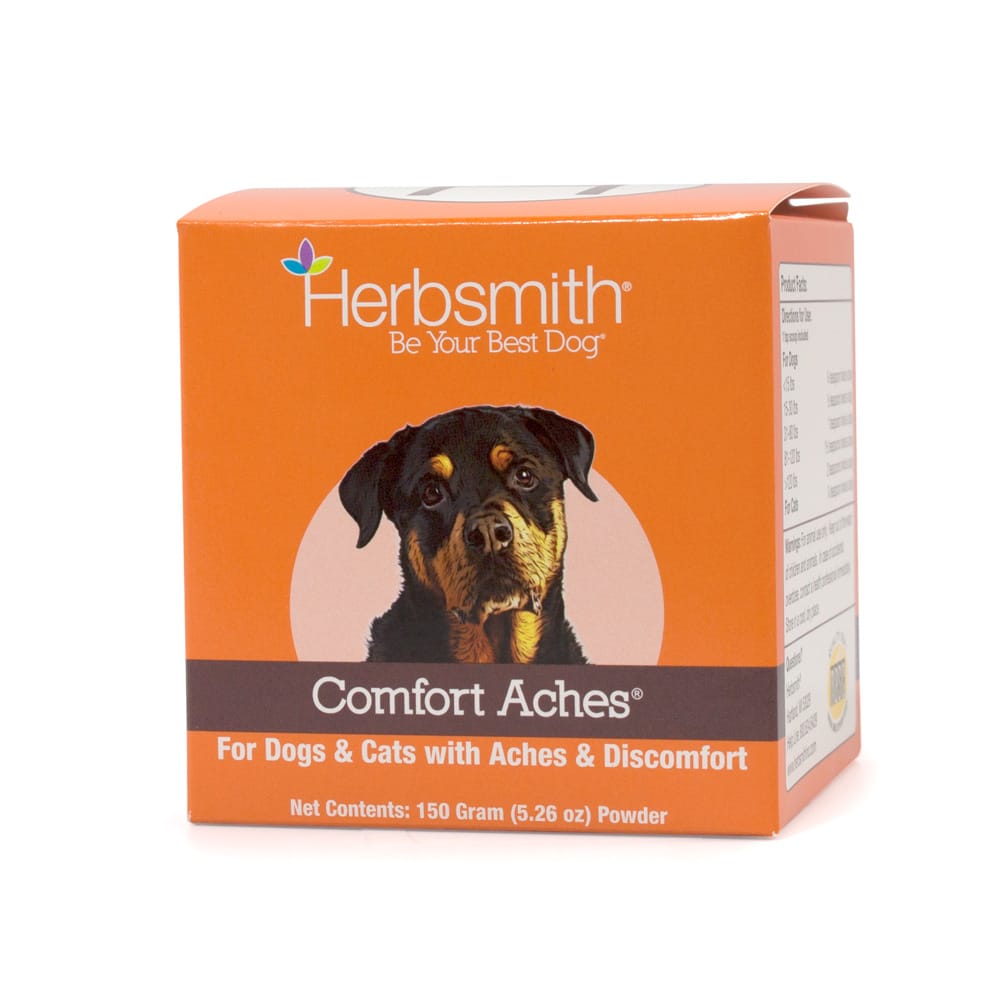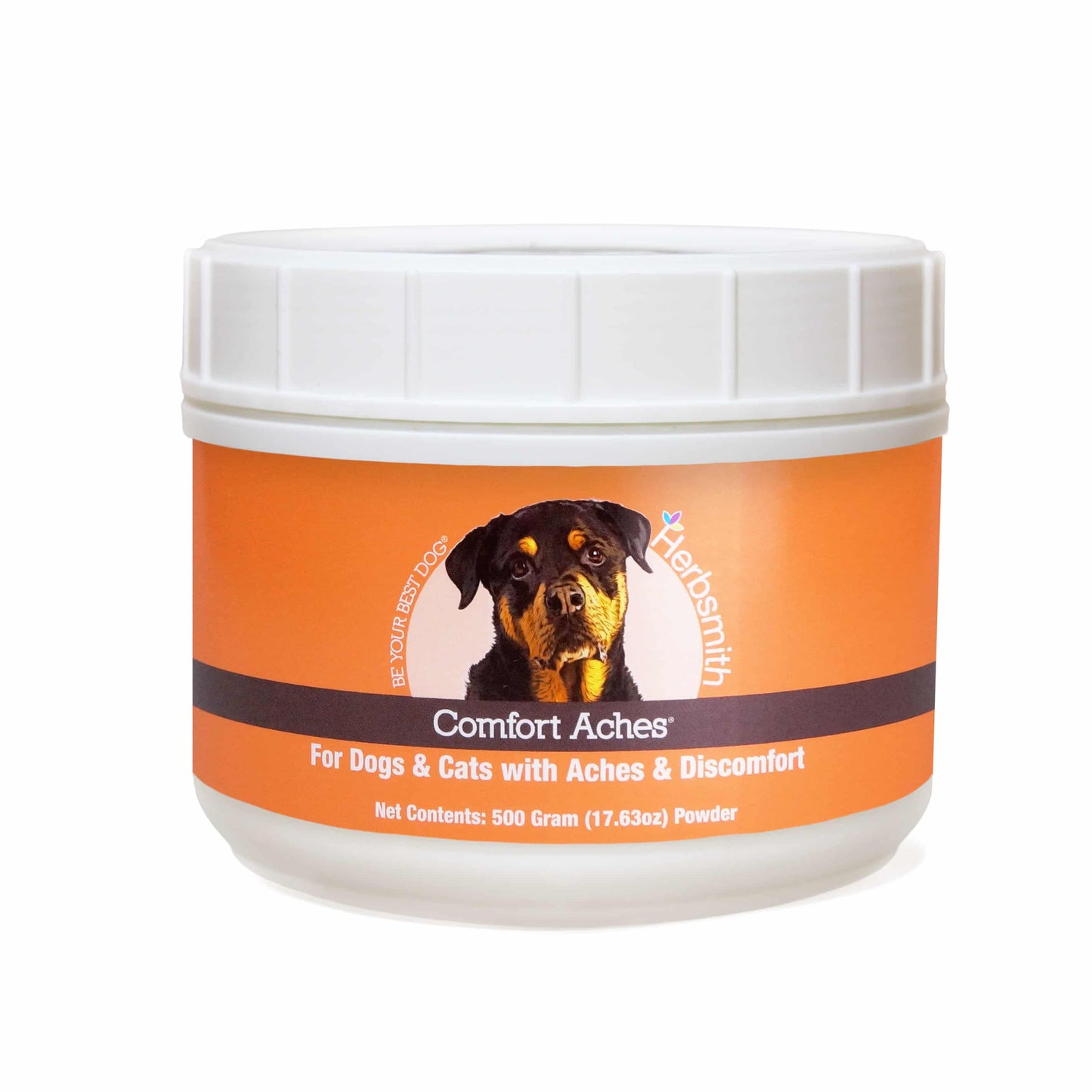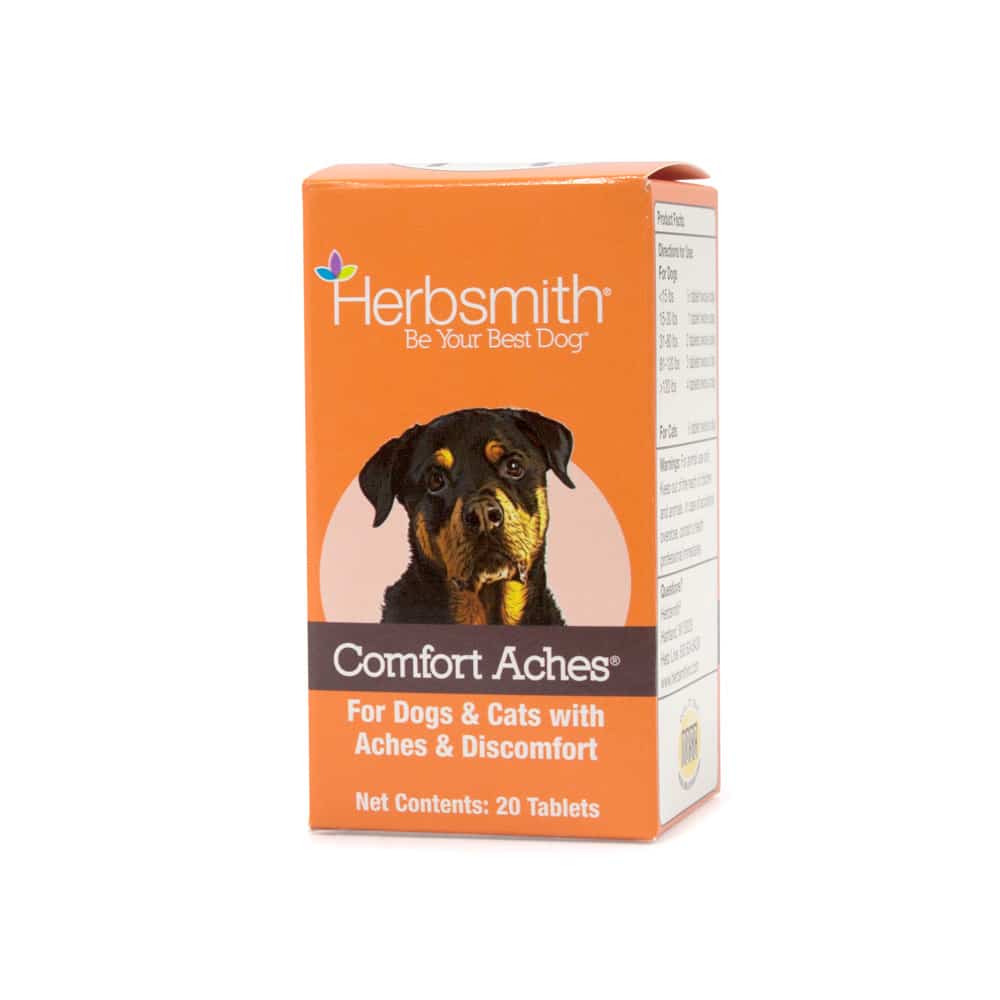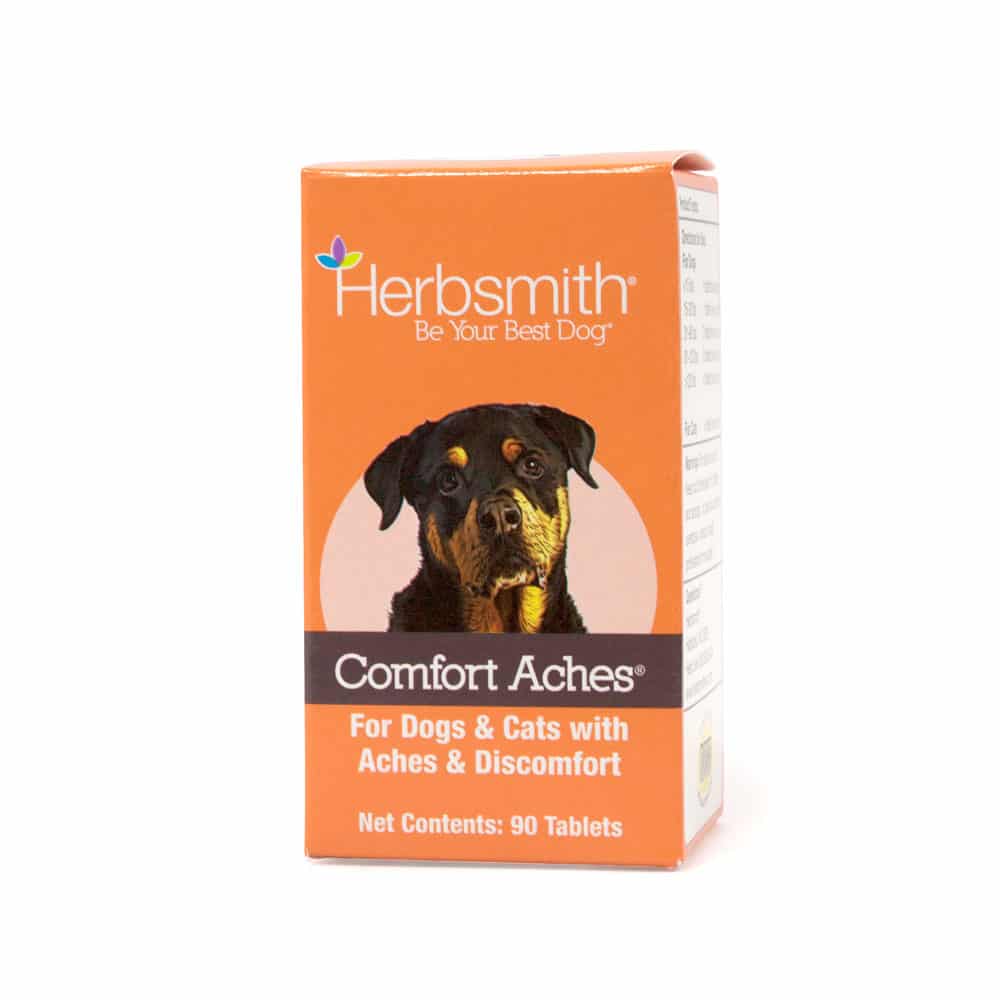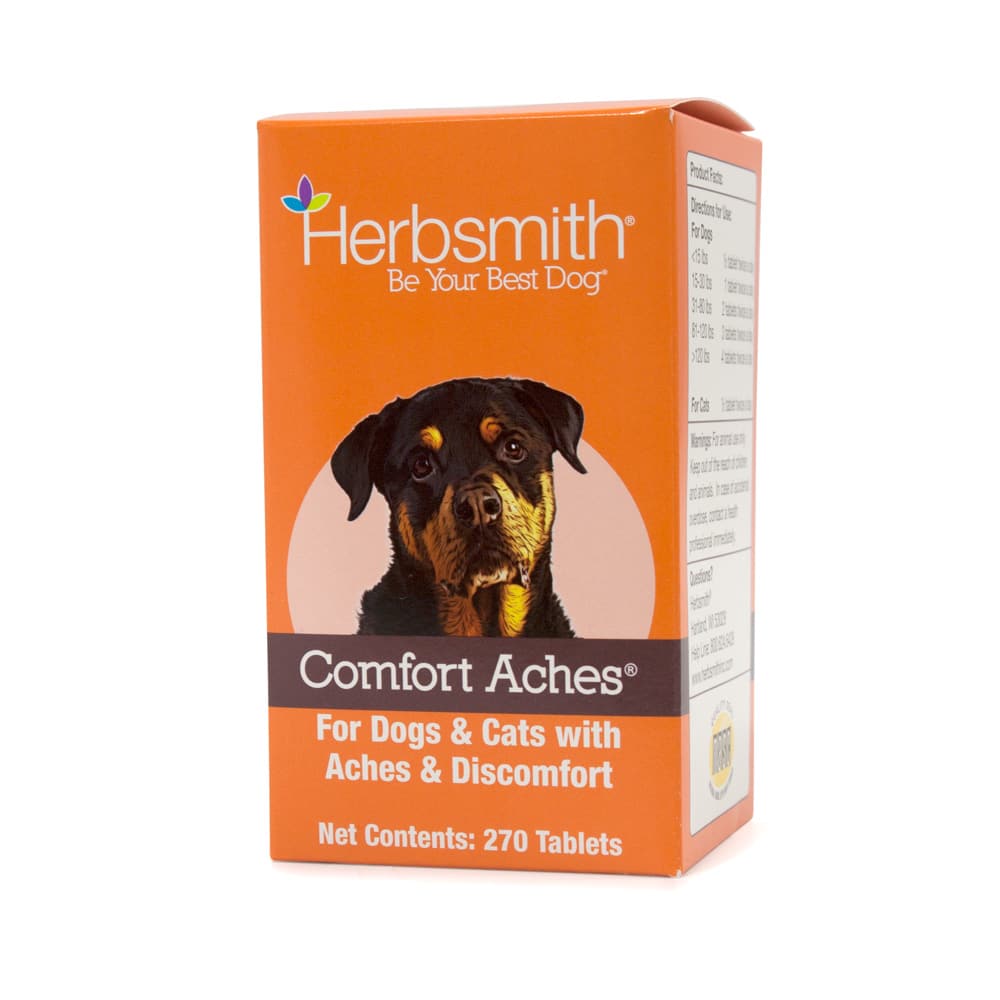 Free Shipping

Order ships free with minimum $250 order value. Otherwise, a flat $4 shipping fee will apply.

Talk to us today!

Reach out to us at sales@infinitypethealth.com if you have any questions. We always welcome ideas or opportunities to collaborate and grow together.