A natural herbal supplement for dogs and cats with seasonal allergies, Clear AllerQi cools the skin & harmonizes the body's defenses to cope with allergic reactions due to environmental factors. This allergy support supplement helps maintain healthy skin and normal histamine levels, all while supporting the body's detoxification process.
Available in powder form in 3 sizes: 75g, 150g and 500g.
Also in 90 tablets and 270 tablets variation.

View full details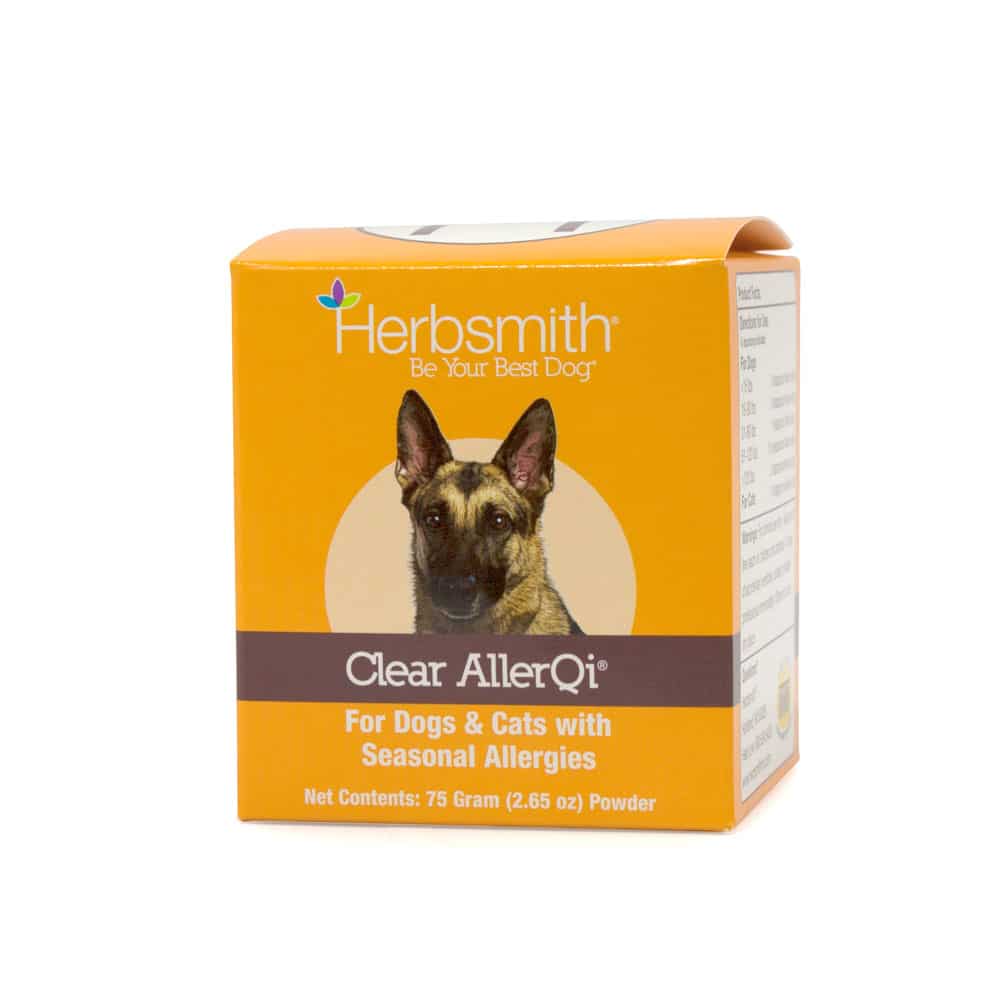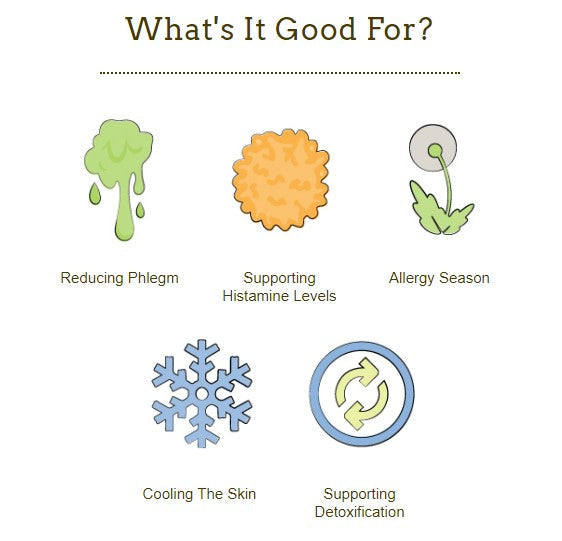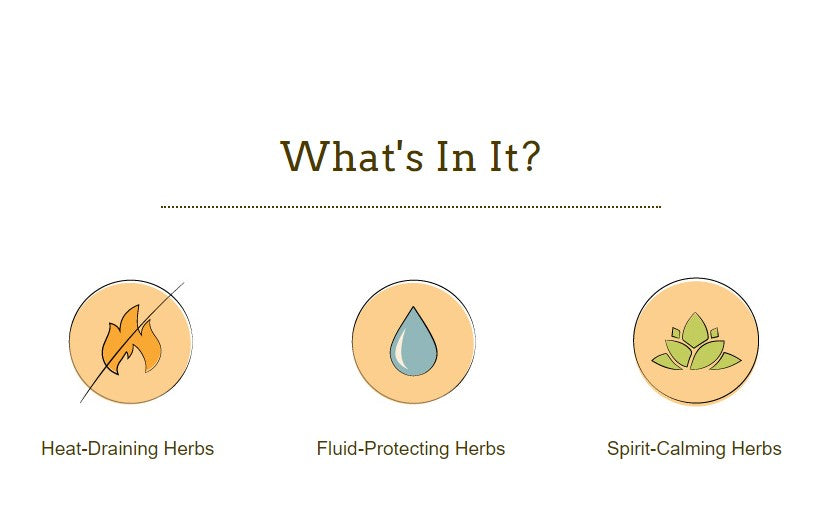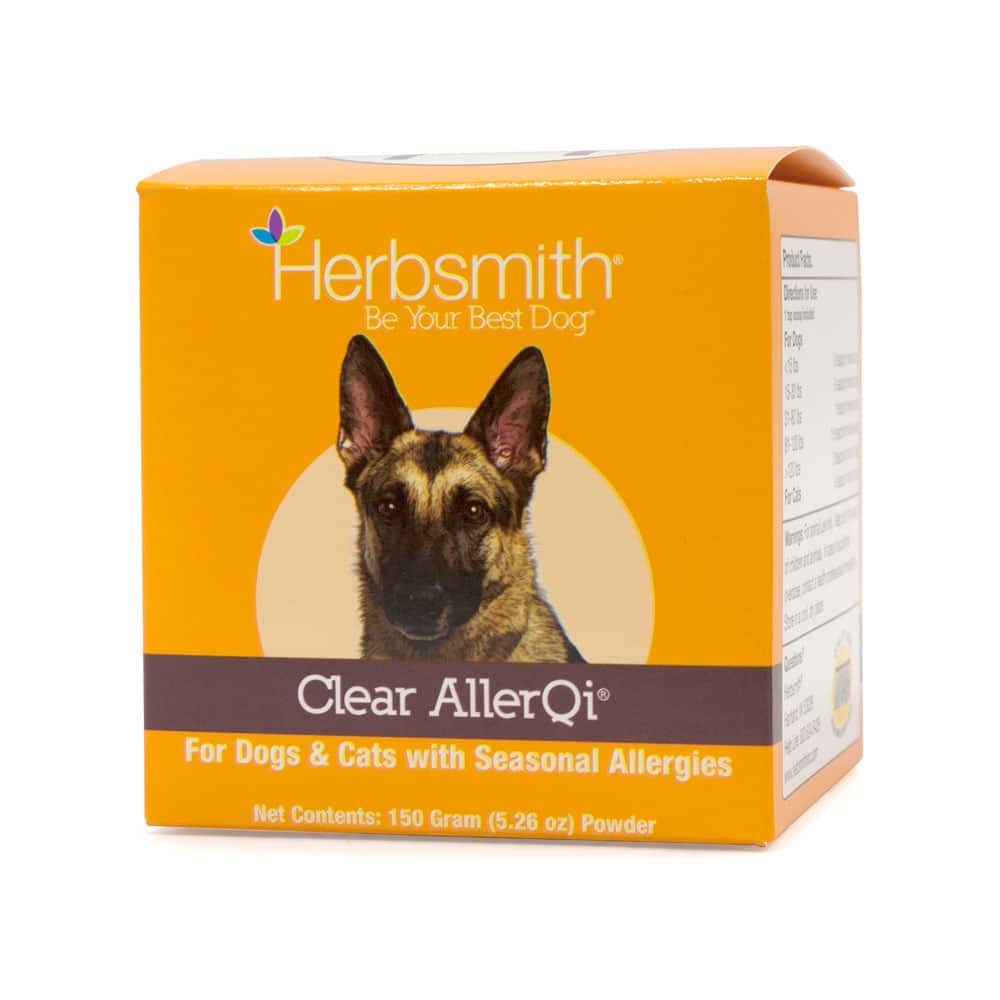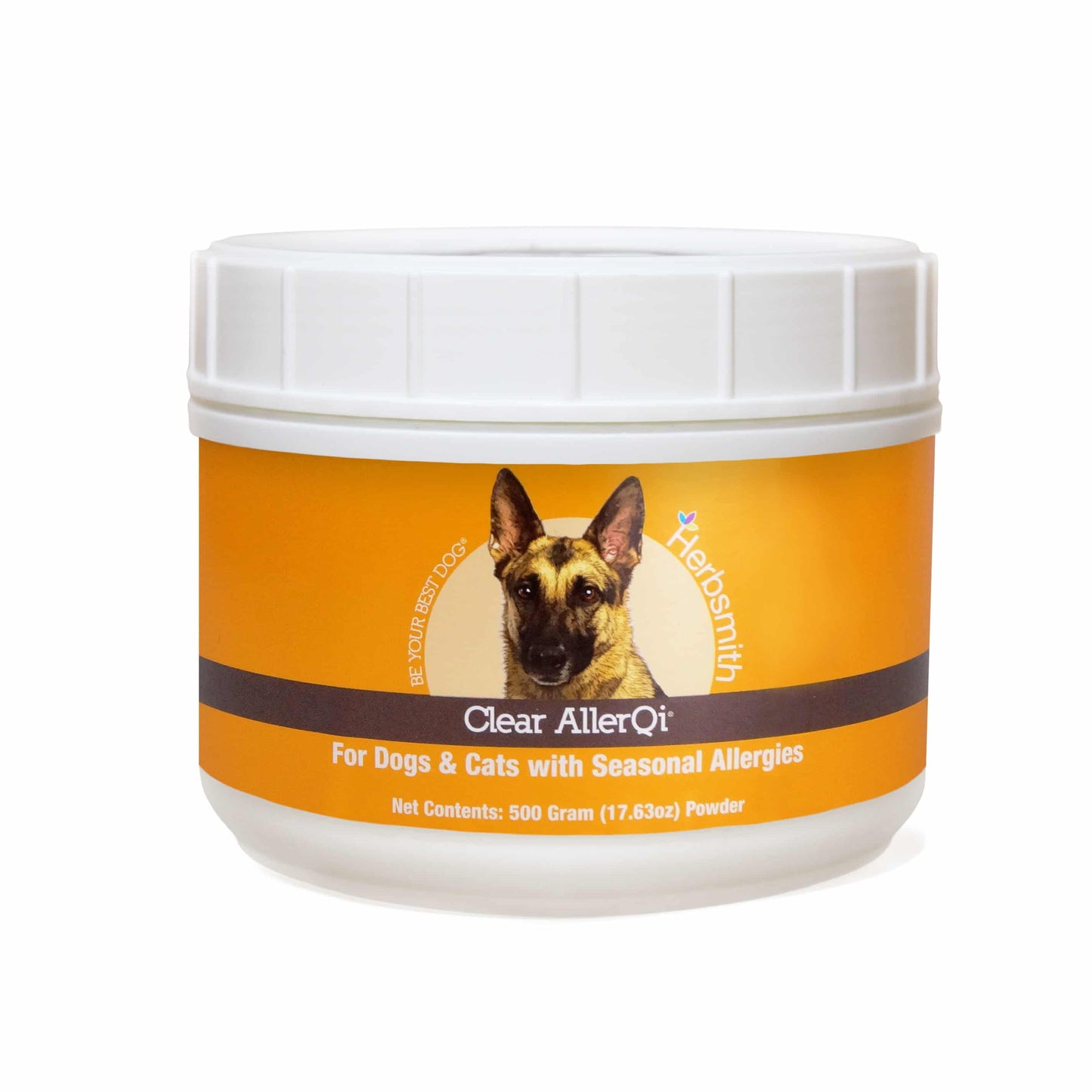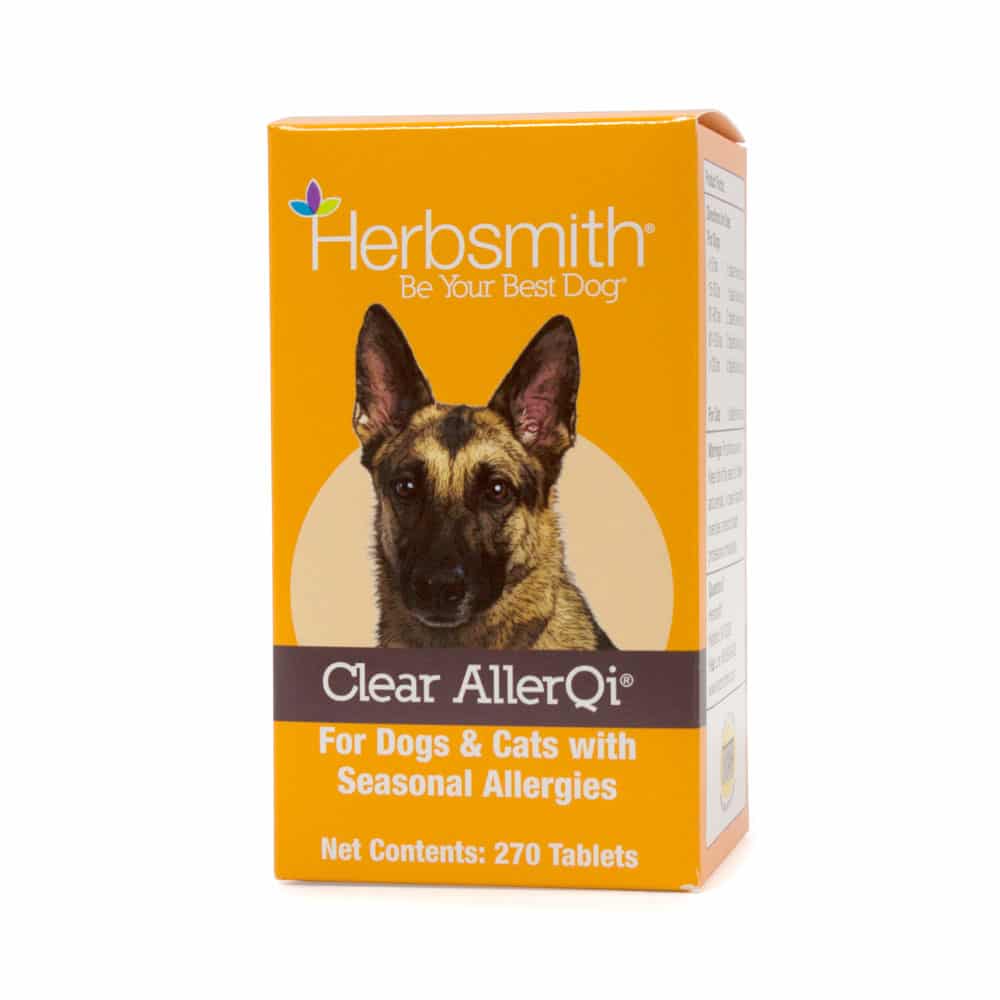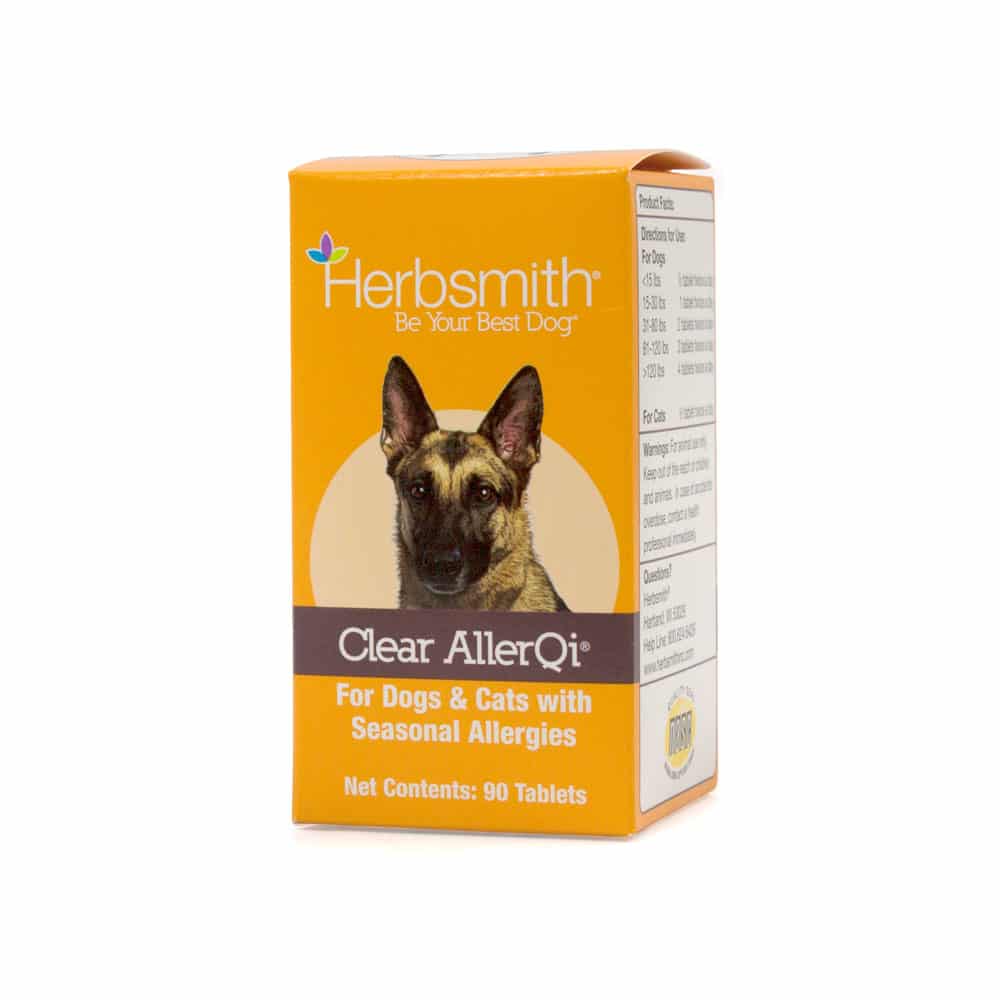 Free Shipping

Order ships free with minimum $250 order value. Otherwise, a flat $4 shipping fee will apply.

Talk to us today!

Reach out to us at sales@infinitypethealth.com if you have any questions. We always welcome ideas or opportunities to collaborate and grow together.