Bladder Care contains cooling and draining herbs that help to balance the bladder and maintain a proper urinary environment. Cranberry extract and d-mannose help to protect and support the bladder wall.
Bladder Care promotes optimal bladder and urinary tract health and function by supporting healthy urine elimination. D-mannose, cranberry, and herbs support bladder health, which is key to developing the proper urinary environment. In addition, by maintaining a normal bladder pH, Bladder Care may reduce the likelihood of crystal and stone formation.
View full details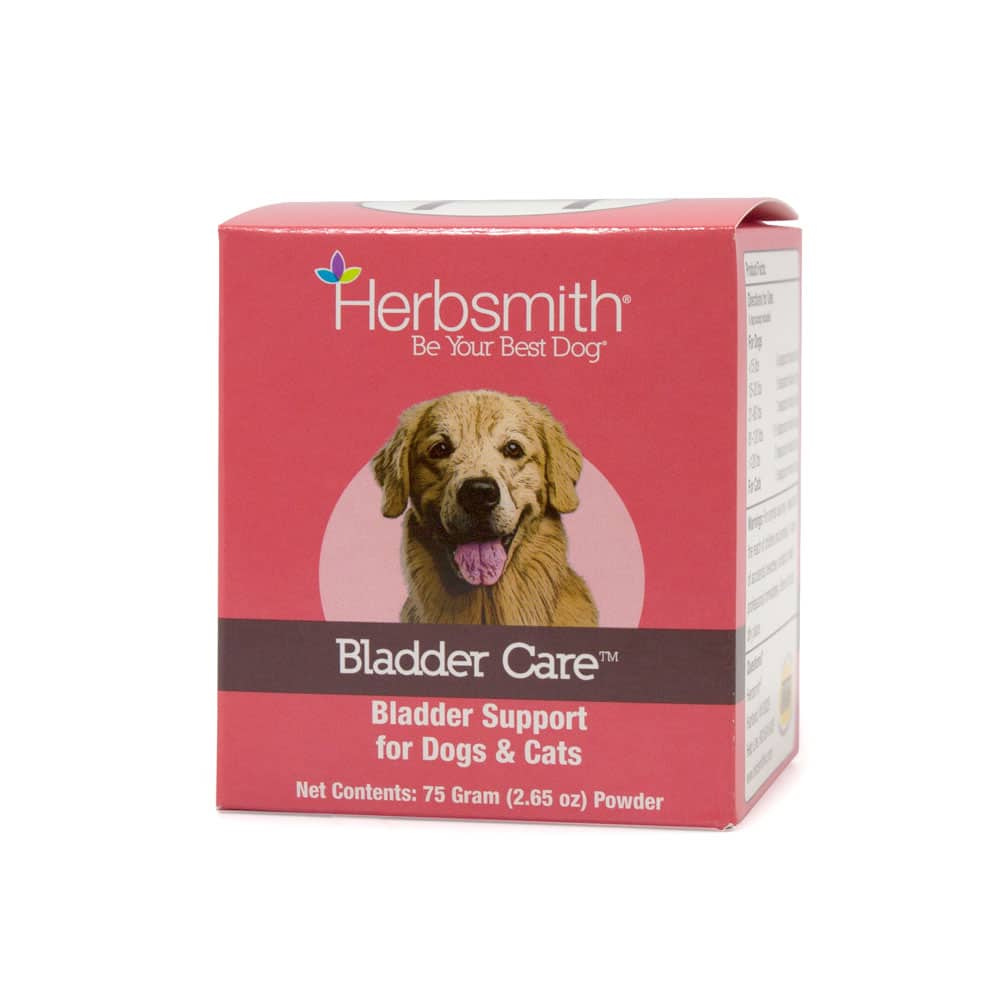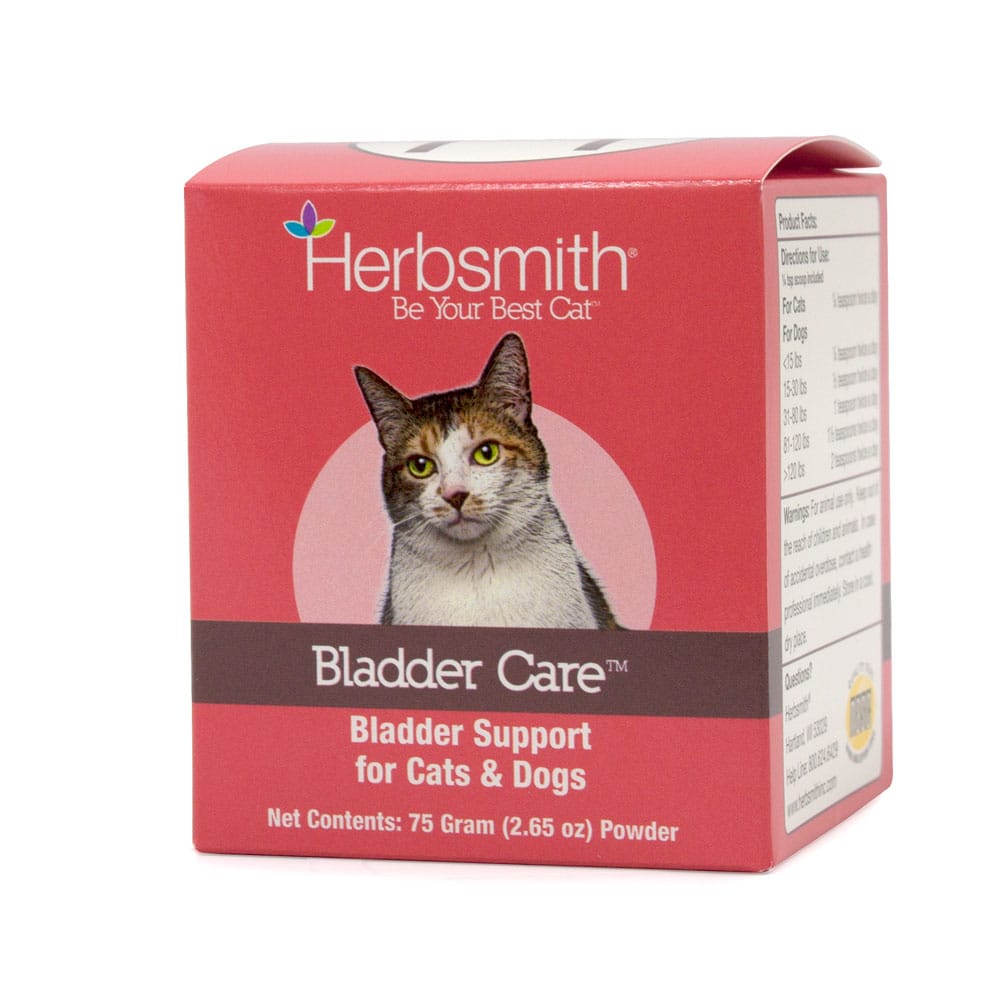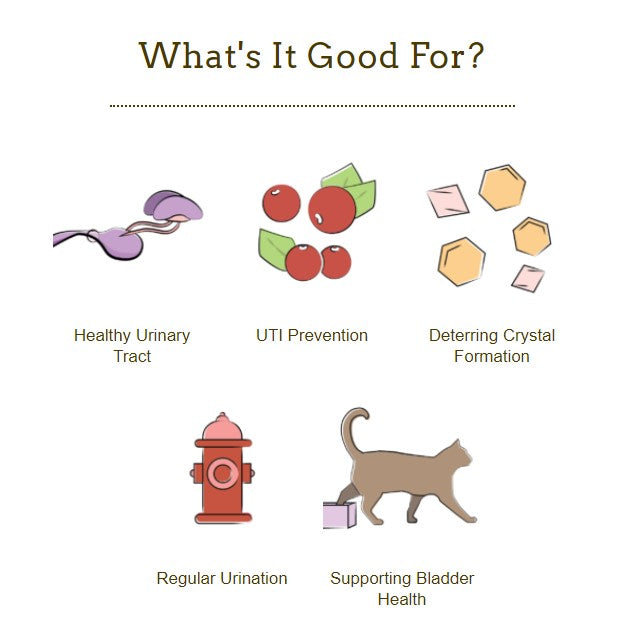 Free Shipping

Order ships free with minimum $250 order value. Otherwise, a flat $4 shipping fee will apply.

Talk to us today!

Reach out to us at sales@infinitypethealth.com if you have any questions. We always welcome ideas or opportunities to collaborate and grow together.