Expiry - 24 Feb 2024
BLUE BAY® Nutri-Complete is a well-balanced formula of multivitamins and minerals that can facilitate growth of dogs and cats. It provides pets of all ages with long-acting and wide-coverage protection from diseases. It also improves body metabolism that keeps your pets healthy.
High-concentrate of multivitamins for growing pets, pregnant and lactating pets.
Rapid recovery for sick or nutrition-deficiency pets
Prevent diarrhea happened in weaning period of young pets.
Improve immunity, reduce stress and strengthen physical condition.
With addition of Zinc helps to repair of damaged cells and delay aging.
Made in Taiwan.
View full details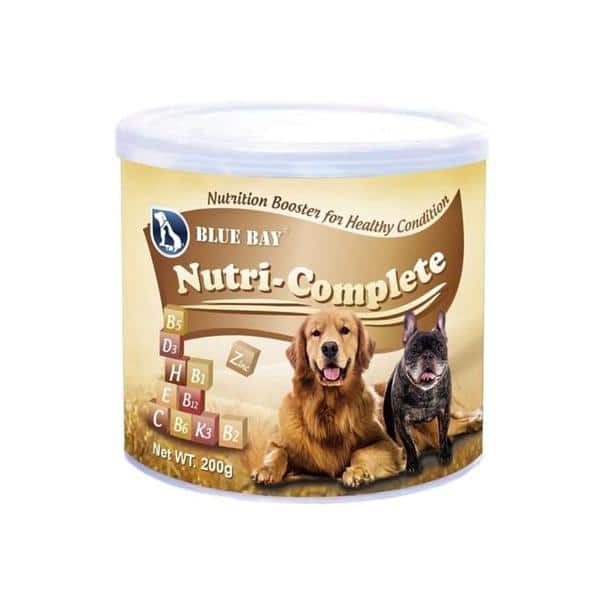 Free Shipping

Order ships free with minimum $250 order value. Otherwise, a flat $4 shipping fee will apply.

Talk to us today!

Reach out to us at sales@infinitypethealth.com if you have any questions. We always welcome ideas or opportunities to collaborate and grow together.